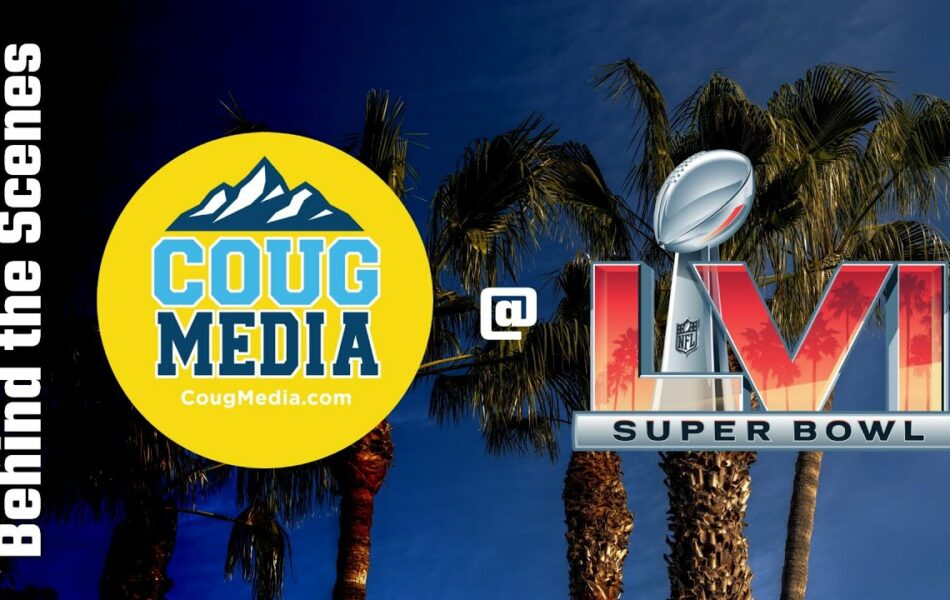 CCU News / Opinion / Sports and Outdoors
A Student at Super Bowl LVI: My Takeaway
Nov 16, 2022 0 Comments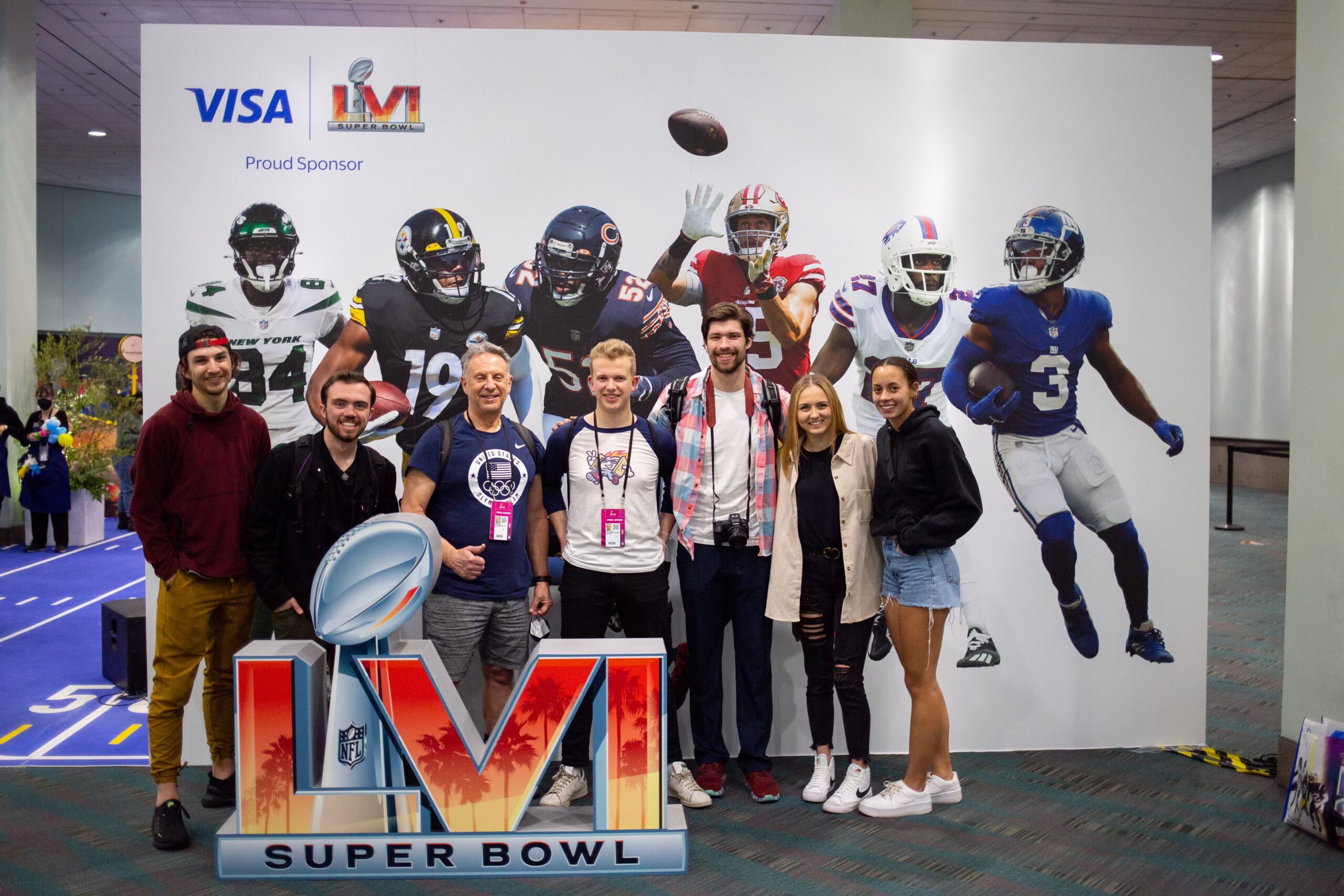 Six college students from a small Colorado liberal arts university flew to the Entertainment Capital of the World for the largest event in American sports. Sound like an unlikely pairing? Not for the CougMedia team.
Going into the trip, I did not know what to expect. There were no defined roles, prior history working together, or formal content structure…and that was the best part.
We all had diverse skill sets and assumed roles that best served the team, even if it was not what they expected to do. By the time we got to the LA Convention Center, we had a better understanding of each creator's talents and responsibilities than in the corporate world. My role developed into a behind-the-scenes recap video, where I got to tell the story of CougMedia at the Super Bowl and gather b-roll footage for the lead videographer Bryce Lindquist. You can watch that video here.
From a student's perspective, I learned more about storytelling, business, and media fundamentals from this long weekend in Los Angeles than from years of academic and work experience. It was a business trip that taught on-the-fly teamwork—bonding through late nights into 3:00 AM and exciting tours of SoCal attractions.
From a sports media perspective, there is no better place to be than the Super Bowl. Every news outlet, domestic and international, came for the hope of interacting with the athletes. Then, lo and behold, CougMedia takes the virtual media day spearheaded by Jess Stainbrook and Will Klumpenhower—conducting key interviews with both head coaches and Broncos great Von Miller.
What I took away from this trip was how truly unique the experience was. Never in my years of college has an experience prepared me for my career field more than this trip. There were so many disciplines and skills developed because I could get out of my comfort zone and be free to create under such tight turnarounds. I learned the inter-workings of the industry in mere days because you have to. I created media packages far beyond my imagination because I had a team of like-minded creatives alongside me, and it confirmed my vocational calling because it was exactly where I needed to be.
It is life-changing to be on a CougMedia crew and a major highlight of my time at Colorado Christian University. Because what other university is doing this?