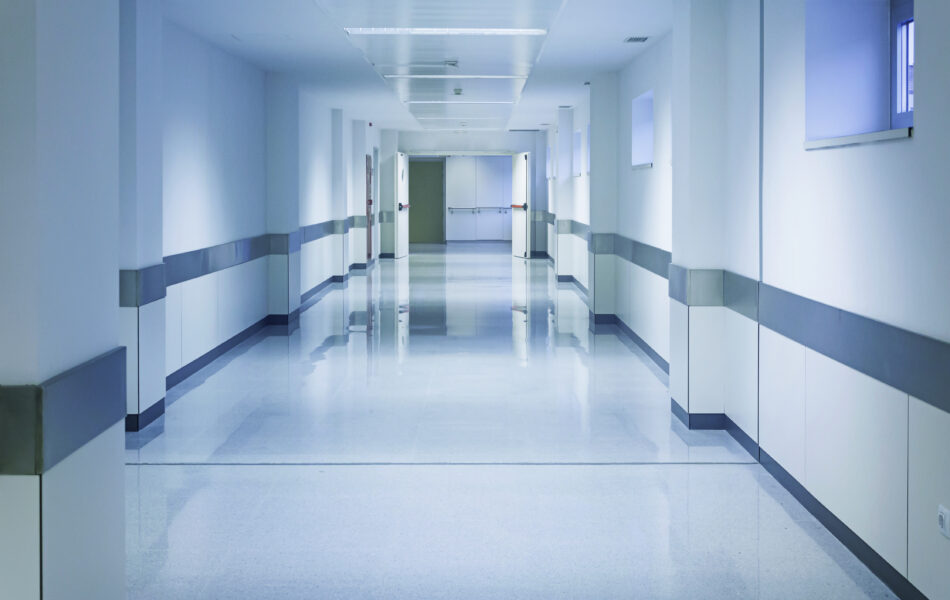 Faith / Opinion / World
Joel Osteen is Stuck on his Back Like a Bug
Oct 11, 2021 0 Comments
CM – Houston megachurch pastor Joel Osteen was admitted to Houston Methodist hospital yesterday afternoon with a curious malady.
The minster of Lakewood Church was discovered in his bedroom Thursday morning, lying on his back with his arms and legs splayed up in the air. First responders said he appeared "like a dead roach you might find under your refrigerator."
As of the time of publishing however, Osteen remains very much alive, even if he seems to be experiencing a great deal of pain. Several surgeons at Houston Methodist have complained that his intermittent howling has been "distracting," and "startling me, causing accidental incisions to my patient's aorta."
In regards to his condition, doctors are stymied. "I've never seen anything like it," said Dr. Simon Fletcher. "We ran every test we could think of, but there's nothing physically wrong with him." Fletcher added that, "It is very funny, though."
Doctors have considered that Osteen's ailment may not be entirely physical. Psychologists have been consulted, but their findings, if they have made any, have not been made available to the press.
At this point it seems unlikely that Osteen will be fit to preach on Sunday. Lakewood Church has not revealed their plans in the event of his absence.
This story will be updated.