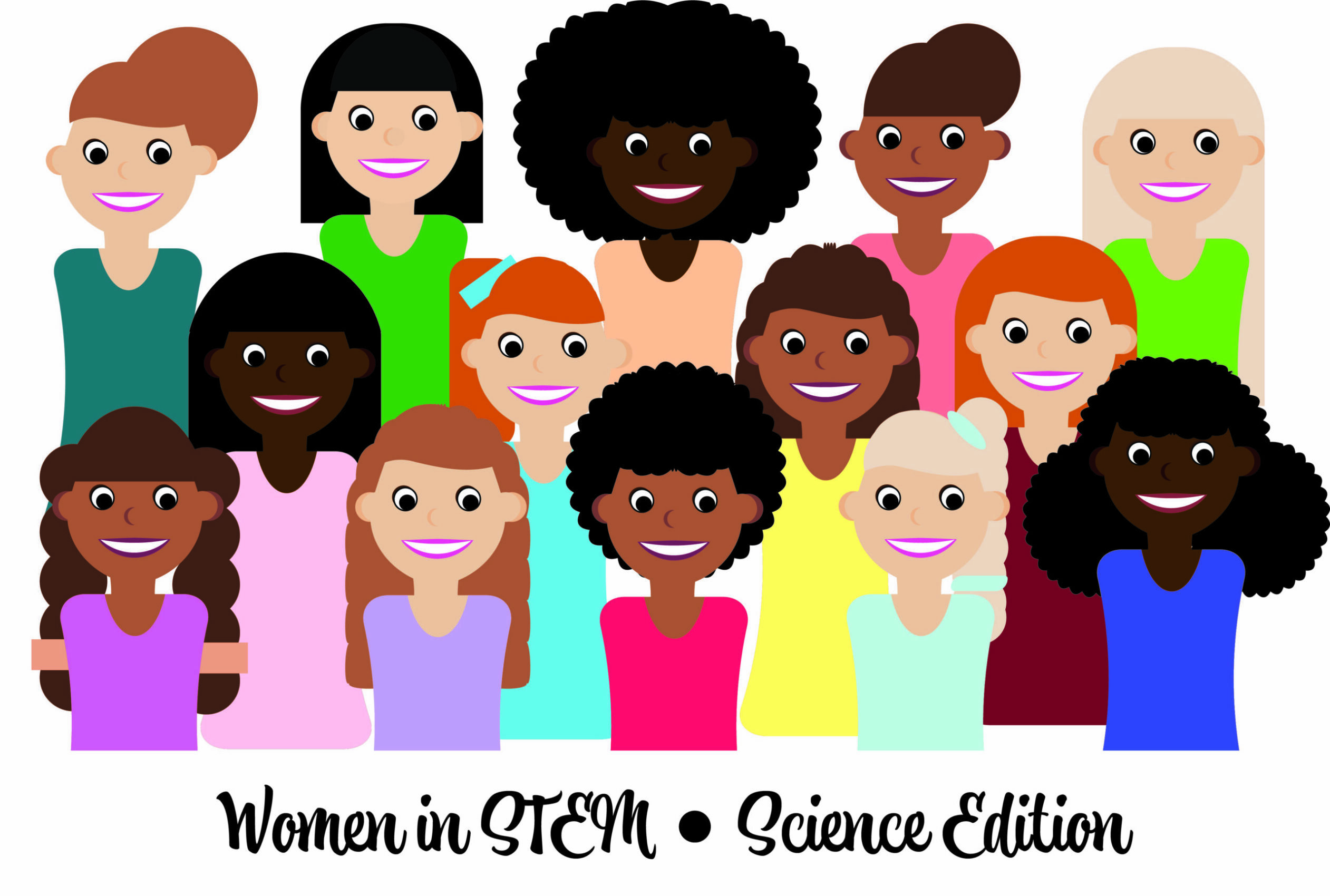 CCU News / Faith / Opinion
Women In STEM Series – Meet Mandy Glace
Apr 02, 2022 0 Comments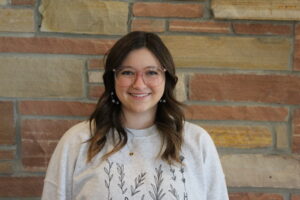 Meet Mandy Glace! Here at CCU, she is a Secondary Science Education Major with a Biology minor. Growing up, her favorite subject, hands down, was Biology.
Her freshman and junior year of high school, she did not have the best biology teacher which made it a horrible experience for her class. It almost discouraged Mandy from pursuing this career as well! Luckily, she still chose her major because she truly loves it.
To Mandy, being a Woman in STEM means that she is pursuing her passion despite the gender norms. Since coming to CCU, her favorite classes have been both Biological Principals and Biological Diversity because they are biology classes which she enjoys whereas her other classes are general eds that she has to complete.
Her passion is biology, so she loves to research about the tiny details within biology like cells among other things. One thing that she has been looking into in depth is cancer research and how finding cures for different types of cancer are like a puzzle in a way which makes Mandy enjoy researching about this topic.
She is just so passionate about learning more within Biology.
She does not know what caused her passion, but she knows that the passion is within her.
She picked her major because ever since her freshman year of high school, she was able to discover a passion to help explain biology, especially when her classmates were confused. This is how she realized that she might want to become a biology teacher.
Some challenges that she has had to overcome is that not too many people were involved in STEM at her high school so when she started a STEM club, it was hard to get others interested into STEM since her school lacked in the science department. As a result, students did not enjoy science as much as Mandy did so getting participation was hard. She founded the club her sophomore year and continued to run the club till her senior year. Unfortunately, the club fizzled out once Mandy graduated.
Within Bioethics, Mandy is able to research how modern advancements line up with the Bible like gene editing. She is able to determine a line based on where she is with her faith in God.
Some advice Mandy would give to others who want to go into STEM is that as long as you love a topic within STEM and have a passion for STEM, fighting through the challenges of STEM will be worth it.
Working on endurance is vital and not allowing troubles prevent you from pursuing your passion is important
Something Mandy wants others to know about her is that she almost went to Culinary School to major in Baking and Pastry Arts instead of coming to CCU!
It was such a pleasure to interview Mandy and get to know her story! Stay tuned for more stories!