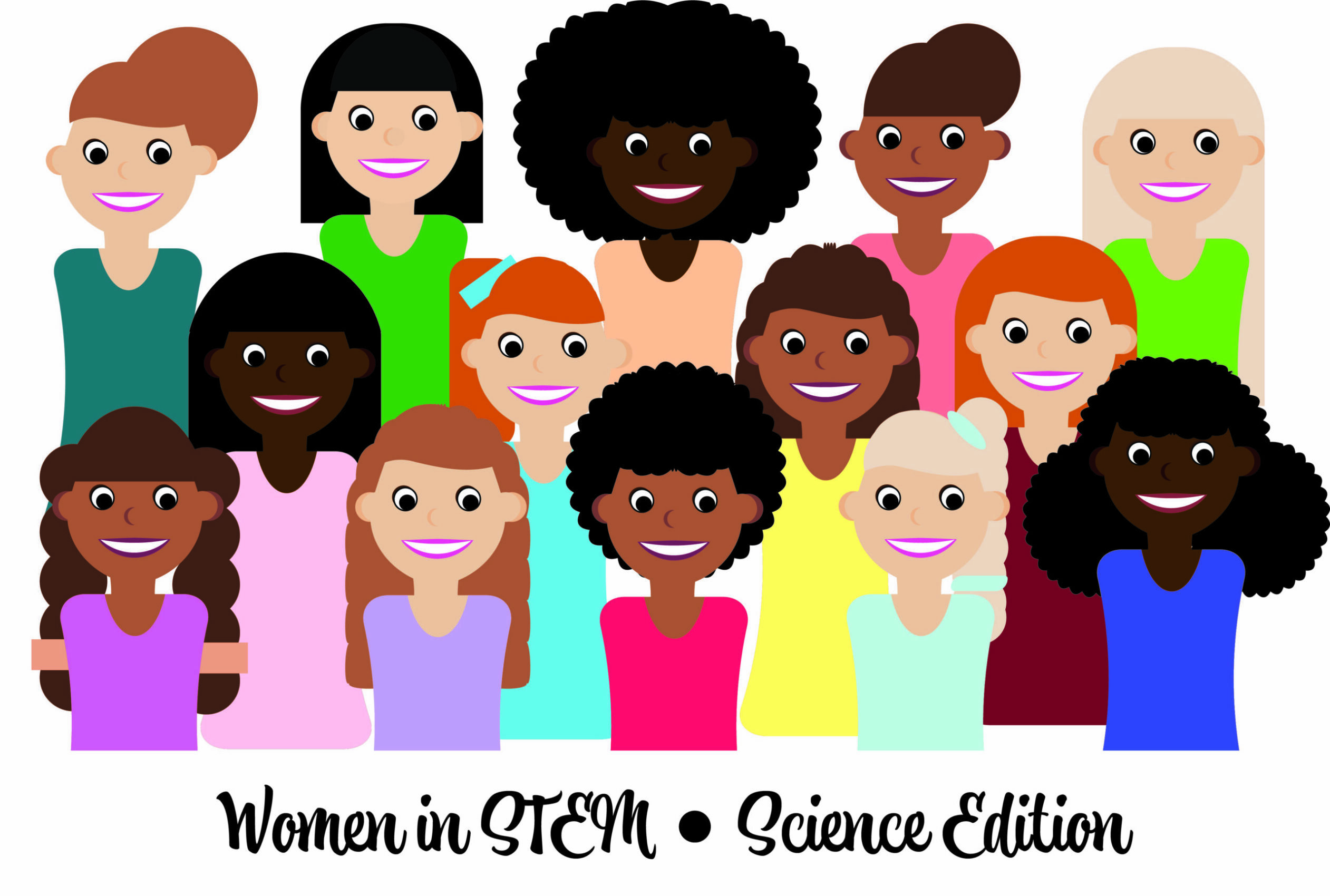 CCU News / Faith / Opinion
Women In STEM Series – Meet Sierra Rose
Sep 27, 2022 0 Comments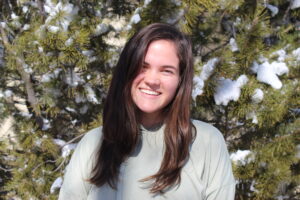 Meet Sierra Rose! She is a senior here at CCU studying Pre-Physical Therapy!
Growing up, she loved academics. If she had to pick a favorite, she loved history.
She loved to absorb a lot of information which has been able to serve her well throughout her schooling experience.
Pursuing the career of physical therapy was kind of random to Sierra. She did not know much about this field, but she got certified to teach yoga during COVID which required her to take Human Anatomy classes which  she fell in love with. When she returned to CCU last year in the fall, she realized that  she found a new passion that was not in her previous career field. She took the initiative to meet Dr. Bryan Crutcher in the Kinesiology department who encouraged  her to take half elementary education classes and then half kinesiology classes and let  the Lord lead her. Dr. Crutcher has been the greatest mentor to Sierra.
To be a Woman in STEM to Sierra is to be able to break a barrier.
She mentioned that at  all the clinics that she has interned at, all the doctors are males and all the techs are  females which is an interesting dynamic of wanting to pursue this career. She has  realized that she has to pursue her career differently because all of the maneuvers that  she will learn in PT school are designed for a male. She will be able to do the  maneuvers, but it will just be a different process. She has also been working on a research project that she wants to get published. She hopes that by the time the new generation comes, being a Woman in STEM is normal.  Female doctors will be able to stay in the field longer, so she is curious to see the pivot in how the career fields are going to look like for women.
Sierra's favorite thing about STEM is how tangible her field is.
She did not love science as a kid because it was hard for her to conceptualize. She is both a visual and  kinesthetic learner so not being able to touch it or feel it was a barrier to Sierra when it  came to learning science.
She was able to learn anatomy, kinesiology, and muscle  movements in a way that  was tangible to her. The tangibility of Kinesiology is a  great gift that she fell in love with this field.
She is both fascinated but terrified on how every patient has to be treated differently.  They are learning the nitty-gritty details about tissue mobility and healing phases that  could all go out the door when you meet a patient because of other contraindications or  because their body heals differently. Scar tissue fascinates her because we know so  little about it. We do not know why some people get it and some people do not get it.
Her two favorite classes at CCU have been Sports Medicine which was her first introduction to Kinesiology and was really hands-on. Her second class is Culturally Responsive Pedagogy which is cool how even though she is not an education major, she can still  see how it will impact the way Sierra will teach exercise or theories of pain to a patient.  Getting to start in education really equipped her for a patient care dynamic. She has a really strong heart for having her patients trust her.
She also wants to become a  professor at one point in her career to be able to teach others through her knowledge about the way the brain  learns.
When Sierra came back last fall, the first ever kinesiology class was being taught at  CCU. In that class, she learned about all of the careers that are within kinesiology. Sierra was really drawn to how teaching based every career was. She was drawn to physical  therapy because of the desire of going to higher education and she wanted to break a  barrier and be an expert to help people the best way she can. The opportunity to  receive a doctorate in physical therapy and to be able to possibly teach at a higher level  was enticing to Sierra.
A challenge that Sierra has had to overcome is comfort.
Being an education major,  it was primarily females which did not cause her to question whether her gender would  inhibit her from pursuing this career. Being in kinesiology , she has had to  ponder her role as a female in the field. She never came into college thinking she would change her major,  so she never got the chance to prepare herself before the change but watching herself  experience the change has been an interesting experience. There have also been some  people who have questioned Sierra's longevity in this career and level of grit Sierra has since science is a pretty rigorous field.
Going into yoga, she was able to do a faith-based program called "Holy Yoga" that  Sierra actually teaches at CCU. This was the first time that she saw "love the Lord with  all your heart, soul, mind, and strength" come to life. The strength part felt secondary  to her since she did not grow up an athlete nor did she do strength training. After  getting trained to teach holy yoga, she began to encourage her students to develop strength while  encouraging them to increase their spiritual health, which felt so natural for Sierra. She also is excited to get to pray for her future patients' spiritual health. The impact an injury has on the mind  can be really profound. The body can be completely healed but your brain can think  that you are still injured. It is a great benefit because in physical therapy there is more  than getting full use of your body.
Dr. Crutcher told Sierra that she should, "never avoid something simply because it is  hard".
This was repeated to Sierra over and over again because Sierra was afraid to lose  her 4.0 GPA and she did. The idea that she might not succeed at the same level that  she did before scared Sierra. Dr. Crutcher encouraged her to not give up because she  might regret giving up. She has been able to encourage others who are shared to go  into STEM because they are scared about the difficulty of this field. It was a big  surrender of pride to Sierra which made it a huge blessing to Sierra because it allowed  her to just learn. She recommends that if you are passionate about something, the field  needs you.
Something Sierra wants others to know about her is that as much as Sierra loves STEM  and kinesiology, she knows that there is a possibility that the Lord will lead her into  somewhere else where she will have the same passion. It is all about honoring the Lord with the talents that He has given her.
If He were to lead her to somewhere else, she will go.
It was such a pleasure to interview Sierra and get to know her story! Stay tuned for more stories!