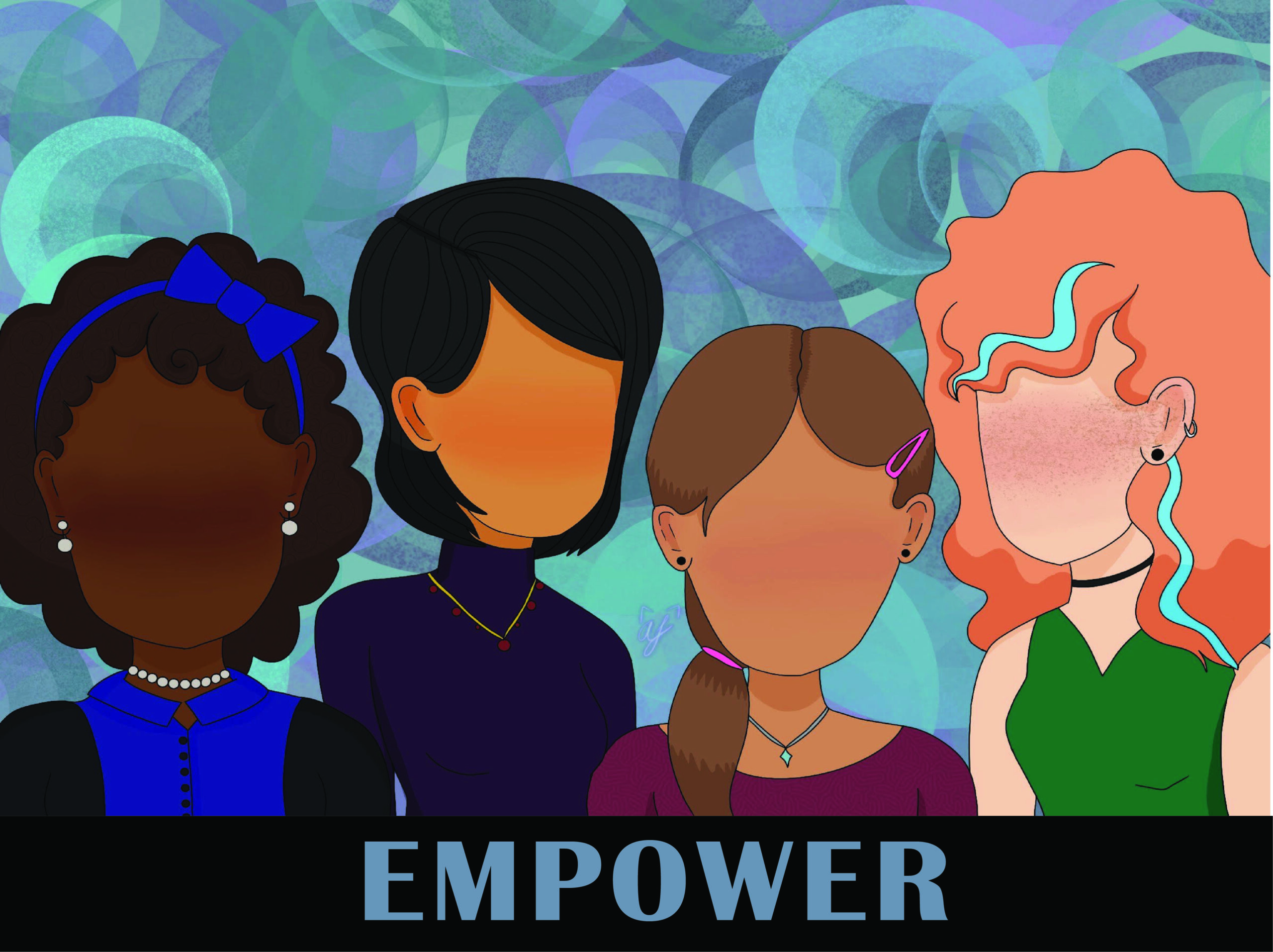 CCU News / World
Empower: Ignite Freedom
Dec 01, 2022 0 Comments
Photo by Allie Jamison
Recently, I had the opportunity to have a conversation with Kenna Lechleitner. Kenna is a sophomore nursing major. She is also President of Ignite Freedom to talk about her club and also bring awareness about human trafficking.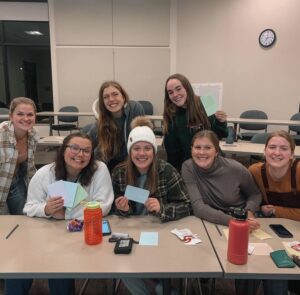 Ignite Freedom is the anti-human trafficking club here on campus that partners with different organizations in Colorado. Kenna is asked by each organization different needs in order for the club to bless the staff and survivors. They either write cards or make care packages. Sometimes, the club will partner with organizations outside of Colorado. For their October meeting, members were able to write cards to staff and survivors in North Carolina.  
Growing up, Kenna watched a lot of crime shows which caused her to either pursue criminology or nursing which is how she decided she wanted to become a forensic nurse.
According to the Journal of Midwifery & Women's Health, "almost 30% of women examined by health professionals, show signs of being trafficked."
Unfortunately, many medical professionals do not know how to properly identify the warning signs so Kenna thought it would be a good idea to join Ignite Freedom so that she can become more educated about the field that she wanted to pursue.  
After going to a couple of meetings last year, the previous president, Alex Villlalon asked if anyone would like to help run the club and Kenna gladly volunteered to help. She worked as the Vice President and helped Alex run the club.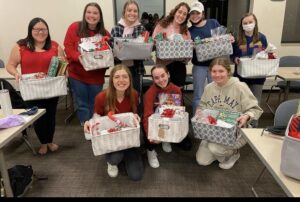 Kenna's favorite part of being apart of Ignite Freedom is the leadership aspect because it is a unique position that she has never gotten to take as she leads the same likeminded individuals. She also enjoys how different everyone's encouragement is show to survivors as members include what God is teaching them. This is a beautiful way that members get to bless the survivors as they are trying to cope and see that they are not alone in their struggles.  
Kenna would advice others to know the signs of when someone is being trafficked so that you can be of service to those that you will encounter during your day-to-day activities so that people will not suffer in silence.
Also, Kenna would advise others to be cautious and trust your gut. It is not always dating relationship that can cause someone to become trafficked. It can also be a coworker, a family member, or someone really close to an individual that can be exploiting an individual, offering them a "better life.  
Thank you so much Kenna for having this conversation with me! Follow Ignite Freedom on Instagram @ccu_ignite_freedom. They meet once a month on Tuesdays at 6:30 pm and the location varies depending on the activity. If you have any questions you can contact Kenna at mlechleitner@students.ccu.edu!