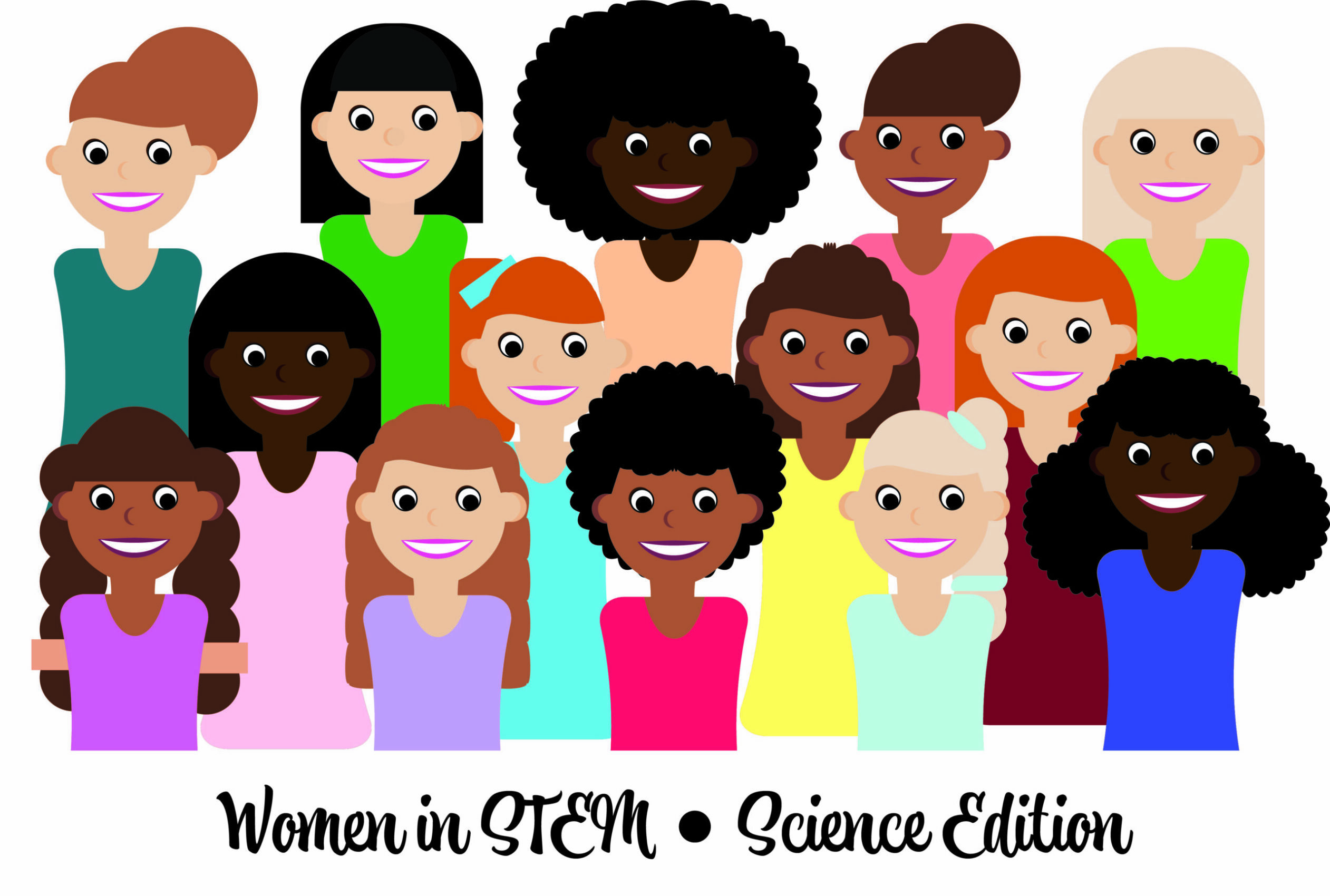 CCU News / Faith
Woman In STEM – Meet Ashley Vil
Mar 08, 2023 0 Comments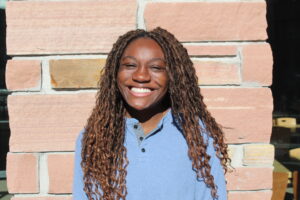 Meet Ashley Vil! She is a sophomore here at CCU studying Biology.
Growing up, her favorite subjects were either science or math. She was inspired by her mother to pursue healthcare. Her mother is not a Healthcare personnel, but she did a great job taking care of Ashley and her siblings. Her love and passion to take care of others came from her mother's love to always help others. Through this she was able to find the field of healthcare to apply her love.
To be a Woman in STEM means using the gifts and talents that God has given you to glorify Him by making an impact.
Ashley mentioned that not everyone is able to do STEM, which is totally okay.  It is the way that your mind works that helps you orientate yourself to think and process in a "STEM" way. One thing that Ashley loves about STEM is that it is not final. There are several opportunities to discover new solutions and remedies for old and new sickness and diseases or new ways to complete a task.
Within her field, she is really fascinated by the human body especially the brain. The science side and the practical side. For example, how our emotions can affect our body in everyday life. This is one of the reasons why her favorite class at CCU has been Human Anatomy and Physiology II. Human Anatomy and Physiology I was more of laying the baseline and foundation. In Anatomy II , she is learning more about how everything in the body works and how it functions as one unit.
Being able to apply what she is learning has been a unique experience for Ashley this semester.
Ashley chose her major because of how versatile it is. You can do clinical work, or you can do research work. When Ashley came to CCU, she knew that she wanted to study science, she just did not know what she wanted to do. She was able to look at different options and see which career path she wants to pursue.
One thing that has been a challenge for Ashley is learning how to study and be successful. Each class she has taken is different, so she has had to approach different studying methods. Figuring out whether she wants to continue to purse STEM since there are some difficult classes she has taken so far. She came to realize that by putting in the work now, she is closer and closer to her end goal.
An advice that Ashley would give to others pursing STEM is that, if you know this is the field you want to pursue, take it in stride.
Some days, you'll feel like you are going to fail and some days you'll feel like you are on top of the moon. Also, keep in mind that everyone's timeline is different. Some are going to need to retake a class, and some are not. All that matters is that everyone is going to get to their desired career in the long run even if you may not be following a traditional path. You do not have to be intimidated by the field, get help when you need and get to know your professors because they are rooting for you!
One of the reasons why Ashley selected CCU is because she gets to learn about science through a Christian perspective.
She understands that she will be entering into a field where she cannot be super open about your faith, but she wants to bring God into her work.
She either wants to become a doctor or a Physician's Assistant so she hopes to pray for her patients whether by herself or with her patients. She wants to be able to lean on God throughout her career, asking God for wisdom and guidance since He knows everything.
One thing that Ashley wants others to know about her is that she has never broken a bone.
Thank you so much Ashley for sharing your story!