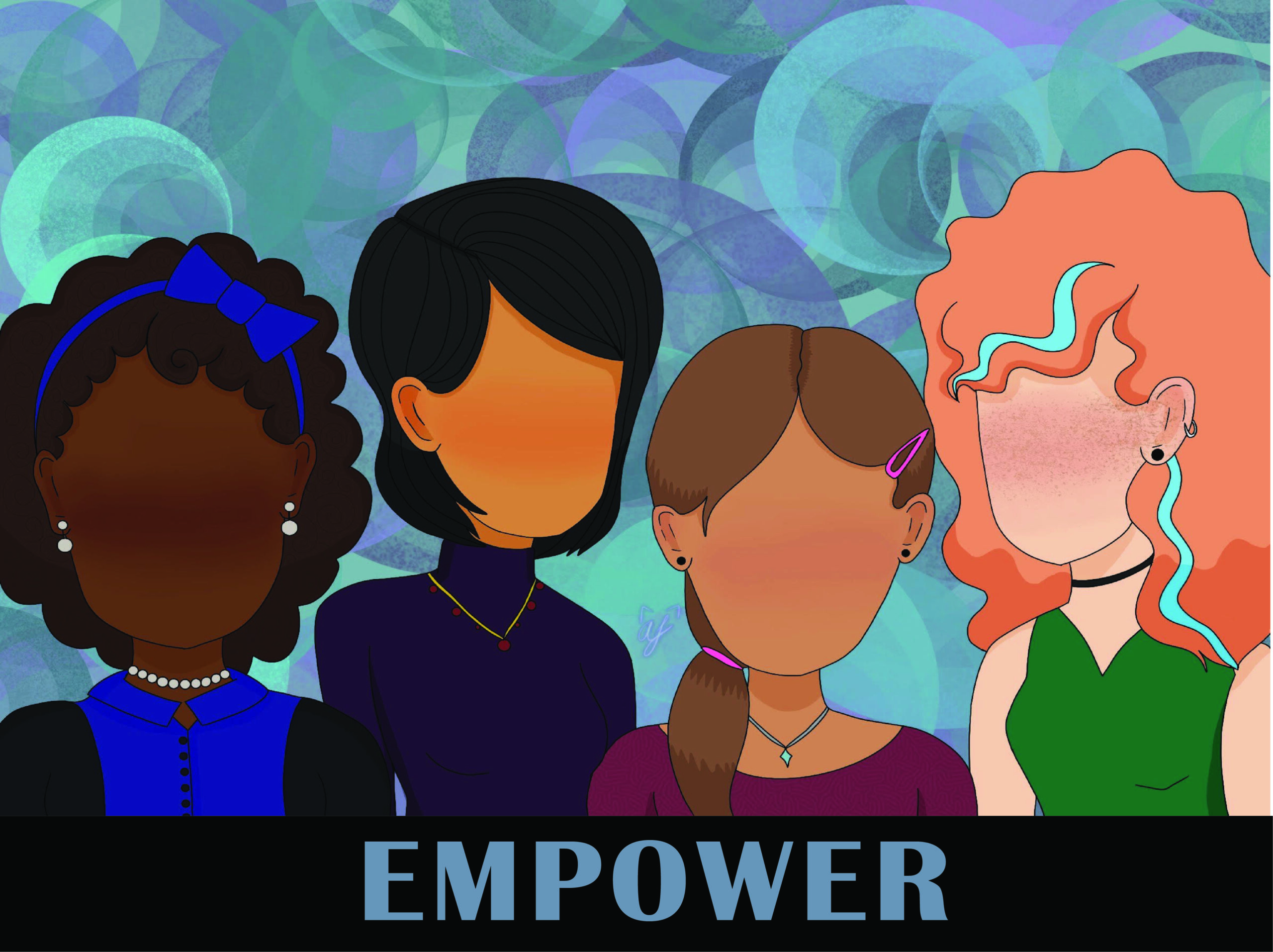 CCU News / Opinion / World
Empower: Get to Know Us
Nov 03, 2022 0 Comments
Photo by Allie Jamison
My name is Deborah Sifuentes, and I am a freshman at Colorado Christian University. I am majoring in Psychology with an emphasis in Clinical Counseling. One thing I would like others to know about me is that I love community, so I love people, nature, and animals!
This semester, I was invited to partner up with Steffanie to work on the Empower Series in order to learn more about women safety on campus. In this article, I would like to share my thoughts on a few questions that I was asked by her regarding this topic. 
"What makes you feel unsafe?"
I feel unsafe when I am at a place where it's dark, there is violence, or there aren't many people my age around. I also feel unsafe when a person looks at me weirdly or says something inappropriate to me or about me, or another woman. 
"What do you do to protect yourself"
I protect myself by asking God in my heart for protection, strength and discernment. I also keep my phone nearby, either in my front pocket or in my hand, so that I can have a flashlight if it's dark, or to contact someone if I need help. Finally, I try to always be aware of my surroundings, exit doors and windows, and items I can use to defend myself if I need to. 
"Do you think you can walk alone?"
I think I can walk alone if it is daytime, the area is pretty busy and if there are paths where other people- especially families or people my age are around.
"What would you like to learn in regard to being able to protect yourself?"
I would like to learn how to escape or defend myself if someone was physically attacking or trying to attack me. 
"Name a place/area that you avoid when you are by yourself?"
I avoid dark areas, restrooms and areas that are far and secluded from people when I am by myself because I feel the most safe when I can see what is around me and that there is someone who can help me if I am in danger. 
It was a pleasure to share my thoughts about women safety. I am excited to support the women at CCU, empowering them by addressing their thoughts and feelings on this topic and others. Thank you for taking time to read my article!