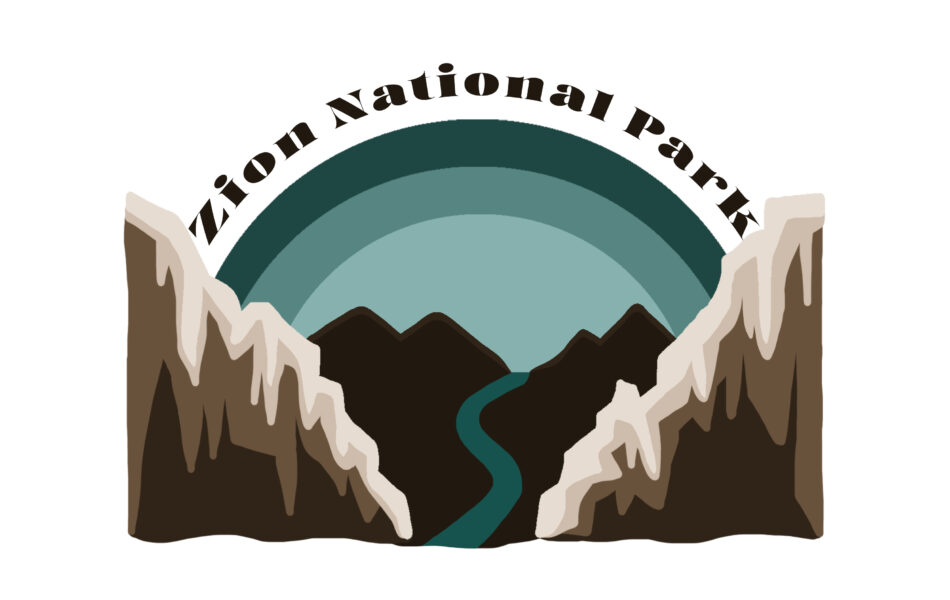 CCU News / Opinion / Sports and Outdoors
Utah: Home of the "Mighty Five" National Parks
Feb 06, 2023 0 Comments
Utah, home of the "Mighty Five" National Parks, is a must visit location that every CCU student should visit before they graduate. Living in Denver gives your ample opportunity to drive the four hours across the border between Colorado and Utah. Although Colorado has plenty of gorgeous views, Utah has a unique terrain that combines the Colorado mountains with the Arizona red rocks. A sight you can't miss.  
If you're a National Park junky like me, Utah is home to one of the most beautiful and popular national parks in the United States. Zion National Park, known for having one of the largest freestanding natural arches in the world and one of the world's most dangerous views, is a bit of a hike from CCU but worth the drive. This is a great destination for a roadtrip with many beautiful stops along the way. Depending on your athletic ability, there are a variety of hikes that you can choose from. The most popular hikes with striking views are Angel's Landing, Emerald Pools Trail, and The Narrows. Google any of these trails and you won't be able to stop yourself from planning a trip to Zion. If you plan on doing any of these hikes, only commit to do Angel's Landing if one, you're not terrified of heights like me and two, you're up for a challenge. As one of the world's most dangerous and strenuous hikes, preparation and a permit are required to conquer the 5.4 mile hike. If you're looking for an easier hike, the Emeralds Pool Trail is a 2-4 mile hike that falls under the category of an "easy family stroll." This hike does have the option of both the lower and upper pools, however, the hike to the upper pools is more difficult and strenuous. Finally, The Narrows is the hike I would recommend that you check off when visiting Zion National Park. As a unique hike that leads you through Zion Canyon and the Virgin River, the hiking trail is surrounded by red canyon walls towering above you. Look it up on google, and I promise you will not want to miss out on this popular hike.  
If you're planning on making the trek down to Zion National Park, your next stop should be Horseshoe Bend. Located on the border between Utah and Arizona, this popular destination does not disappoint with its unique, natural structure. The hike to the viewpoint is a quick walk that is easily under half a mile. Since this is a popular stop, be prepared for crowds and go early for a great picture spot. My friend and I went at sunset and let me tell you, it was beautiful! The only downside of this stop is the $10 dollar parking fee that is required for entrance, but other than that it is a must see! 
Close to Horseshoe bend is a hidden gem that makes for another quick, fun stop. The Paria Badlands (or as I call them, the Painted Mountains,) are unique colored mountains that can be found down a hidden dirt road. We had trouble finding this dirt road but it could have been due to lack of ability to read directions correctly. Despite our getting lost down another dirt road, we were thrilled to finally find this hidden gem a few hours later. This is a cool stop that allows you to soak in God's creation without the crowds and flashing cameras.  
Next on the list is Bryce Canyon National Park. With its noteworthy spire-shaped rock formations, Bryce Canyon is unique and beautiful. Whether you're looking for a quick stop or a notable hike into the canyon, this park is a perfect place to get a few more pictures on your trip. The best time to see Bryce Canyon is at sunset, sunrise, or golden hour. However, I did learn from experience that sunrise in Bryce Canyon is COLD in the winter. If visiting during this time make sure to pack anything and everything that will keep your hands and feet warm!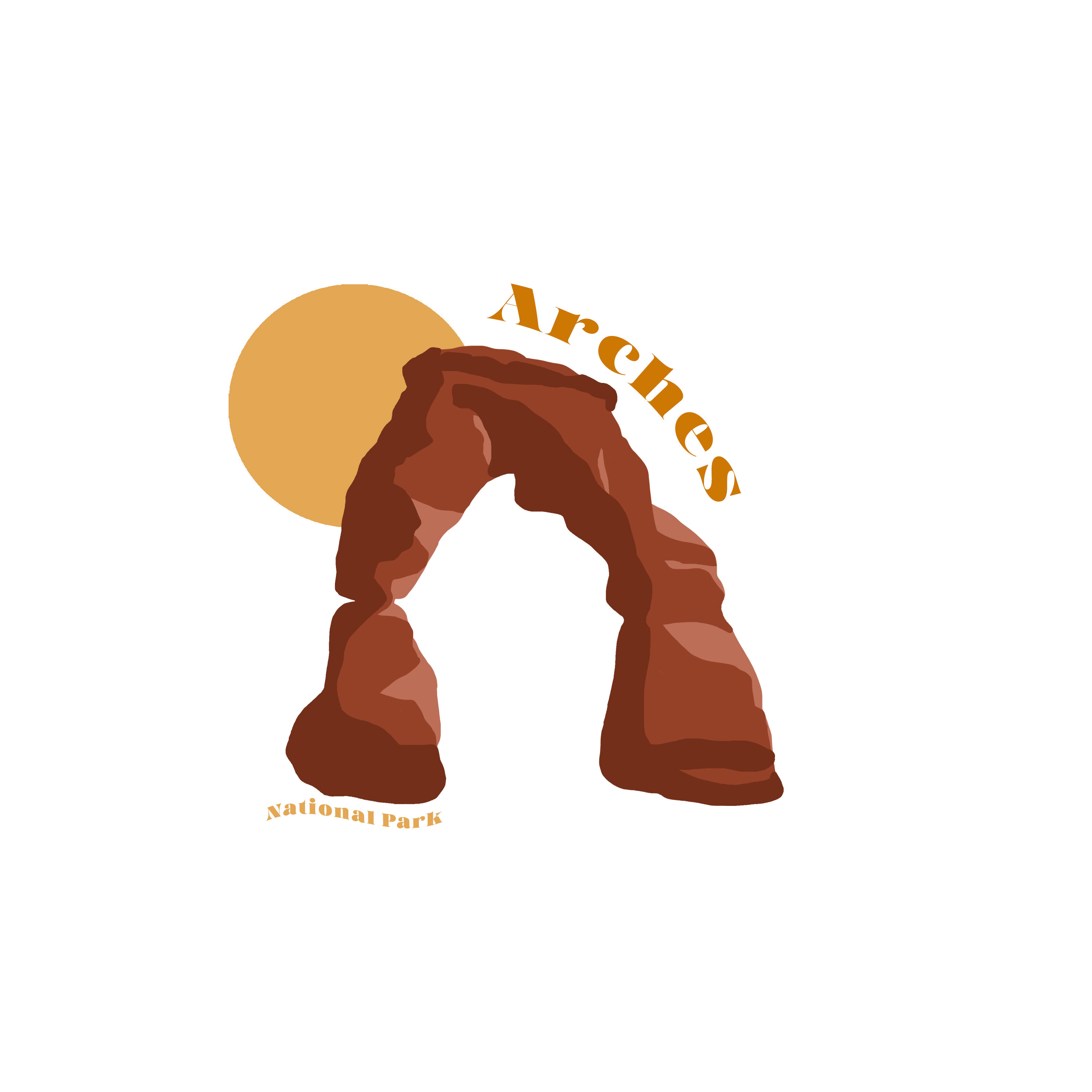 Finally, the park we all know and love, Arches National Park is a necessary addition to your road trip itinerary. Whether you're looking for a weekend getaway or a road trip destination, Arches National Park is the spot for you. Depending on when you visit, the hike up to the () is highly recommended. It is the iconic arch picture that almost everyone takes after visiting the park. This past year when I visited in March the trail was closed due to ice and we were only able to grab a picture from a distance. However, there are other bigger arches that you can run under for an Instagram worthy picture.  
Never been to the Grand Canyon? Then I have one more stop for you. Canyonland National Park was not one of my favorite stops but I had to check it off the National Park bucket list. Despite this, I would definitely recommend it as a stop for anyone who hasn't seen the Grand Canyon. It's pretty much a mini version without all the tourist attractions and glamor. A quick drive through will allow you to see everything you need to see and hey, don't you want to check off another National Park? 
Now that you're planning your next trip to Utah, it's time to get excited because this will be a trip you'll never forget! With so many sites to see and places to visit, your heart will be full after soaking in God's unique Utah creation. I mean nothing can beat Colorado but I think Utah is a close second. You can make that decision for yourself.