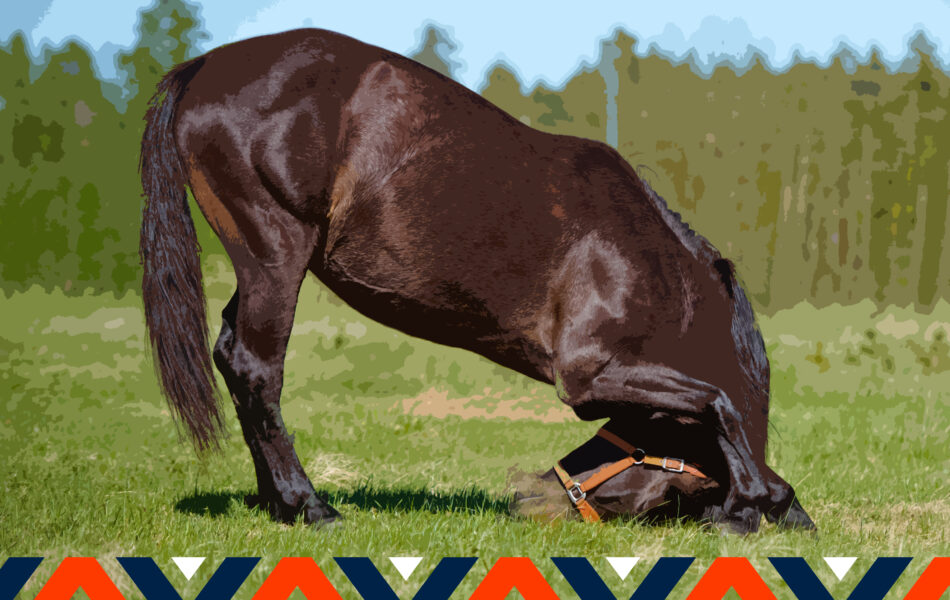 Opinion / Sports and Outdoors / World
Broncos Lost Again Who Cares
Oct 26, 2022 0 Comments
There is not much to be gained from reviewing a game started by the backup quarterback. The Broncos are bad with Russell Wilson at quarterback and just as bad without him. I have not learned anything and neither, I imagine, have you. 
In any case, we can be reasonably sure that the offense's inadequacy is not entirely Russ' making. If Brett Rypien had lit up the Jets for 300 yards and a few touchdowns – whew! That would've been something to talk about. In fact I have no doubt the Stephen A. Smiths of the world would be discussing it even now, three days hence, and perhaps until the sun burnt out. 
What else is there to learn? The defense played well. We knew they would. The Jets, while not the afterbirth of the NFL that they've been in years past, certainly do not strike fear into anyone, aside from the possible exception of husbands of middle-aged housewifes in the Provo area. There have been more English monarchs this football season than there have been Zach Wilson touchdown passes. Holding him to 16 points is not terrifically impressive, but it's still a damn fine performance.
"Damn" is also a word I find myself uttering while watching the Broncos offense attempt to shuffle the ball down the field. Nathaniel Hackett seems to be good for one quality drive per game. He must be confusing today's NFL with the game of the 1890's, where 10 points was considered a breathtaking total. Unfortunately for Nate, the invention of the forward pass has rendered his tactics obsolete by approximately 120 years. 
But maybe I'm speaking too soon. Nate must be a fan of the forward pass, seeing how he instructed Brett to huck that ball no fewer than 46 times on Sunday. What a brilliant strategy to employ with your backup at the helm! Nobody will see it coming! Just like the Bay of Pigs Invasion!
At this point, the season is all but over. Barring a miraculous turnaround resulting in a playoff berth I don't see any way Nate spends 2023 in Dove Valley, unless he snags a gig to coach Regis Jesuit. Maybe next year we'll have a coach who doesn't opt for a vert on fourth-and-3 from the 20. 
I'll be back with y'all next week after the Broncos embarrass themselves in front of a different national audience. On the other hand, those Londoners have gotten nothing but Jaguars games for a decade, so they probably don't know what good football looks like.