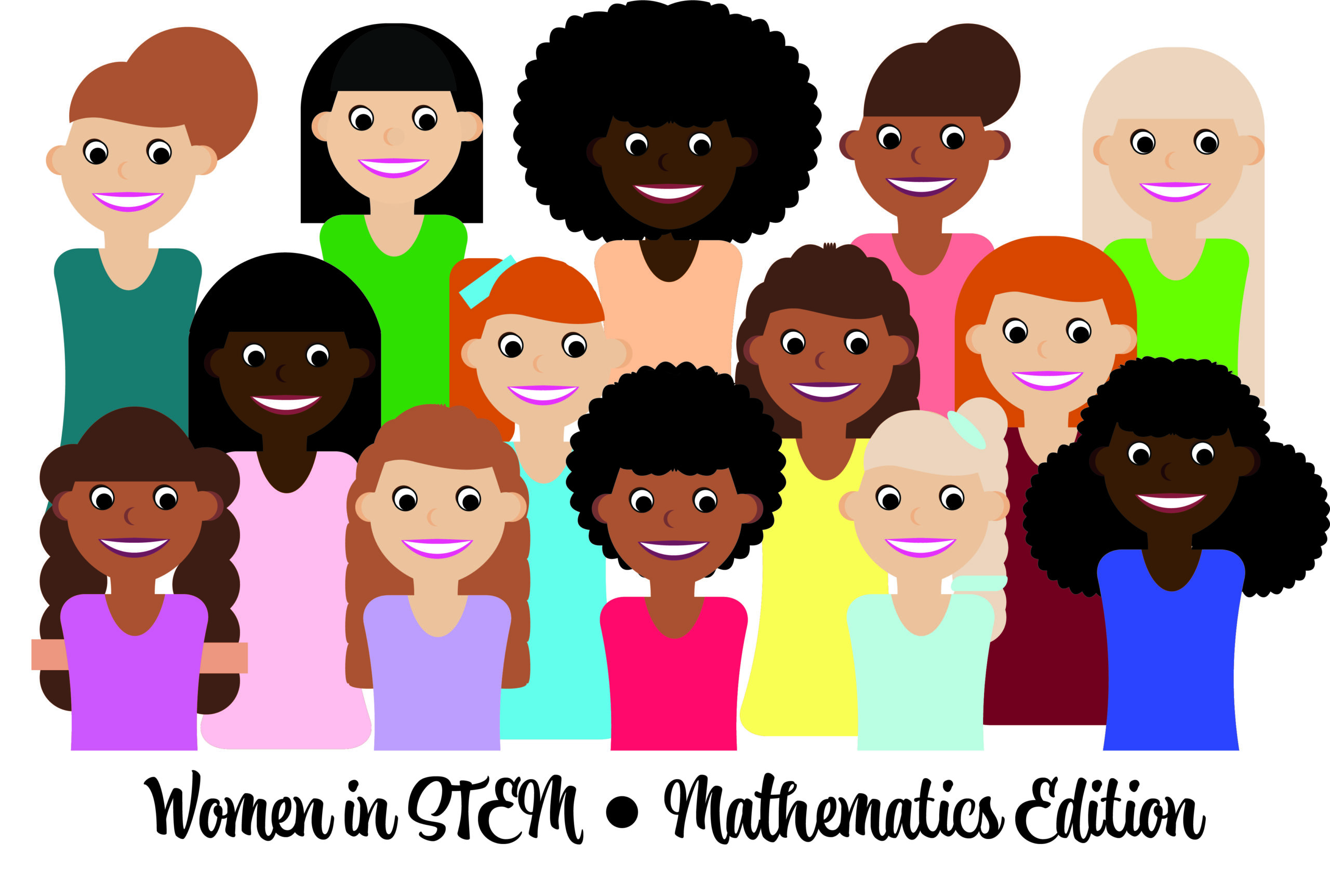 CCU News / Faith / Opinion
Women In STEM Series – Meet Lindy Ekstrand
Apr 21, 2022 0 Comments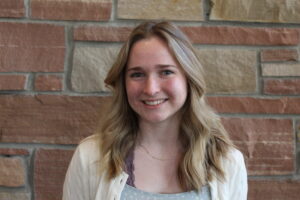 Meet Lindy Ekstrand! She is a sophomore her at CCU majoring in Secondary Education Mathematics.  Growing up, her favorite subject was the arts. She loved being creative, but she did enjoy math every once in a while.
Her high school math teachers inspired her to purse math because they made her feel like she could do math. They also let others who could not do math believe that they could do math which is how Lindy would love to inspire her future students to relieve them of the many stressors of a math class.
At CCU, her favorite class has been her Historical Foundations of Mathematics because not only does it teach Lindy about the background of math but also how we were able to get to the place we are in math which is fascinating.
Within STEM, Lindy loves the challenging aspect of this field. It shows Lindy how much math reflects creation and how God was able to craft the world so perfectly. She views science and math as God's language for how creation happened which helps Lindy understand God better.
Her field fascinates her because God has such a vast amount of knowledge that He has given us the privilege to learn a little bit of which is a huge blessing to Lindy.
To Lindy, being a Woman in STEM means that she is a woman taking the same classes as the guys but there are very few girls in this field. She views the education field as a very female dominant field and feminine whereas, the mathematics field is very male dominance and masculine. It is such a cool experience for Lindy to get to be a part of the two different fields and notice the difference between the two.
Some challenges that Lindy has had to overcome is getting use to course rigor within her major. The style of STEM classes are different from her Education classes which causes Lindy to adjust her mindset to handle the differences. Also, being able to put herself out there and get to know other students has been great helping experience for Lindy.
Originally, Lindy was an elementary education major, but she was unsure which path she wanted to go through within education. However, she did continue to take math classes which is where she realized that she was good at math, and she had a desire to teach which many people did not want to do.
Therefore, she felt that this major was how God was going to use Lindy, so she switched her major to follow the path of secondary education mathematics.
She wants to incorporate her faith by treating people well in her future career. She felt that there were not many good teachers especially within high school that truly cared for their students. Lindy wants to be able to reduce the stress of math and all of the mistreatment in the education system by showing God's love to her students. She can do this by either talking about Jesus or being a caring teacher that truly cares for her students.
To others pursuing STEM, Lindy said that most of us know that God has called us to this field we are in but there is still going to be a fight that we have to fight and hard work that needs to be put into our careers which will be so worth it in the end.
Knowing her purpose in Christ has given Lindy more motivation to continue to do well in the classes that are the most difficult to her.
One thing Lindy would want others to know about her is that she is passionate about education and thinks that math is so interesting. However, she loves music, art, embroidery, and painting.
It was such a pleasure to interview Lindy and get to know her story! Stay tuned for more stories!