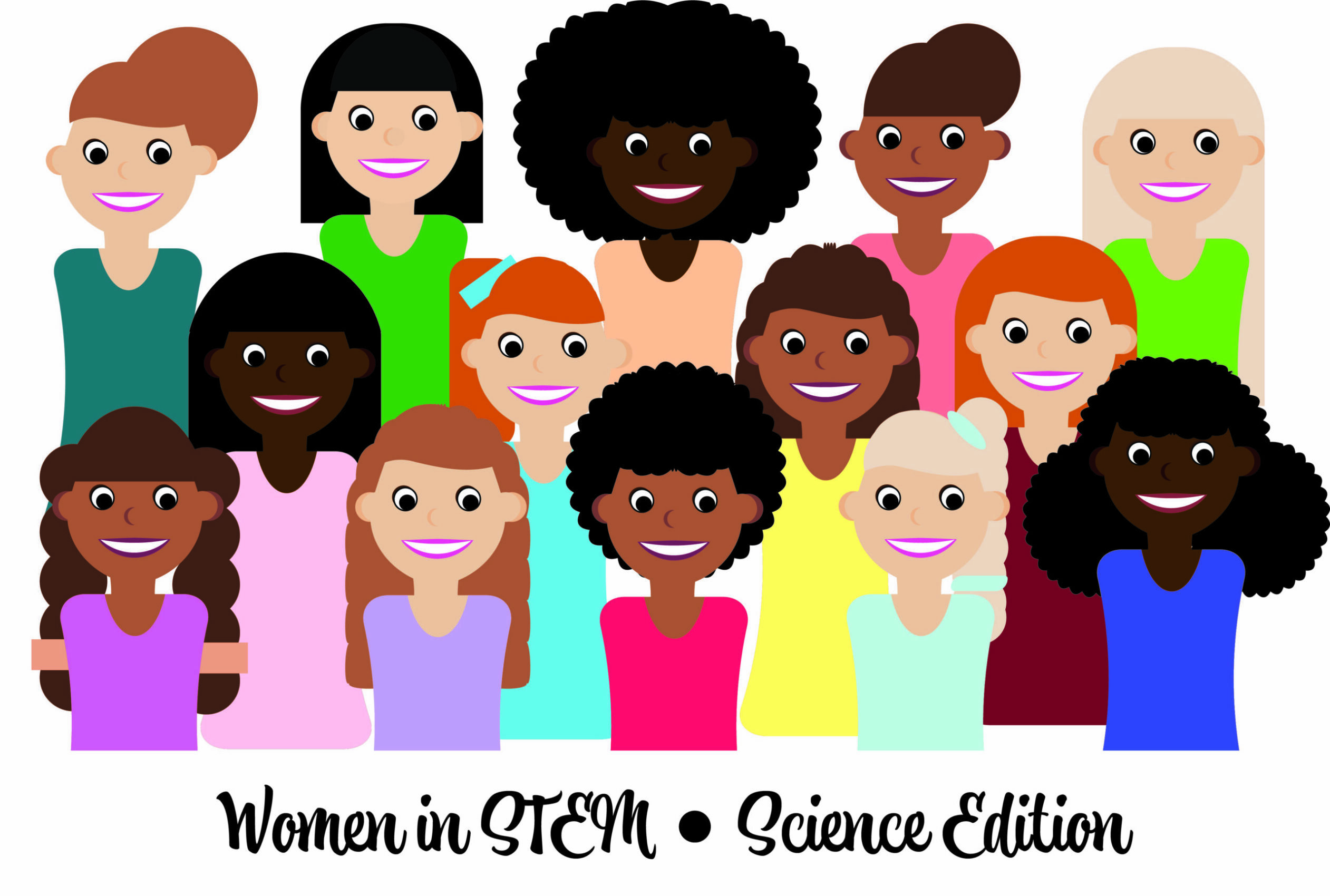 CCU News / Faith / Opinion
Women In STEM Series – Meet Jordan Tolbert
Nov 13, 2022 0 Comments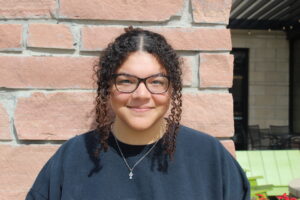 Meet Jordan Tolbert! She is a junior here at CCU majoring in pre-med. Growing up, her favorite subject was biology because of how fascinating the cell is to learn. She enjoys learning how they work and what they do for us.
In high school, Jordan had a science teacher, Mrs. Hannan who was also a nurse as well.  Mrs. Hannan's husband was also Jordan's marching band director, so Jordan was really close with their family. Mrs. Hannan was really passionate about teaching her students, so Jordan took a lot of Mrs. Hannan's classes like medical terminology and desired to become a nurse.
However, she ended up changing her mind to dentistry, but Mrs. Hannan really inspired Jordan to create interest in all thing's science.
Jordan picked her major because she was planning on going to dental school after graduating from CCU. Pre-med was the easiest major that would fulfill all her pre-requisites for dental school instead of picking a different major and adding extra classes to fulfill her dental school requirements.
Jordan's favorite class here at CCU has been cell biology. She loves all things cells. Cell biology has been an interesting class to be able to learn how much a cell does. There is so much detail that goes into one tiny little, microscopic thing which is crazy to Jordan. Jordan is fascinated by how in her various science classes she is able to see God's creation within the different scientific laws that she learns or how the Earth works. When Jordan is able to see God's creativity within science, she is able to enjoy her studies and value science even more!
Her favorite thing about STEM is that it is challenging. There are going to be some challenging areas for Jordan like with Chemistry and Physics, but Biology comes easy to her. She likes how the challenging subjects requires more work that she has to do so that she can expand her knowledge within STEM.
Being a woman in STEM means being confident in your abilities because once you allow self-doubt or what society says you will stop trying to purse science. Do not let obstacles stop you from pursuing your dreams.
Jordan is able to incorporate her faith because she gets to see God's creativity so when she is in her classes and hears how the body functions or how the cell works, to Jordan it argues that God is the creator of the Universe. Additionally, since everything is so put together and perfect, it leads Jordan to believe that there is only one person who could have done that which is God.
She continuously acknowledges God's creativity within her studies which is a form of worship to Jordan.
Her biggest challenge within STEM is overcoming how much work that she had to put forth her studies. In elementary school through high school, Jordan did not have to study for many exams and would excel greatly academically. However, once she got to college, she had to learn how to study and acknowledged that STEM was all about how much work she puts forth.
Some advice Jordan would give to others woman in STEM is that they should go for it! You have to have the mindset of not letting anything affect your dreams because you will encounter failures but remember your end goal!
One thing Jordan wants others to know about her is that her studies is truly a form of worship. It is something that she is able to be in awe of what God has for her.