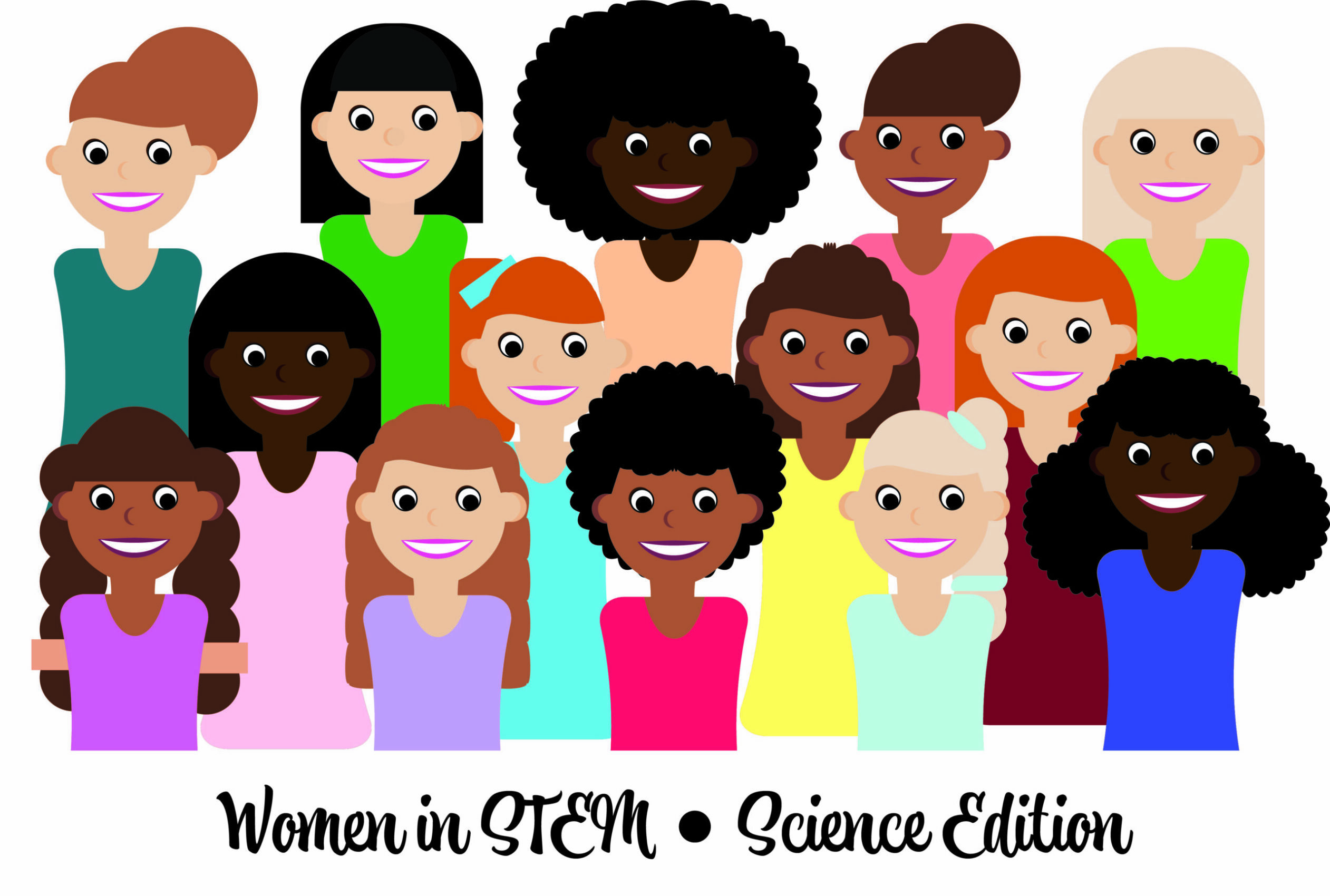 CCU News / Faith / Opinion
Women in STEM – Meet Maya Stainbrook
Apr 17, 2023 0 Comments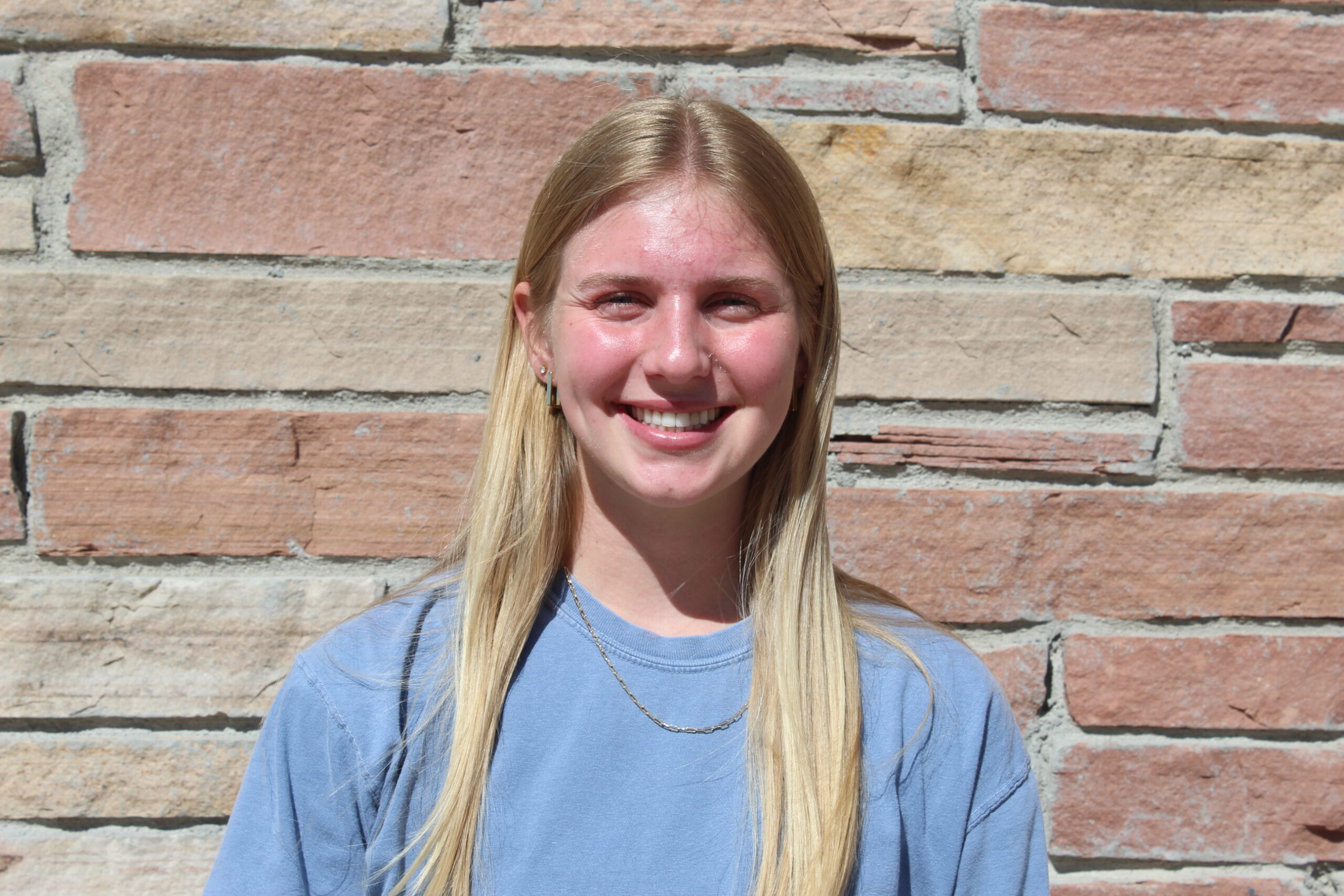 Meet Maya Stainbrook! She is a sophomore here at CCU studying Kinesiology.
Ever since she could walk, she has always been an athlete. Being an athlete and playing various different sports created an interest in learning about the human body and exercise.
She was not inspired by anyone to pursue Kinesiology, but she knew that she loved playing sports and wanted to do something with sports. Her favorite class at CCU has been Introduction to Sports Medicine with Dr. Bryan Crutcher.
This class affirmed Maya's decision to major in kinesiology.
Maya is excited to be a woman in STEM. She cannot wait to have a future career to make new discoveries and advance the field of kinesiology. The human body fascinates Maya the most within her field. The human body is pretty crazy how little intricate parts work together to help our body move and accomplish tasks.
She mentioned that the more she learns about the human body the more she gets to see how intricate God was with His design of creation.
The little things that God thought of, fit perfectly together within the body which makes her believe that creation was not random but designed for a specific purpose.
A challenge that Maya has encountered within being in STEM are the difficult classes. Some of the classes do not specifically apply to her field so when they are difficult, it is hard for her to be motivated.
However, she knows to look at the bigger picture that eventually this will be of some benefit for her future.
For those who love math and science, Maya would encourage you that pursuing a career in STEM is doable and it can be fun and interesting. While you are navigating different classes, it is important to find a specific field that you want to special in. It is amazing how broad this field can be but the more specific you get, the easier it is to find your "best fit" career that will help you keep going even when things are tough.
One thing that Maya wants others to know about her is that although she is a woman in STEM, STEM classes can be really hard for her.
She has to end up working really hard when sometimes it might feel like others are naturally talented in this field. However, this does not stop her from continuing to preserve!
Thank you so much Maya for sharing your story!