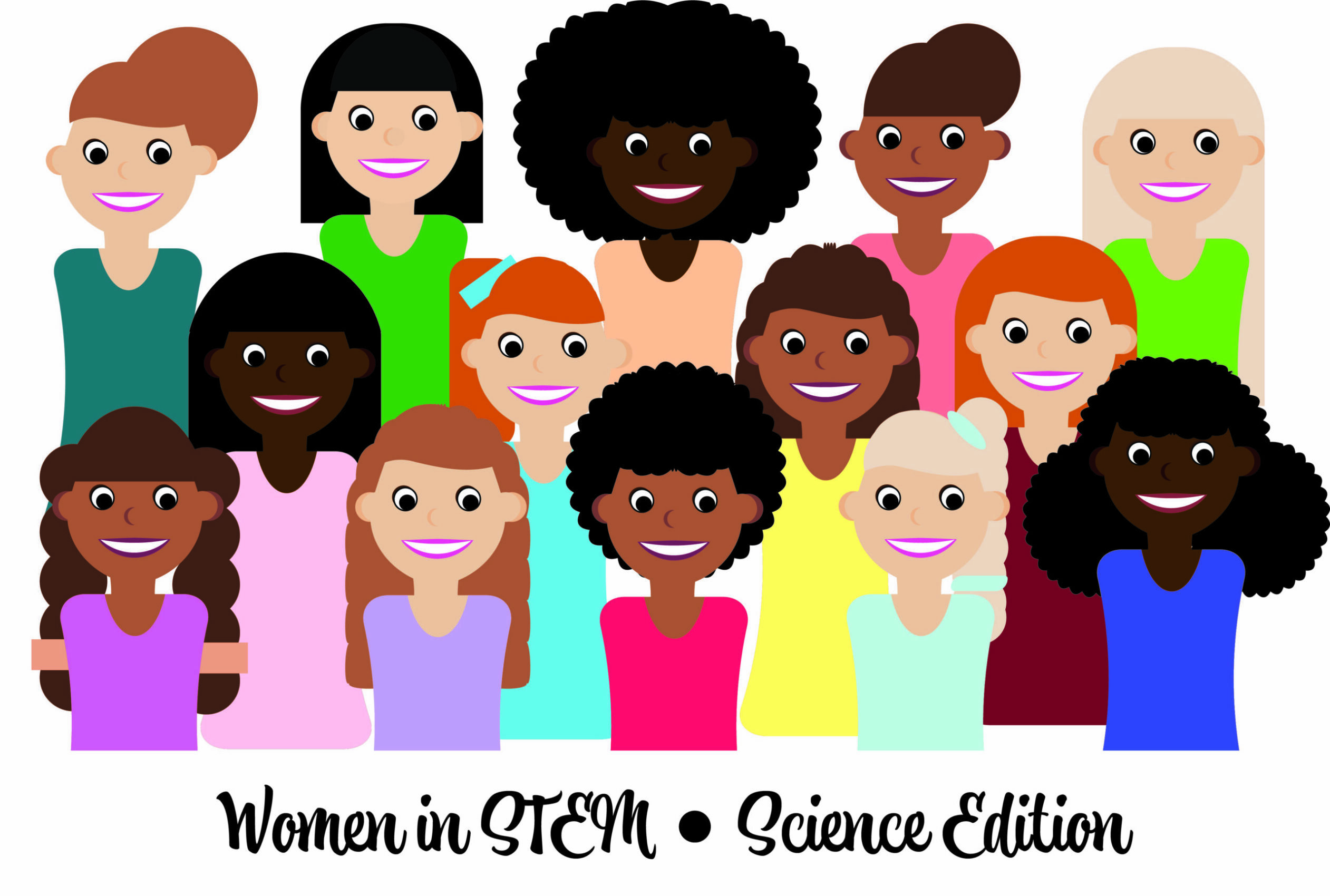 CCU News / Faith / Opinion
Women in STEM – Meet Maggie Phipps
Apr 11, 2023 0 Comments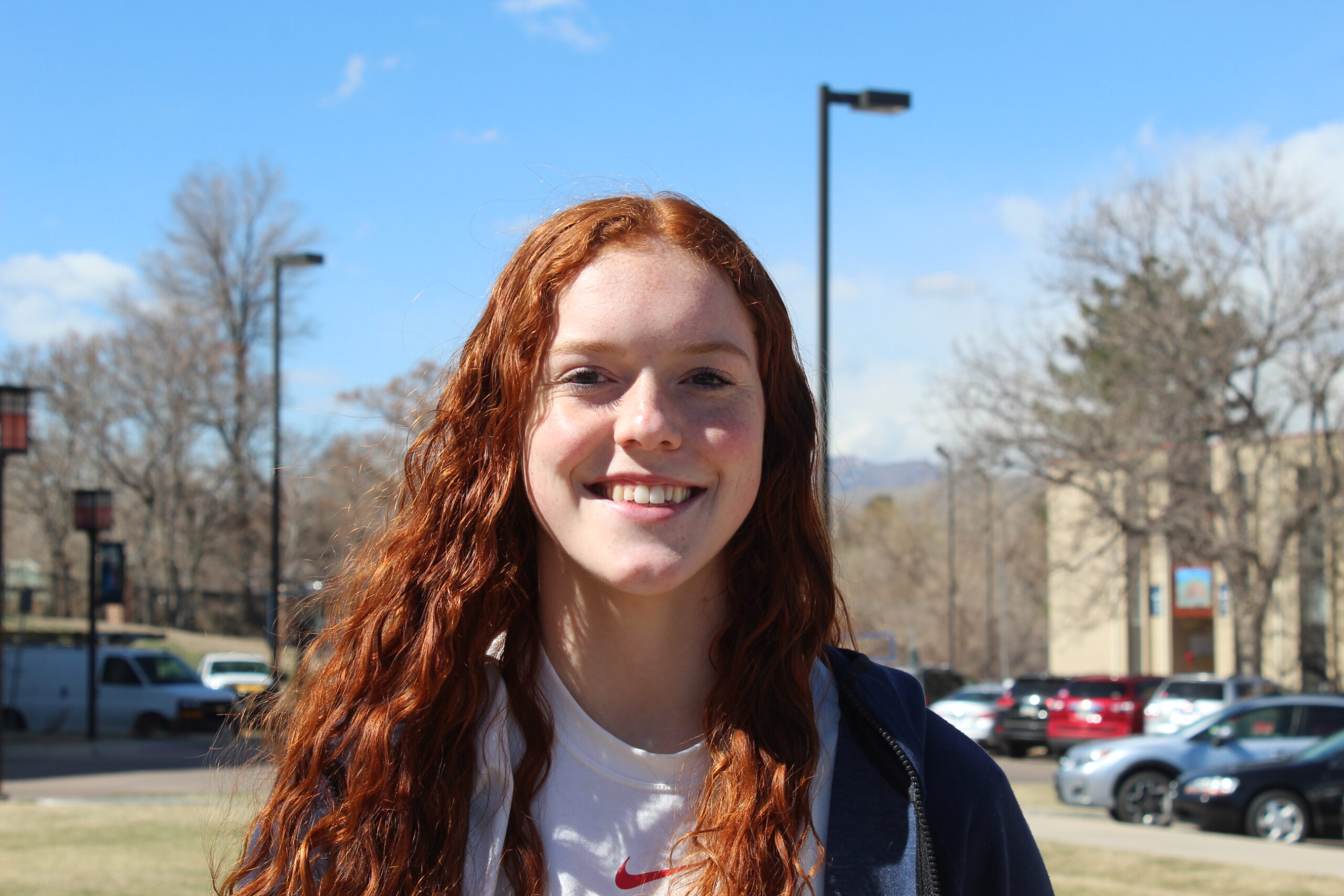 Meet Maggie Phipps! She is a sophomore here at CCU studying Health Sciences. Growing up, her favorite subject was History, but she also enjoyed learning about Biology.
For Maggie, being a woman in STEM means having the interest and passion to learn about how the body works and how to improve one's quality of life.
When it comes to STEM, Maggie loves the field of nutrition. The summer before her senior year, she was playing basketball and went up for a rebound and got hit. This hit unfortunately resulted in Maggie breaking both her L4 and L5 vertebrae. She was unable to participate in any physical activity for a while. However, she wanted to make sure that she was better equipped for her last season of high school basketball and her college basketball career.
This opened a door for Maggie to learn about nutrition so that she would be ready for her physically demanding seasons ahead.
Maggie was inspired by her older sister to pursue the field of nutrition because during her sister's college years, she got to delve into nutrition and learn about how different nutrients can affect the body.
Since coming to CCU last semester, Maggie has really enjoyed her Old Testament class with Dr. Cummings. Every day she leaves her class learning something new and it is very applicable. She hopes to incorporate her faith in her field of nutrition because God has made our bodies as temples. He perfectly designed specific foods, minerals, and vitamins to help us move and think.
A challenge that Maggie has had to overcome within STEM is the courseload.
At times it can be mentally challenging because there are so many mandatory introduction courses that are not as interesting to her. Nonetheless, these courses will provide all the necessary background knowledge to help Maggie become successful in the future.
Some advice that Maggie would give to others going into STEM is to find a topic that you really enjoy and focus on it. This will allow you to continue to grow your interest in STEM.
One thing that Maggie wants others to know about her is that she is a history nerd!
Thank you so much Maggie for sharing your story!