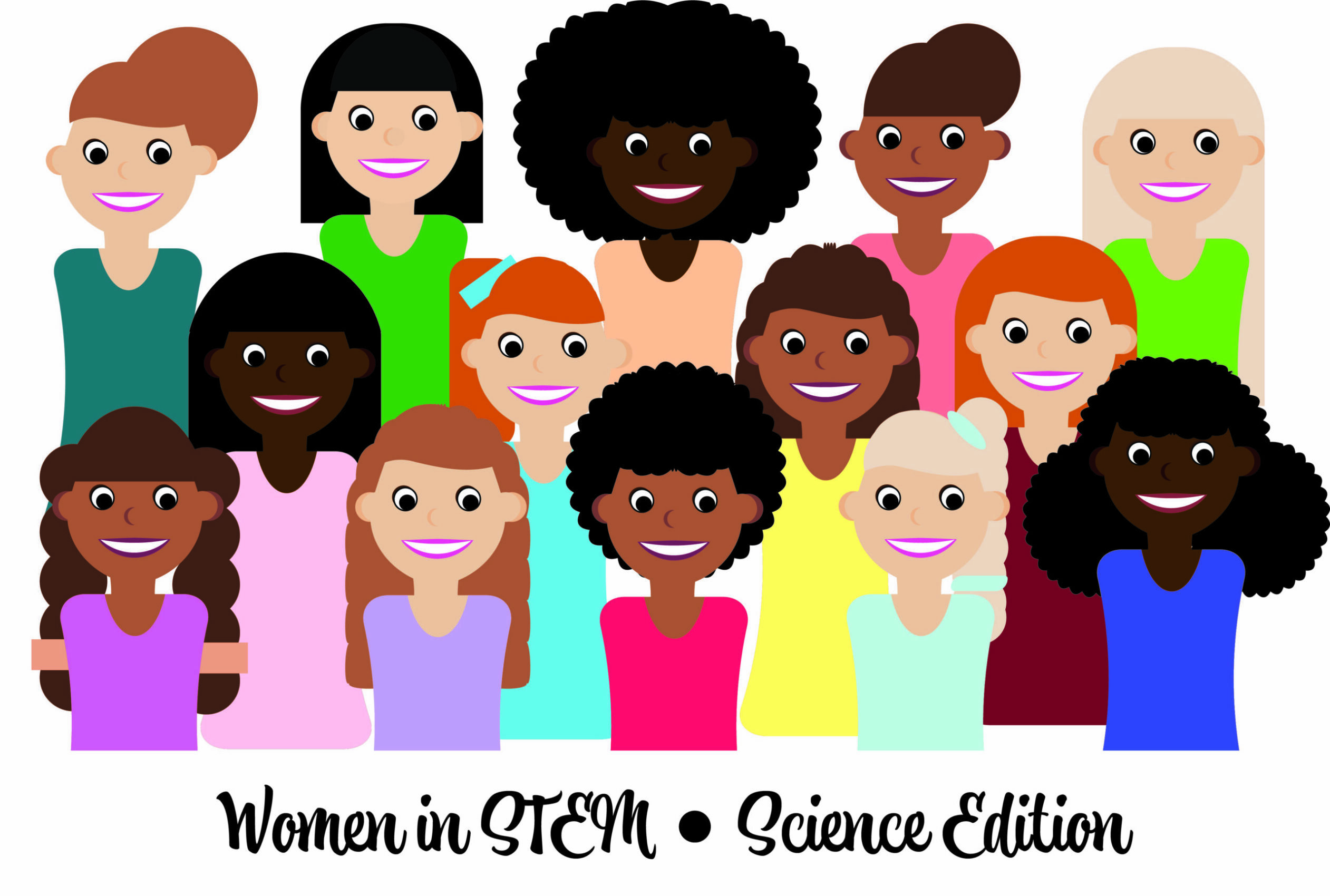 CCU News / Faith / Opinion
Woman in STEM – Meet Mercedes Pankratz
Mar 23, 2023 0 Comments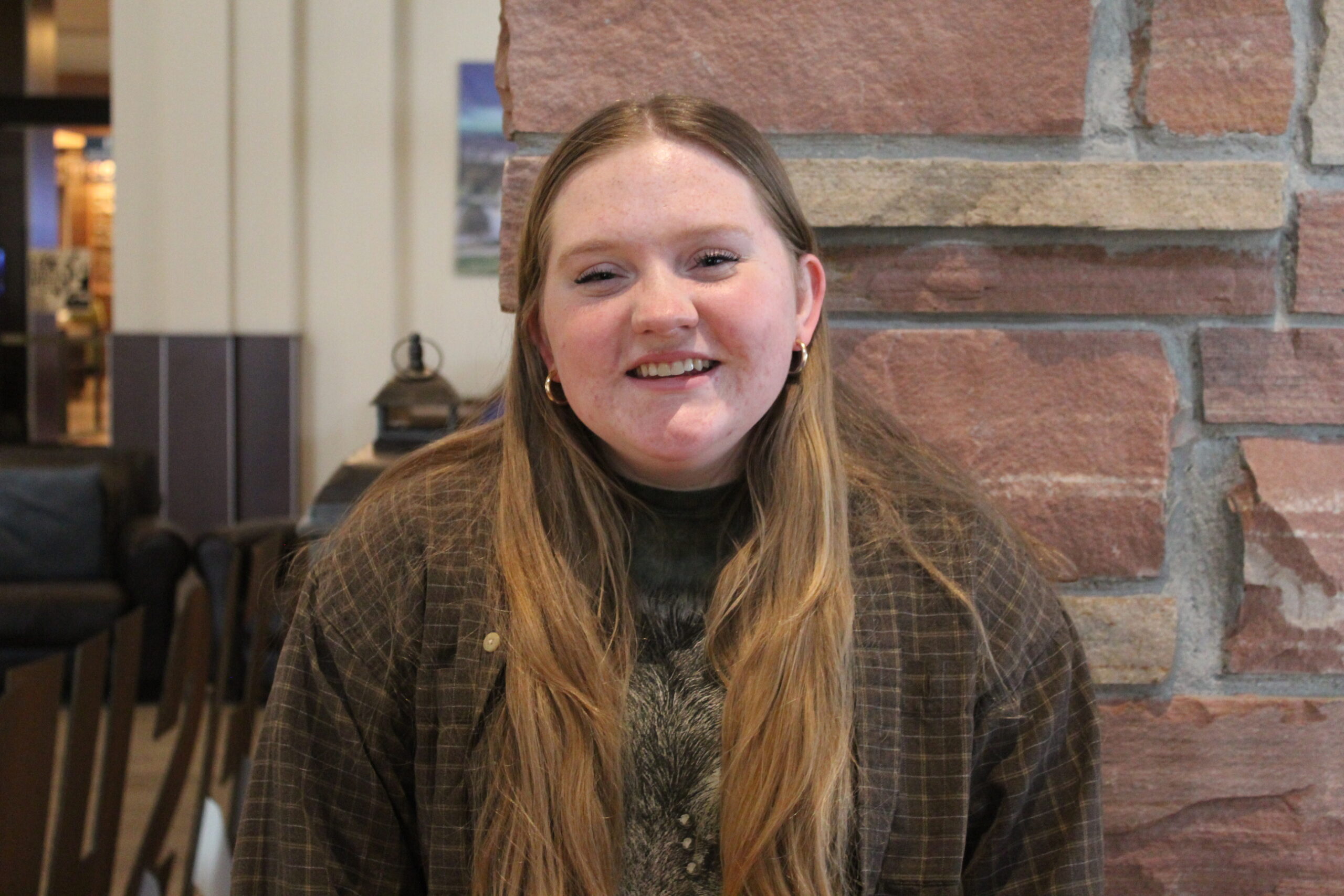 Meet Mercedes Pankratz, she is a junior majoring in science secondary education. She came in as a nursing major, but she felt like the Holy Spirit was guiding her to purse teaching instead. When she was younger, she loved pretending to be a teacher.
Mercedes also loves science, so it was a great opportunity for her to mix the two together.
Growing up, Mercedes favorite subject was math but in high school, she grew to love science more. She was inspired by her high school science teacher who was more of a mentor. She hopes to be like her previous science teacher for her future students.
To be a Women in STEM, it feels like you must work extra hard although this assumption may not be true. However, she mentioned that the scientific process accepts failure so that one can learn. It is also cool to be a woman in STEM given that our world is changing to accept women in certain professions even though there are pay gaps and gender inequalities between men and woman.
She seizes the opportunity to study science seriously since some women outside the US are not as fortunate.
One thing that Mercedes loves about STEM is the fact that there is diversity of career. No matter which field you take, you can end up changing the world in a big or small way! She is fascinated by her field specifically because all subjects have their importance, but with science, doors can be opened. It is a versatile field that students are given the opportunity to learn about themselves. They might be able to find a career that others in their family did not think was possible.
Mercedes favorite class at CCU is General Chemistry. Dr. Furness has been an amazing chemistry professor. As a chemistry nerd, she loves learning all about Chemistry.  It is also satisfying how math-based Chemistry is because when she is finally able to understand a problem and get the correct answer, she feels accomplished!
A challenge that Mercedes has had to overcome, is the fact that there is barely any wiggle room to skip a STEM class.
She has a chronic illness which can mean that she is hit with extreme fatigue and nausea, but she sucks it up and goes to her STEM classes because she doesn't want to miss class.
Some advice from Mercedes to those pursing STEM is that there is a space within the STEM field for you to learn. Just because others might doubt you because you are female should not deter you from trying new things.  Innovation and new ideas come from learning from your mistakes. Think outside of the box.
Mercedes believes that science is a revelation from God. Educating people well on the scientific discovery helps point others toward the Creator.
It is hard to believe that each aspect of science comes from an accident.
One thing that Mercedes wants others to know about her is that she loves caffeine in all forms. Whether it is coffee, tea, or a Red Bull, she loves caffeine.
Thank you so much Mercedes for sharing your story!