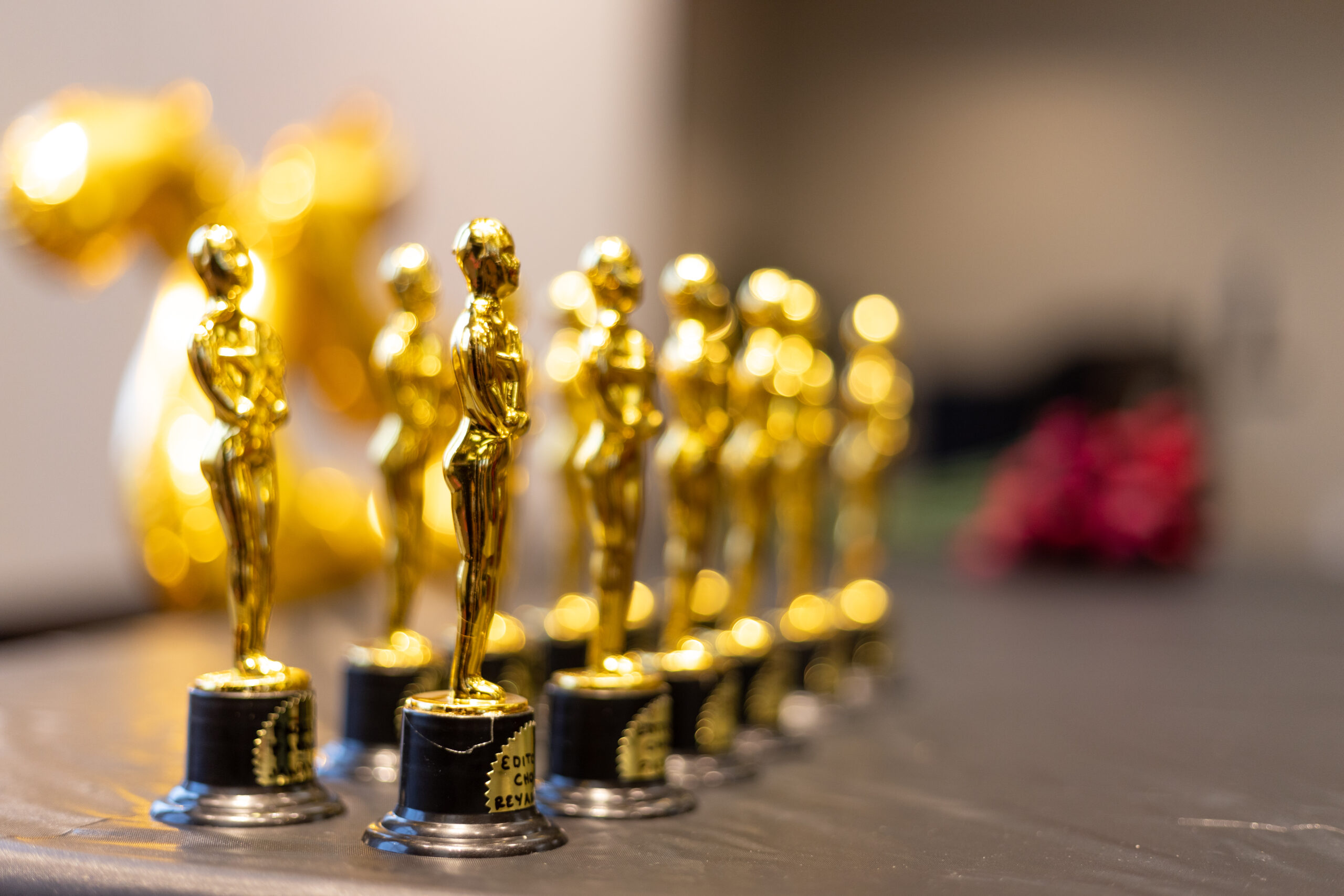 Art / CCU News
Paragon: Vivacity Release Party Recap & Winners
Apr 26, 2022 0 Comments
Paragon—an annual published collection of student poetry, prose, photography, and art—celebrated their sliver anniversary with a red carpet event that made every VIP and their guests feel like distinguished celebrities.
Invitees were treated to hors d'oeuvres, desserts, a photo booth, live poetry readings, and the first copies of the publication.
For their 25th publication, they developed the theme of vivacity. The theme seeks to celebrate the transition from the darkness that hovered over students during the COVID-19 pandemic, to a spark of vicious reawakening through creative outlets.
Hosted by editors Ciara Abeyta and Kayla Krawzyk, they presented 10 awards across all four art forms.
Editors Choice Award Winners:
Reyana Tegtmeier (Poetry)
Paz Carmona (Poetry)
Janaya Fulk (Prose)
Elsie Vance (Visual Art)
Linden Pezalla (Photography)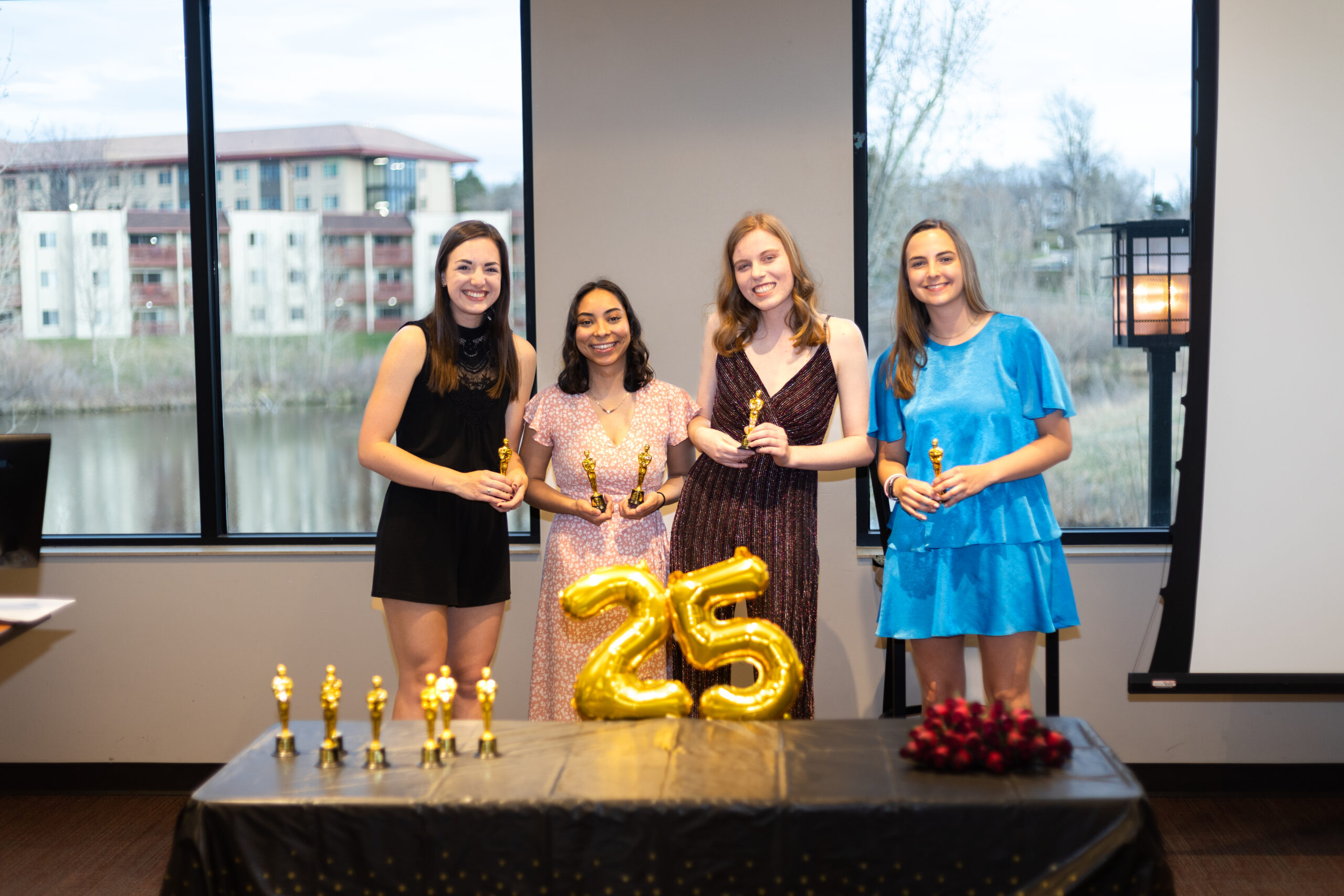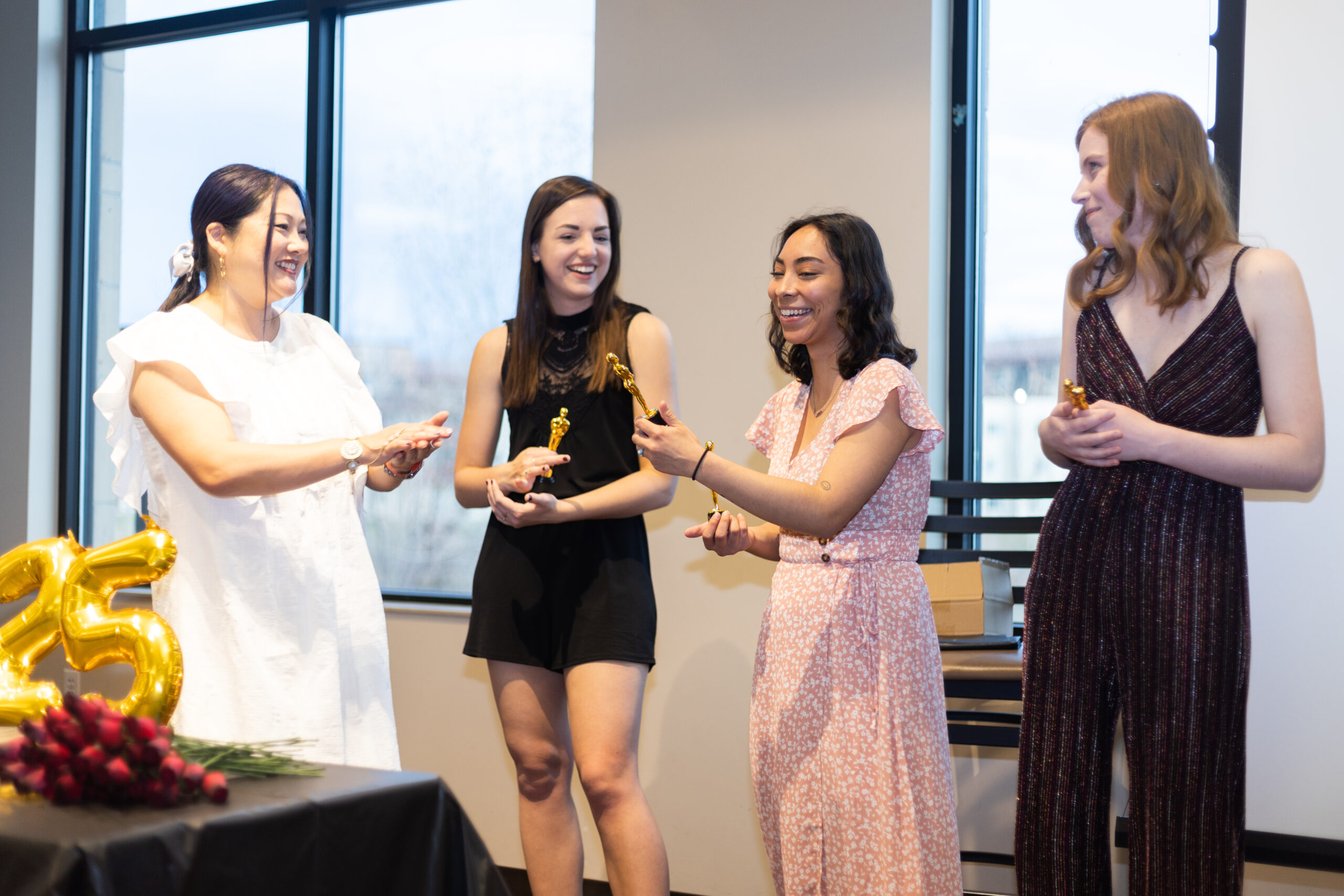 Faculty Favorite Award Winners
Hannah Pipp (Awarded by Dr. Spear for Poetry)
Janaya Fulk (Awarded by Dr. Ney for Prose)
Elizabeth Setters (Awarded by Dr. Niezen for Visual Art)
Emily Blackmon (Awarded by Prof. Stainbrook for Photography)
Advisor's Choice
Paz Carmona (Awarded by Dr. Hyon)
Best Dressed
Vitalia Strait
Dr. Ryan Hartwig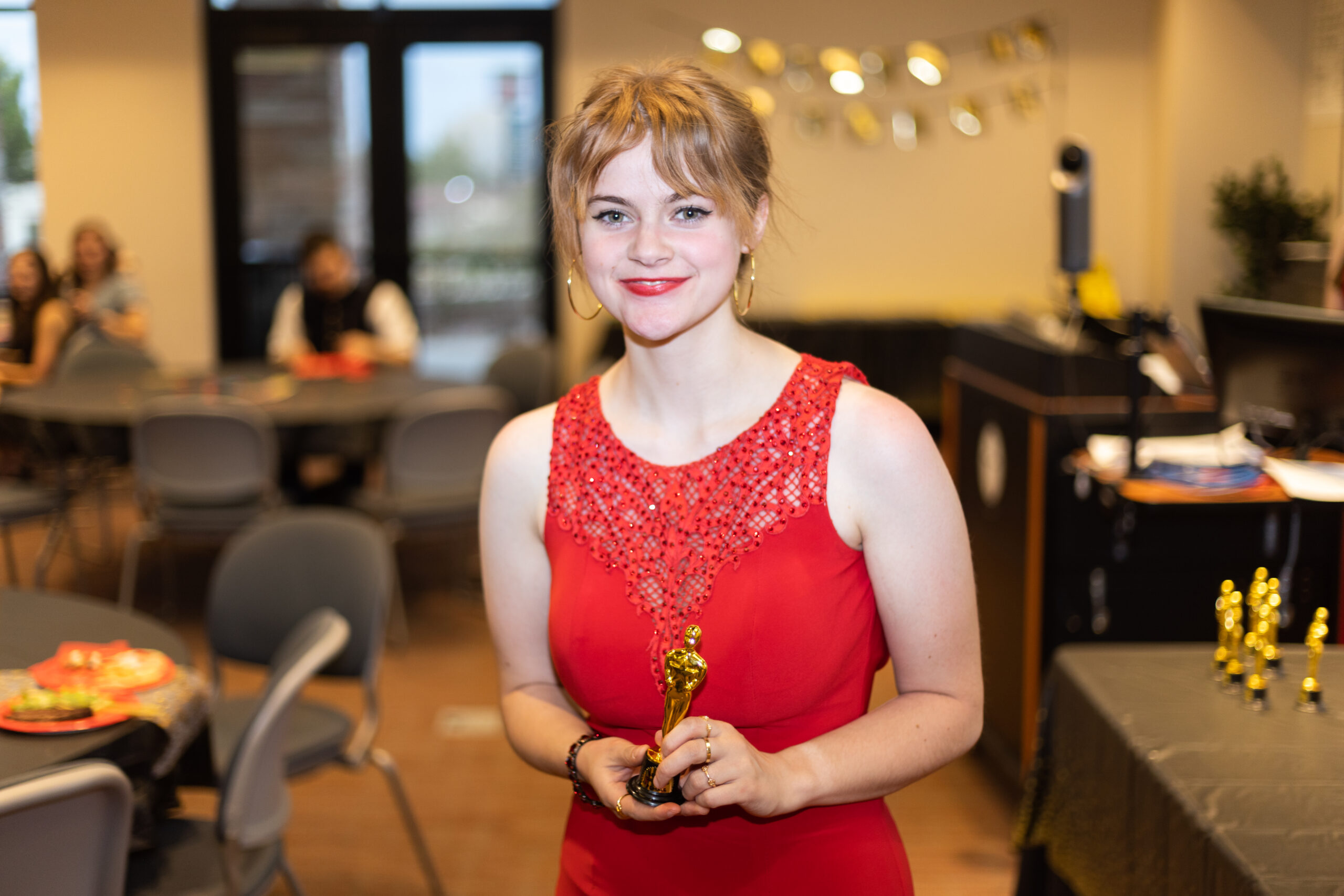 Colorado Christian University students can pick up their free copy of Paragon: Vivacity at various public places around campus.
About the author
Hunter Kirby is a senior at Colorado Christian University, studying Business Administration, Digital Media, and Finance. He currently works as a self-employed creative professional with several clients in the Denver and Dallas metro areas. All photos in this article are his own.
Contact
Hunter Kirby
hunter@hkirby.com
hkirby.com