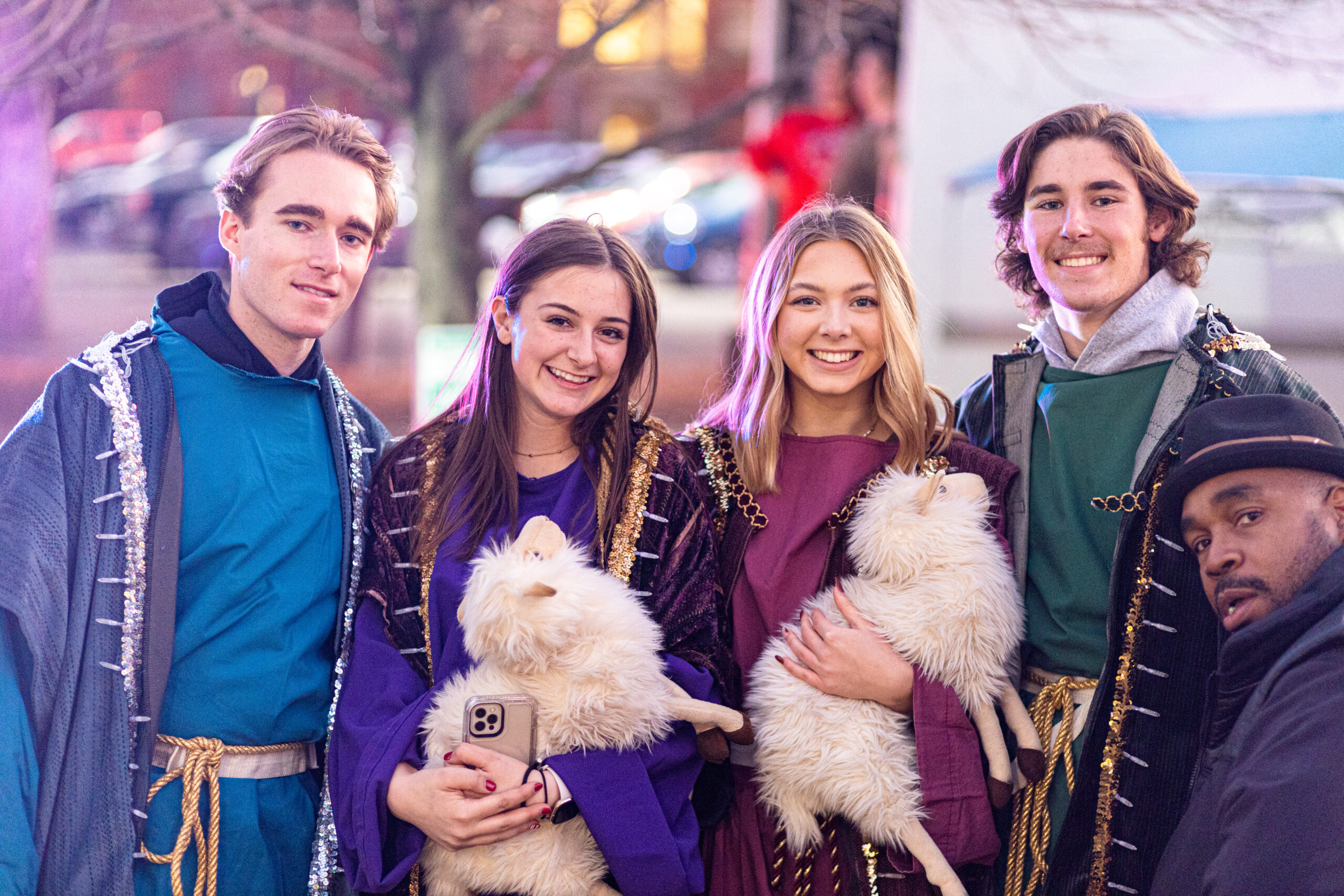 Art / CCU News / Faith / World
Colorado Christian University students bring light to the city at the Parade of Lights.
Dec 08, 2021 0 Comments
First-year CCU students Noah Brown, Alyssa McManus, Evangeline Gott, and Quincy Tredway brought the Christmas story to Downtown Denver at the 9NEWS Parade of Lights Saturday. They dressed in costume for Confluence Ministries' Reflection of Faith float, which featured a nativity scene and a multiethnic Christmas display representing Latin American, African, and European cultures.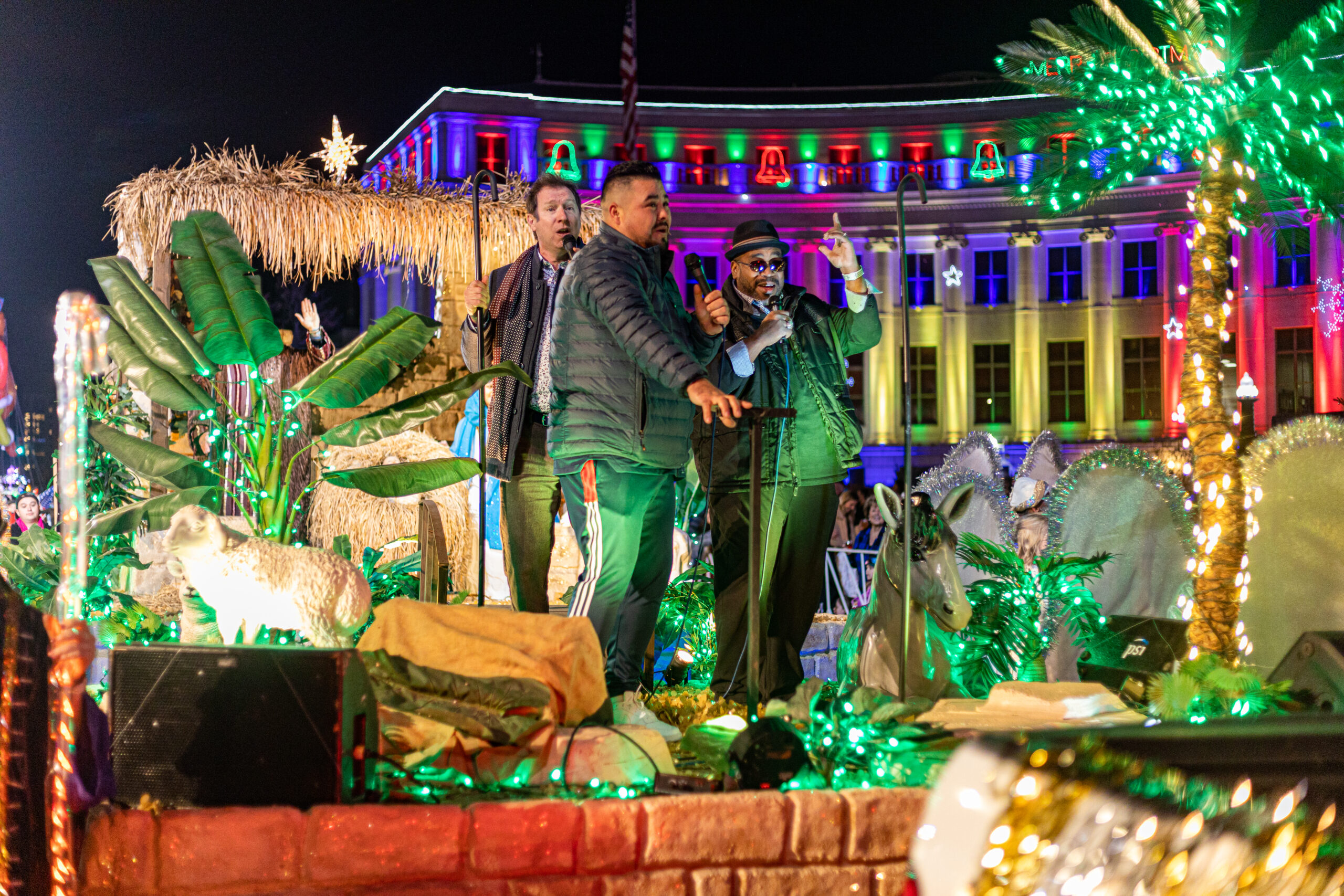 This was the first year the Parade of Lights performed in person since the COVID-19 pandemic, and the crowds were plentiful. People of all ages lined the streets to get a glimpse of our Savior's birth story. The Reflection of Faith also featured three musicians who performed a Christ-focused Christmas set.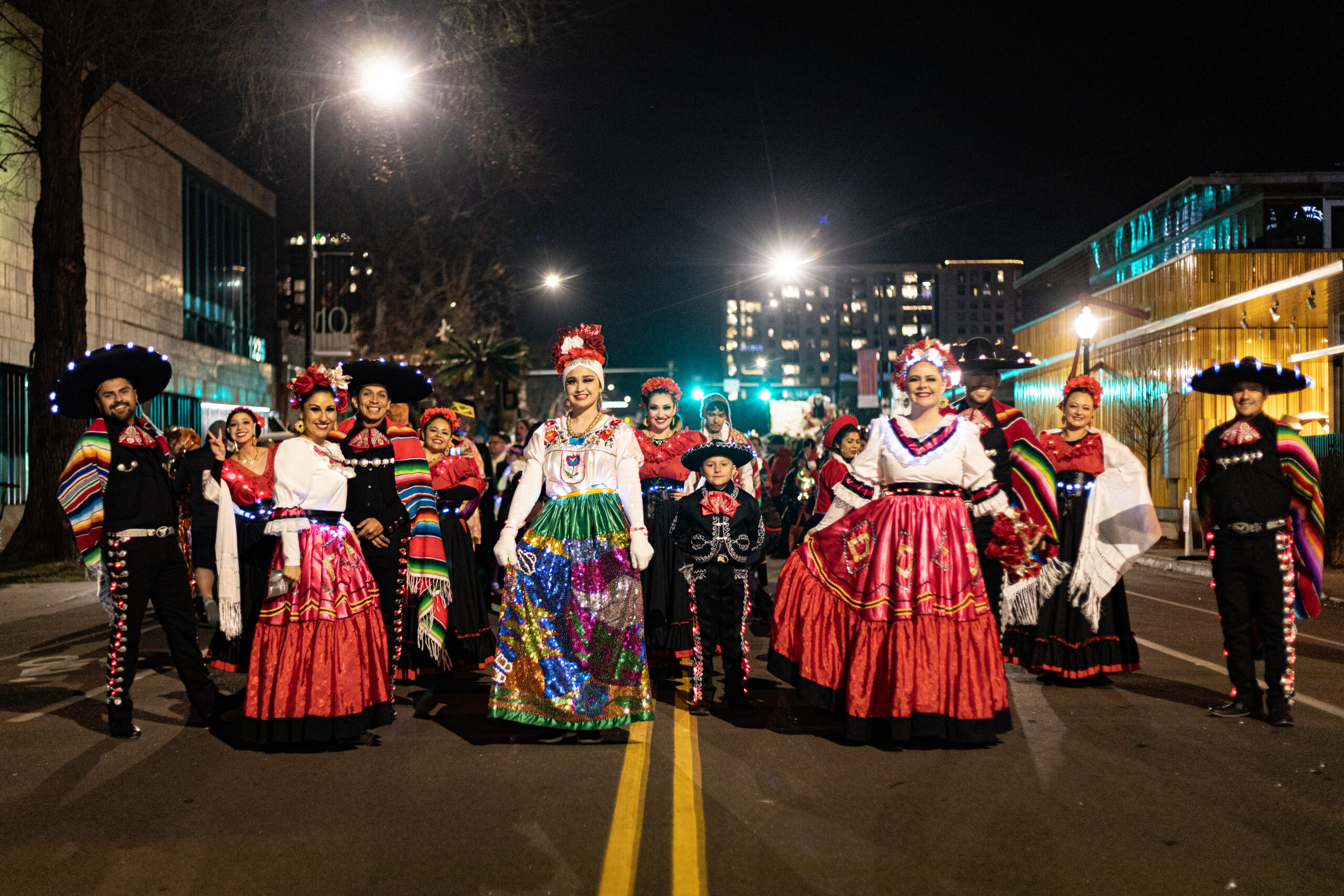 CCU students continue to meet the members of our community where they are and bring the good news of Jesus Christ domestically to the Greater Denver Area. Confluence Ministries offers many volunteer opportunities for CCU students this December with their Christmas concerts. You can learn more about the Reflection of Faith here.
Disclaimer: Hunter and Noah are employed by Confluence Ministries. Neither received any compensation for this article.
About the author:
Hunter Kirby is a junior at Colorado Christian University, studying Business Administration, Digital Media, and Finance. He currently works as a self-employed creative professional with several clients in the Denver and Dallas metro areas. All photos in this article are his own.
Contact
Hunter Kirby
hunter@hkirby.com
hkirby.com