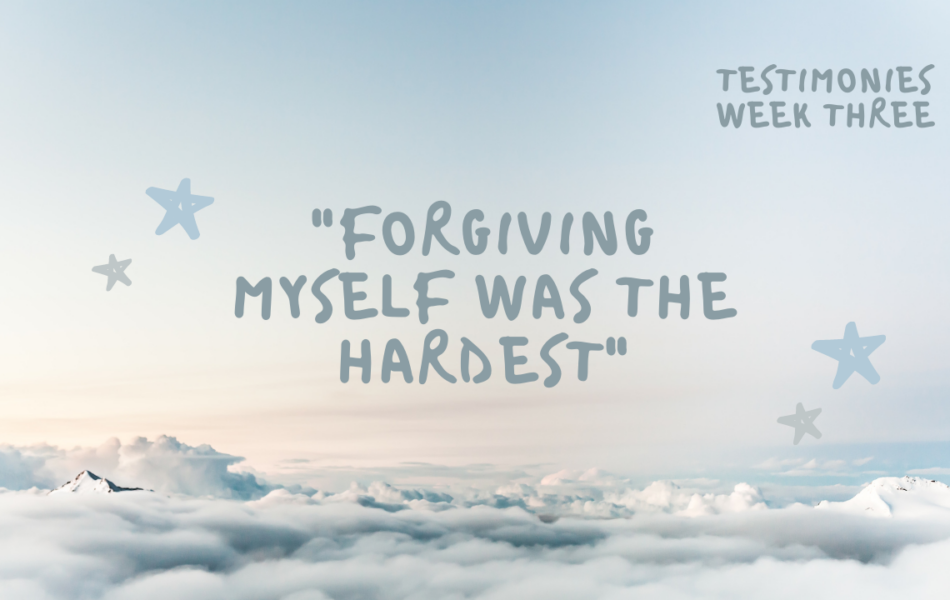 CCU News / Faith / Opinion
"Forgiving Myself Was The Hardest" – A Testimony
Dec 02, 2021 0 Comments
As a freshman here at CCU, Steffanie Abbey was unsure of this school for a while. Originally from Virginia, Steffanie grew up in the church while attending a public school. "I grew up in a Christian home," she told me, "And my mom was a Sunday school teacher." Steffanie shared that with her mom being a Sunday school teacher, there was a higher standard expected of her. "I viewed going to church as a routine," Steffanie explained. She stated that her family ended up switching churches and that was a difficult thing to do. "It was really rough. I grew up in that church, so it was hard."
Steffanie said that one of the hardest things she's had to learn was how to forgive. But, not just forgiving other people, but herself. "Forgiving myself was the hardest thing. Once I was able to do that, my Christian life changed for the better."
Throughout Covid, Steffanie got to know more about God. "I took more opportunities to share the message with others," Steffanie told me. "I asked God, 'what do other people need to hear right now? What should be on my heart that other people need to know?" Steffanie took several leaps of faith throughout this period but was amazed by the work that God was having her do.
When it came to Steffanie coming to CCU, she was not interested at first. "I trusted God in the process, and He brought me here. He opened so many doors that I didn't think were possible of being opened." Steffanie shared that God has been doing a lot in her life since she arrived at CCU. "Me being here is a testimony in itself."
Steffanie did a great job sharing her testimony and to finish off our talk I asked her what her favorite quality of God is. She thought for a moment but then said, "how much love He has. God loves you no matter what you've done. He still accepts you and His love doesn't change."
Thank you to Steffanie for stepping out of her comfort zone and sharing how God has been moving in her life. I admire your courage.
-Jessica Jean
If you want your testimony to be featured, reach out to me at jjean@students.ccu.edu.