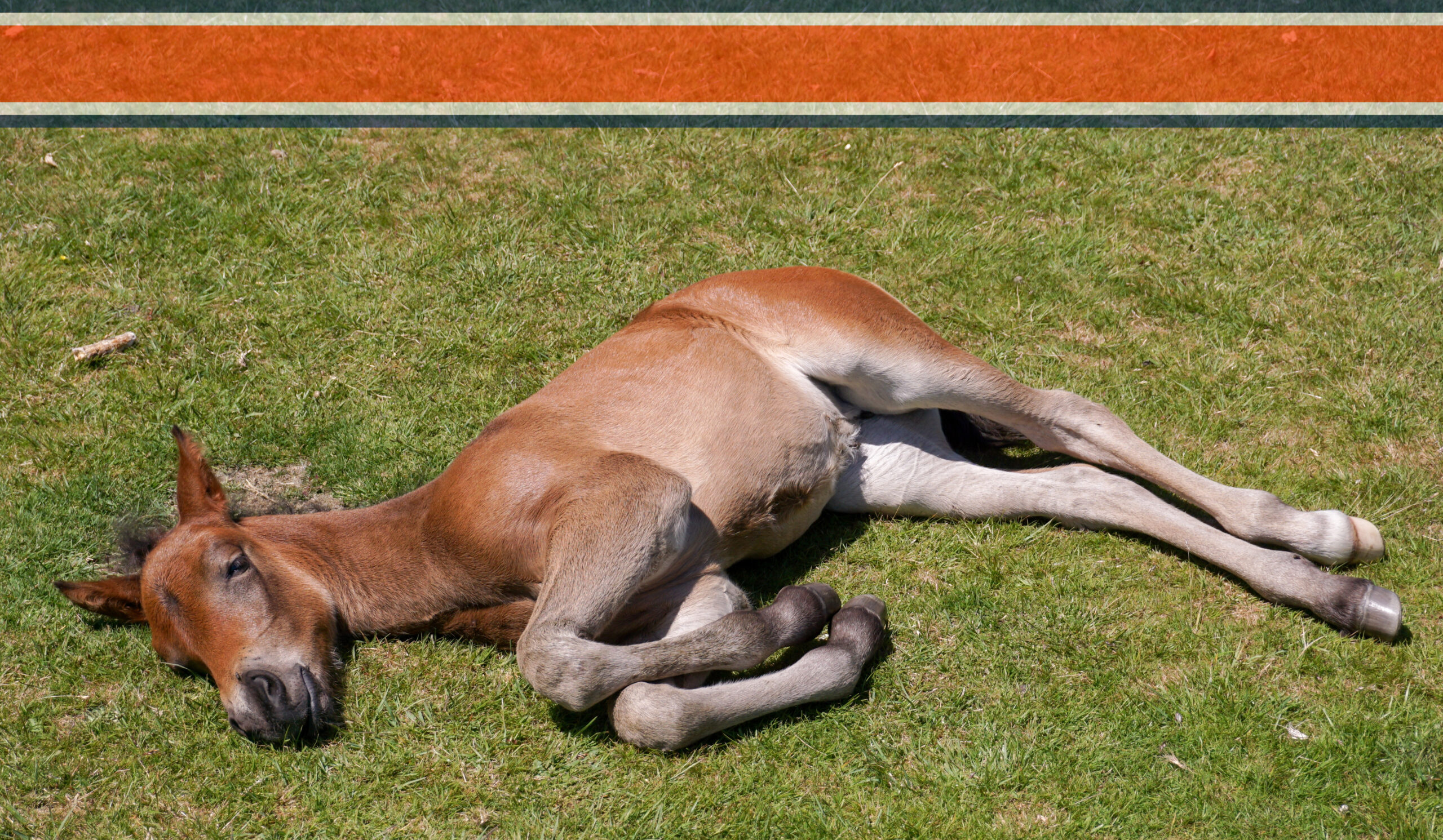 Sports and Outdoors / World
Has the Ride Started Yet?
Sep 19, 2022 0 Comments
I can't recall the last time I felt so demoralized after a Broncos win.
I had hoped in the preseason that Russ' corny "Broncos Country, let's ride" maxim would become a silly little calling card to taunt the victims of our new-and-improved offense as we marched our way to 12-5. But so far Broncos Country is not riding. If anything we are coasting downhill at gravity's behest like a pinewood derby car. We're sitting on a 1-1 record that could easily be 2-0 or 0-2.
The level of competition so far is what concerns me. The Seahawks and Texans are not exactly the class of the NFL, and yet both had the Broncos on the ropes. The Seahawks loss was rough. Yesterday's game, result notwithstanding, might have been more embarrassing.
The primary culprit is the coaching. Nathaniel Hackett won a lot of us over in the offseason with his high-energy style and vaguely "hip" aura, but in terms of actual results has hitherto looked as competent as a family of spiders trying to lift a loaf of whole wheat bread. We are prompting more flags than the United Nations and delaying the game like it's going out of style. No NFL coach should need a crowd chant to get the ball snapped on time. Nate needs to get his ducks in a row quick or he'll find himself run out of town on a pair of telemark skis faster than you can say "let's ride."
All this might be understandable if they were playing, say, the defending-champion Rams. But it was the Texans! The Texans! Their quarterback is named Davis Mills. Davis Mills is not a quarterback. Davis Mills is a breakfast cereal conglomerate based in Battle Creek, Michigan. It does not matter that the Broncos won on Sunday. They were losing to cereal in the fourth quarter.
This is not to slander the defense, who performed admirably, preventing the Texans' Honey Bunches of Oats offense from reaching the end zone. Randy Gregory is a monster. If he stays healthy he'll inspire a great many vitriolic tweets from Cowboys fans which is a better validation of his contract than his sack totals. Keep it up fellas.
I understand that it takes time for a new quarterback and rookie head coach to work things out. Most of these mistakes (egregious as they are) are fixable as the team gets healthier and gels throughout the season. I'm just concerned is all, and you should be to. When your team ships out three players and five picks for a franchise QB, you sorta expect improvement. As of Week 2, the Broncos are exactly what they've been for the last six years: disappointing.