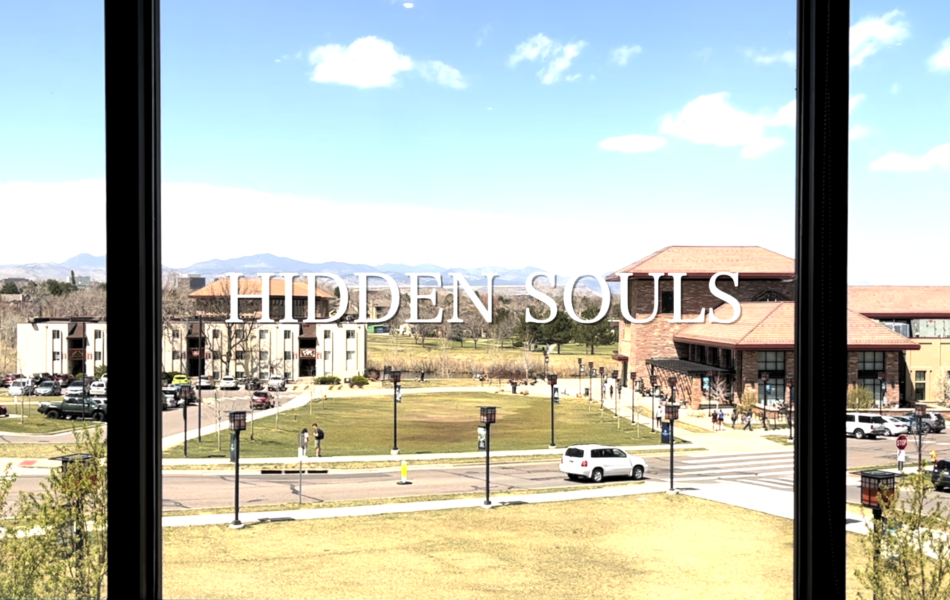 CCU News / Faith / Opinion / World
Human Trafficking Awareness Project Recap
May 04, 2022 0 Comments
On March 31st a small group of CCU students held a human trafficking awareness night.
This small group of students invited Reclaiming Hope, an organization devoted to helping victims of human trafficking recover by addressing their physical, emotional, and spiritual needs.
The purpose of the event was to bring awareness and education to students of CCU who are unaware of the urgent issue of human trafficking.
The name of this small group of CCU students that organized the event:
HIDDEN SOULS