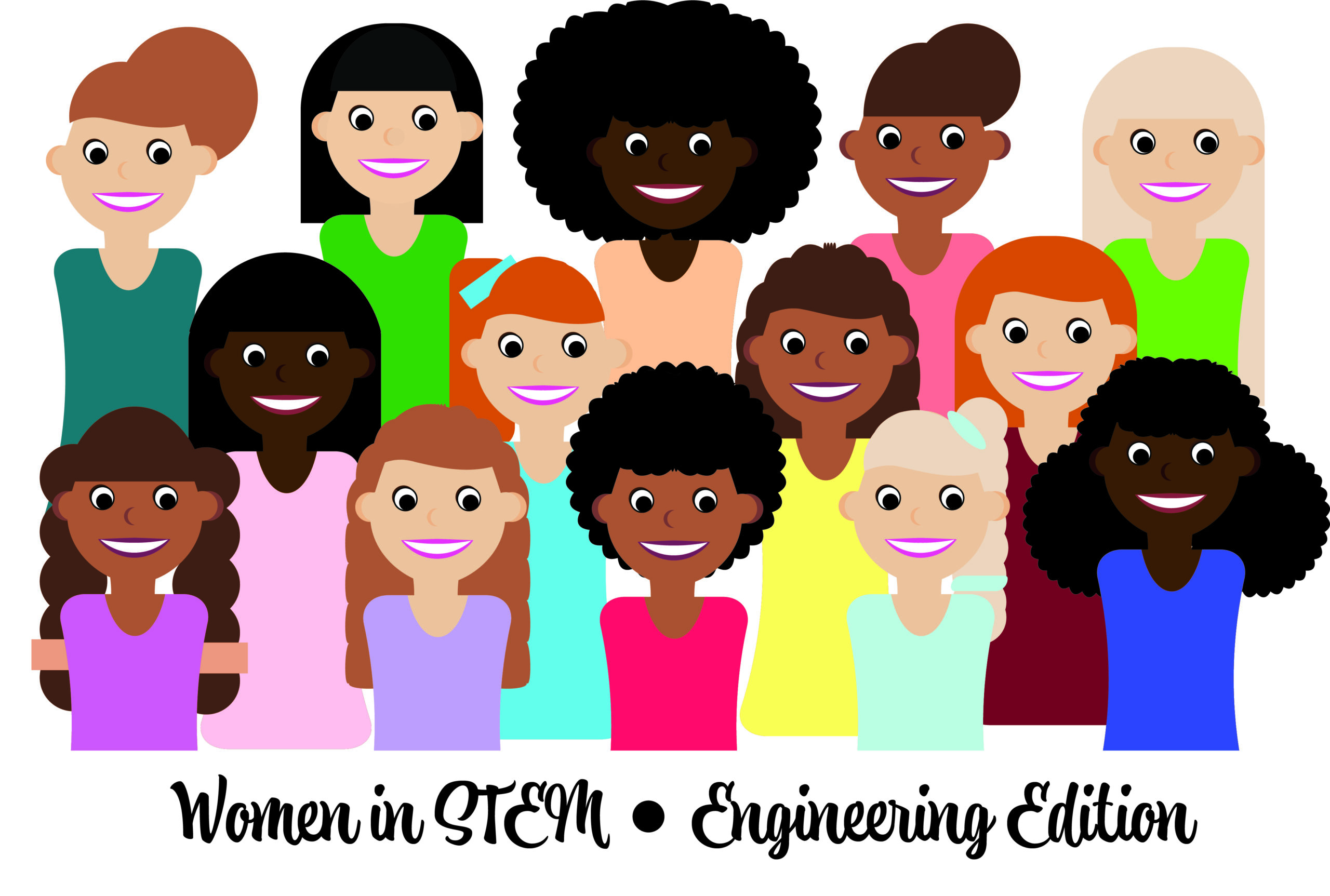 CCU News / Faith / Opinion
Women In STEM Series – Meet Kaitlyn Myers
Apr 19, 2022 0 Comments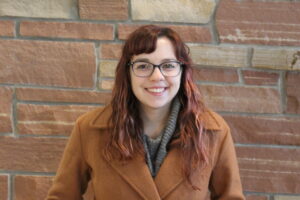 Meet Kaitlyn Myers! She is a senior here at CCU, majoring in Industrial and Systems Engineering.
Growing up her favorite subject was her science classes.
Her dad was an engineer and Kaitlyn always said that she was not going to become an engineer like her dad, however she is pursuing an engineering degree at CCU.
To be a Woman in STEM to Kaitlyn, is somebody who enjoys anything related and using the gifts that one is given of being able to understand the field to help other people.
Her favorite thing about STEM is the different application. She mentioned that you can be an engineer, go into the medical field – there are tons of different jobs within these fields. This way, one is not limited. She also likes how we have to think critically, and it gives us clear black and white answers.
She is fascinated by engineering because it is all about improvement. Kaitlyn loves to improve things and engineering stems from inventing things as well. She has always enjoyed learning about inventions in history and how people thought of creative ways to make life easier.
At CCU, her favorite class has been Python Programming her freshman year because she had always wanted to get into programming and being able to learn Python is like another language.
She picked her major because the summer before her senior year in high school, her family went on a trip where they visited a bunch of navy ships. Kaitlyn had always been interested in the engine rooms and stuff relating to that, so her mom encouraged her to try engineering. Her senior year, she took an engineering class which she fell in love with.
The biggest challenge for Kaitlyn was in her freshman year of college. She was the only girl in engineering so making friends with the guys was difficult since guys tend to bond with other guys more naturally. However, she was able to find her way in making friends with her classmates.
Additionally, some of the engineering classes were harder and she is one of those people who dislikes asking for help.
She did learn how to ask for help within her difficult classes and the professors were able to help her out.
Some advice Kaitlyn would give is that you should keep pushing through it even though sometimes it is hard and you want to give up.  A lot of her internships she enjoyed and gave her a deeper understanding of the material she learned in classes, even if she struggled to learn the material during the class. This helped her realize that even if you struggle in classes that you learn more than you realize and that will be brought out when you do your job.
She is able to incorporate her faith by seeing God in nature and seeing that nature is also math and science which is explainable to her.
She also wants to get into engineering and missions whether it is going oversees working an engineering job and then doing missions in her free time, or helping a missions group with her engineering skills!
One thing Kaitlyn wants others to know about her is that she is from the Midwest, and she is very proud of it!
It was such a pleasure to interview Kaitlyn and get to know her story! Stay tuned for more stories!