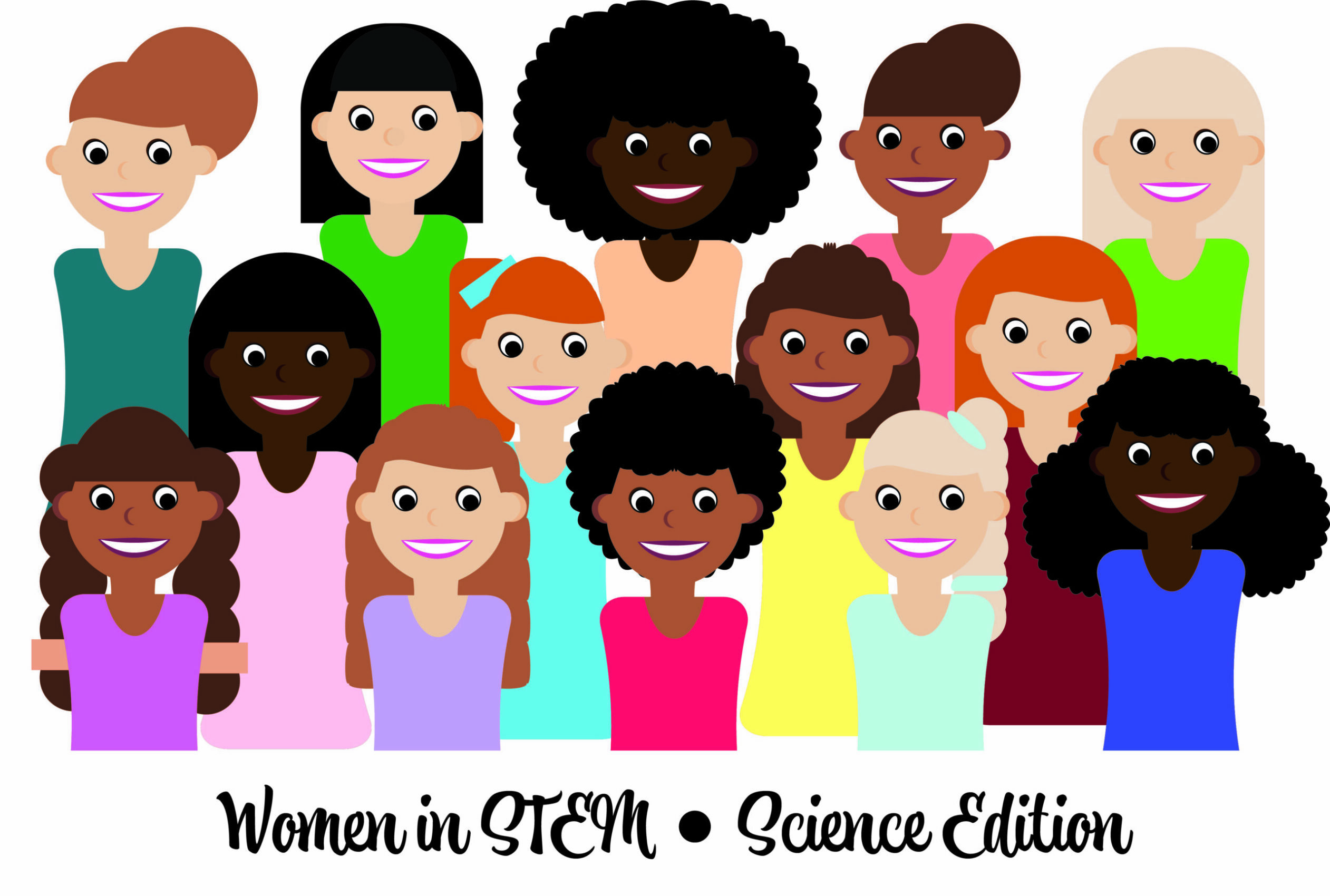 CCU News / Faith
Woman in STEM – Meet Dr. Christa Koval
Mar 30, 2023 0 Comments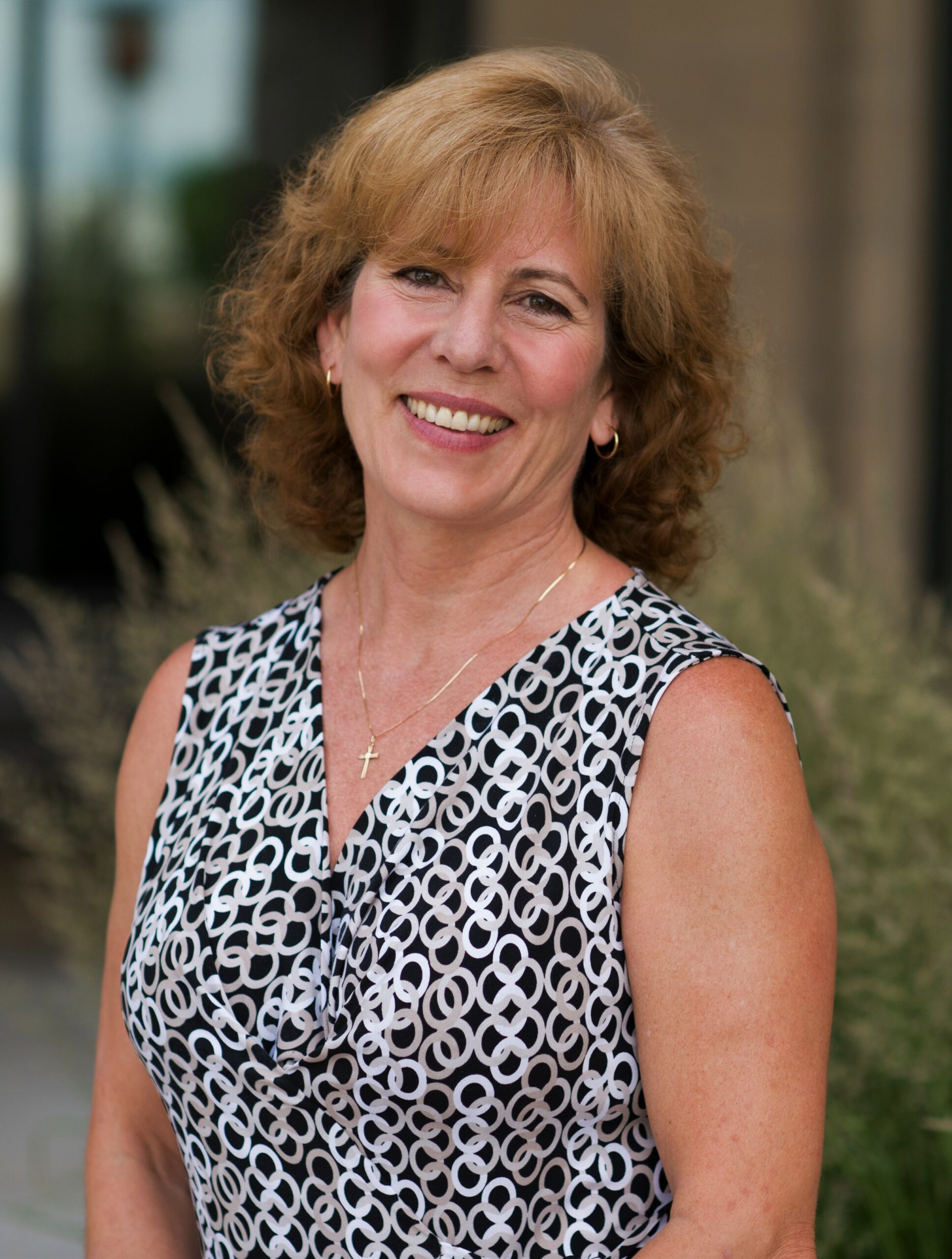 Meet Dr. Christa Koval! Before retiring, she taught both the general and organic chemistry classes. Growing up, she had many favorite subjects, so it was hard for her to narrow down to a specific one. However, she loved math, music, and literature. When it came to science, Dr. Koval really enjoyed the physical sciences.
All of her life she was surrounded by science, as her grandmother was a pharmacist, and her mother was an analytical chemist.
She was mostly inspired by her mother to pursue Chemistry. She was the only woman in her graduating class and always loved doing Chemistry. Dr. Koval thought that she would not do chemistry because her older sister was a chemist and so was her mom. She did not want to follow in anyone's footsteps, she wanted to do something different. She thought about pursuing pharmacy, but she did not find the topics that were being taught to be interesting.
So, she had a full circle moment and pursued Chemistry.
Her mom was a strong Christian who always made sure that Dr. Koval was aware of what God was doing in the world around her. She viewed STEM as a privilege to be able to discover things and to have the satisfaction of understanding God's creation. She has noticed that the deeper you dive into your field, the more you are able to see design, order and planning at the smallest part of life, like the atom which were all created by God.
She believes that the more you know, the more you discover, and the more there is to know.
Her favorite part about Chemistry is that there is an unseen world where we are able to predict things and see how things will react. Chemistry is also foundation to so many different topics. It is used in medicine, agriculture, the list goes on and on.
To be a woman in STEM to Dr. Koval means that you are in a field that is male dominated. However, Dr. Koval mentioned that recently, it has become more open towards woman. Being a woman in STEM means that you are facing more competition for research or jobs because you are  competing with people who do not have as many other responsibilities. She mentioned that mostly women hold more of the family responsibilities compared to men. At times, the career can suffer because priorities  have to be determined, family or the job. Also, it was surprising to Dr. Koval how some women are not always friendly to other woman in STEM.
Since Dr. Koval loves chemistry, she loves teaching students.
She wants to be able to impart the same enthusiasm that she has for chemistry to her students. She loves seeing the ah ha moments that happen for her students. She also wants to encourage her students, especially woman, to learn chemistry instead of being afraid. It is also satisfying to meet students who appreciate the time she takes to teach; she tells her students that she is "going to work as hard as they do". She mentioned that just because you have a talent in something, does not mean you do not have to work hard for it. As Christians within science, we should strive to do excellent work. View our education as an opportunity to learn as much as we can because not everyone has this same privilege. She also enjoys when her students ask questions, because it can offer a new perspective for Dr. Koval. She loves learning more and staying inquisitive as well.
During her Ph.D. program, Dr. Koval was pregnant, so it was an interesting experience to be in the lab trying to get her experiments completed.
After she finished her research, writing and defending her dissertation, she had both a toddler and newborn baby. Juggling her career and family was quite the challenge. She planned around her children teaching part time so she could be there for her children when they were still young.
Throughout Dr. Koval's life it has become clear to her that the more she studies science, the less it undermines her faith and the more it reinforces her faith. She also mentioned that the curiosity that we are given is a gift that God gave so that we won't get bored, because there is so much to discover.  Also, teaching at CCU  was an opportunity to reaffirm her students  in their faith.
Some advice that Dr. Koval would give to others is that Chemistry is gender-neutral. Women are just as capable as men. Explore any field of STEM to see if you have a gift. If you have the gift, embrace it. God gave you this gift so use it  to the best of your ability.
She also wants us to remember that we are carrying the name of Christ, so we should do excellent work to bring honor to His name.
The coolest thing that Dr. Koval did was during her research program. She got to work with wonderful, synthesized molybdenum compounds that were air sensitive. She had to learn how to work under a nitrogen atmosphere and the colors were beautiful. The compounds were a deep blue color and when reacted properly, created a beautiful plum color. She loved being able to imagine what the molecules were doing. She was also able to learn how to think outside of the box and then apply what she had learned.
One thing Dr. Koval wants others to know about her is that she grew up on 3 different continents Africa, Europe and North America. Specifically, South Africa, Austria, France, and the United States so she is able to immerse herself in the culture and get along with different people of other nationalities.
Also, growing up in South Africa, for fun she would climb trees in her area, and she still climbs the tree in her backyard today!