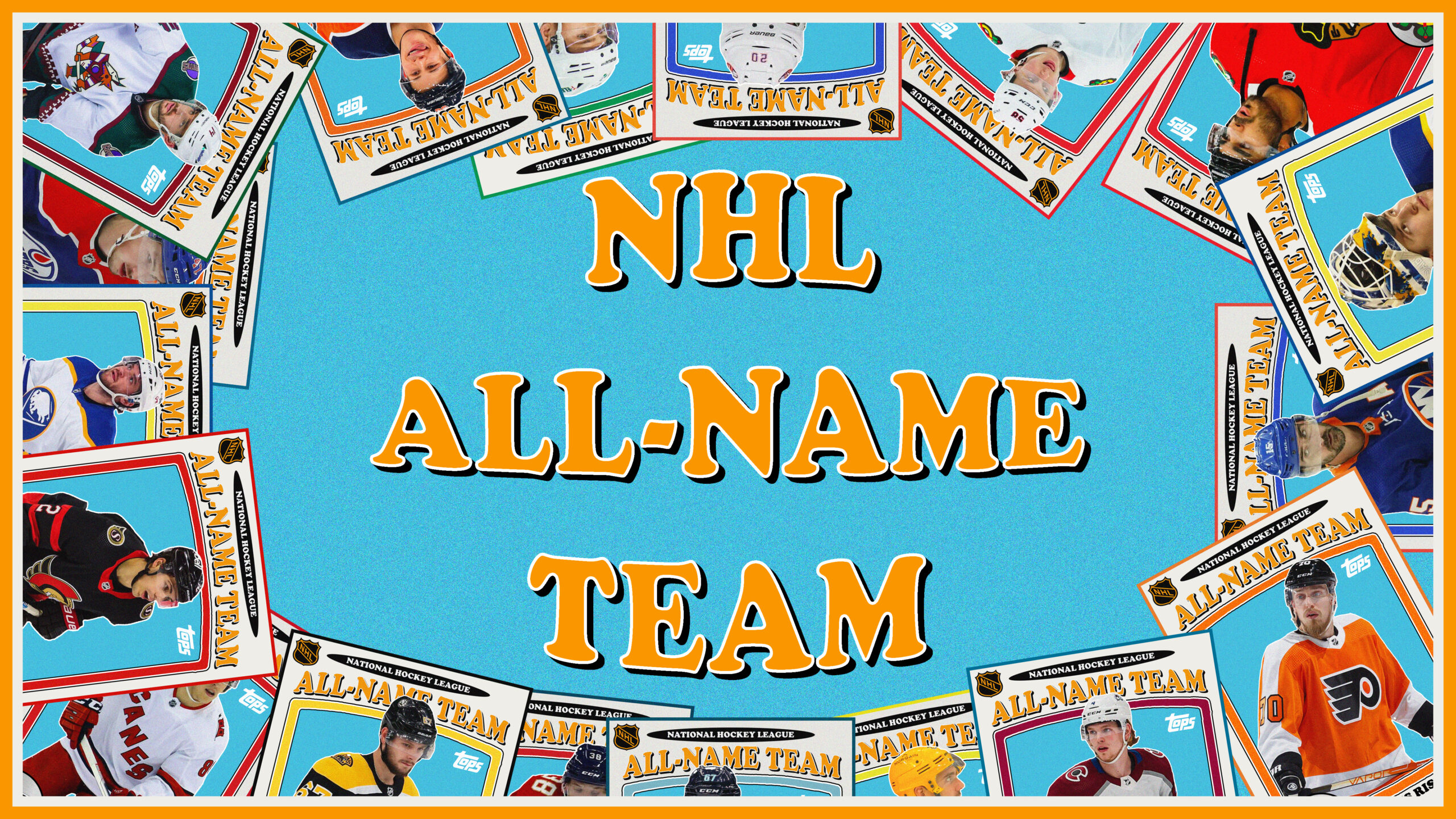 Opinion / Sports and Outdoors / World
The NHL All-Name Team
Nov 07, 2022 0 Comments
One of my favorite things about hockey is how international it all feels. While Canada is not exactly the most exotic country in the world, the league makes up for its bland North American setting with a plethora of athletes from foreign nations. There are players from Sweden, Finland, Latvia, Czechia, Zubrowka and Bulgaria, only one of which I made up. As a result, many players have names that sound (to use the academic term) funny as hell to our Anglicized ears. I've complied a team of such well-christened players for your reading pleasure. This is no All-Star Team. This is the NHL All-Names Team.
Some ground rules: only active players are included, so sadly we will have to do without the likes of Sandis Ozolinsh and Radek Bonk. Each player on this list has played for an National Hockey League team at some point in the last calendar year. No minor leaguers or prospects allowed. I hate this rule, because it forced me to leave out Columbus Blue Jackets 2020 fourth round pick Ole Julian Bjorgvik-Holm, but it seemed like the proper way to delineate. I apologize.
Aside from their positions, hockey players were not selected based on any factors whatsoever related to playing hockey. To do so would undermine my goal. I want the best names, period, and that necessitated the regrettable exclusion of David Pastrnak. He is an excellent player with a wonderful name, but it just wasn't wonderful enough. Sorry, David.
So what factors do apply for qualification? Great names are of course subjective, but I'm partial to rhymes, alliteration, tons of consonants jammed together, and miscellaneous goofiness (ex: Dick Duff). I understand that you may not agree with my picks, but fortunately this is my column, not yours, and I shall select whomever I please.
And finally, as someone with a silly European surname myself, I felt it was only appropriate that I create the list. No punching down.
Without further ado, I present to y'all:
The NHL All-Name Team
Let's start it off with the forwards. Here's our first line, our top dudes.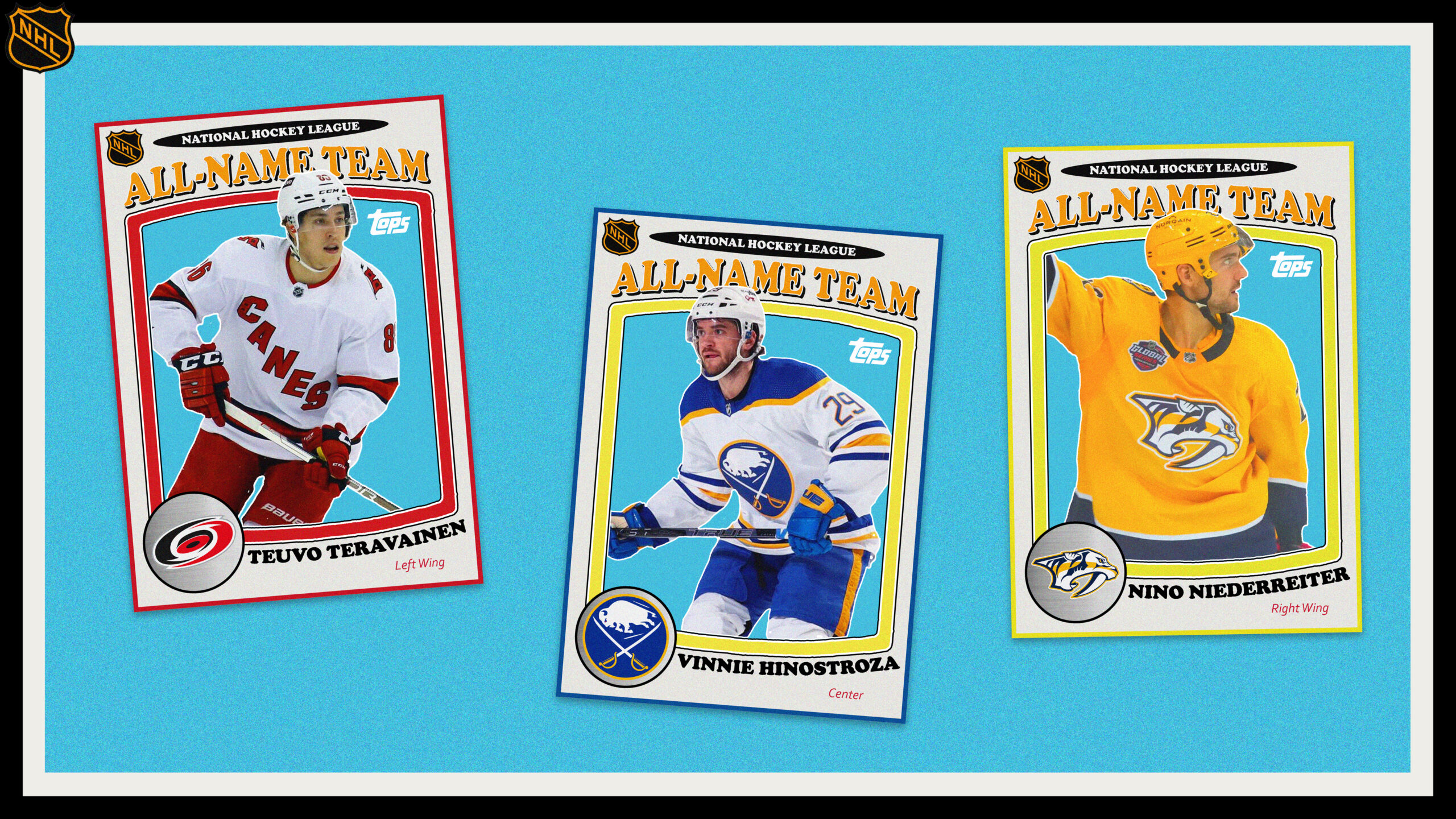 First Line || LW – Teuvo Teravainen, C – Vinnie Hinostroza, RW – Nino Niederreiter
I put these lads together because they're the complete package. They've got internal rhymes, alliteration, and also some sort of iambic trimeter stress pattern. What chemistry!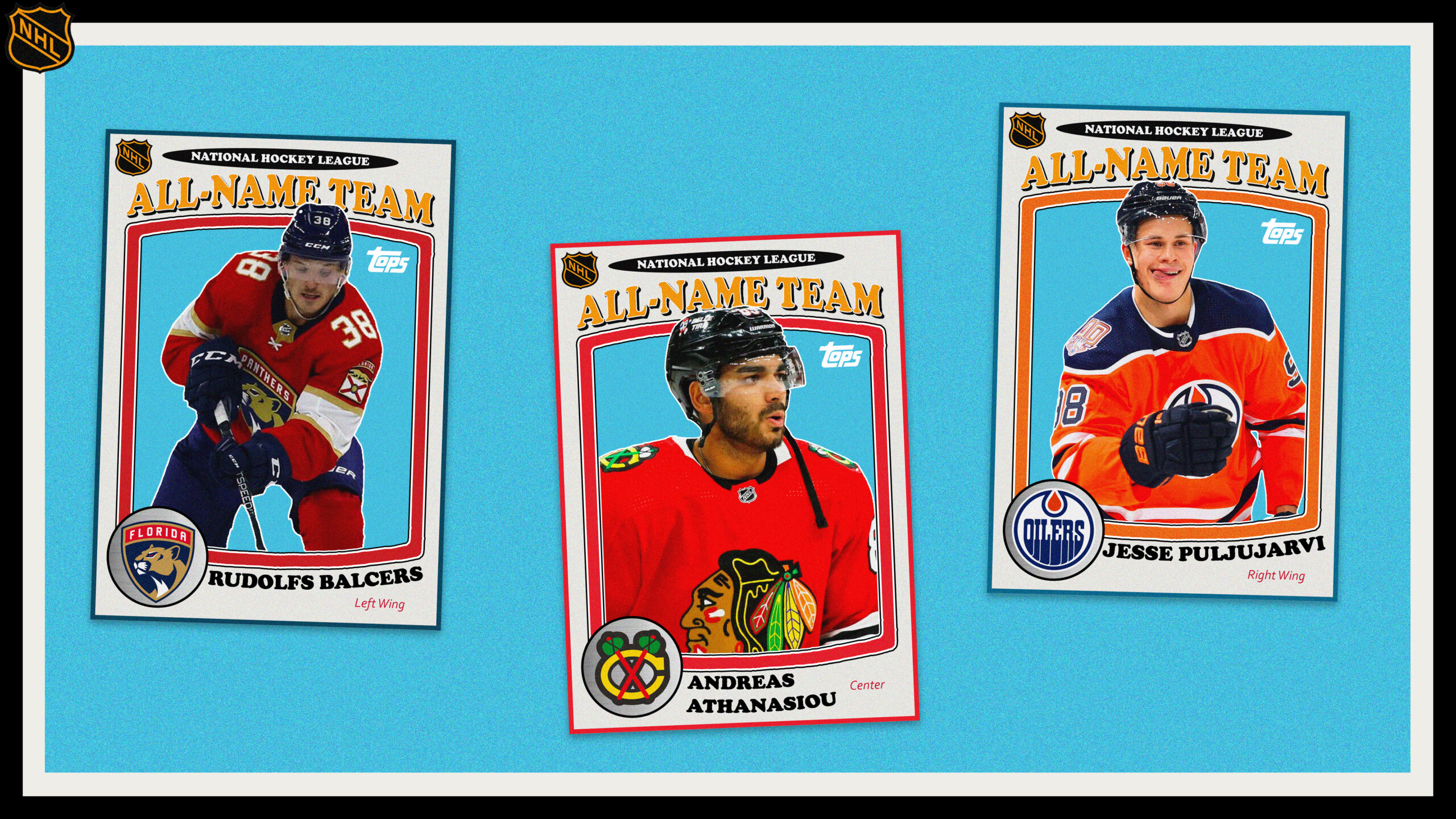 Second Line || LW – Rudolfs Balcers, C – Andreas Athanasiou, RW – Jesse Puljujarvi
I'm proud to report that during the course of writing this article I learned how to spell Puljujarvi sans-Google. I'm also happy with the overall juxtaposition on this line, which combines one of the butteriest names in hockey (Athanasiou) with one that sounds like an elaphine testicular ulcer, which is about the worst thing I can imagine.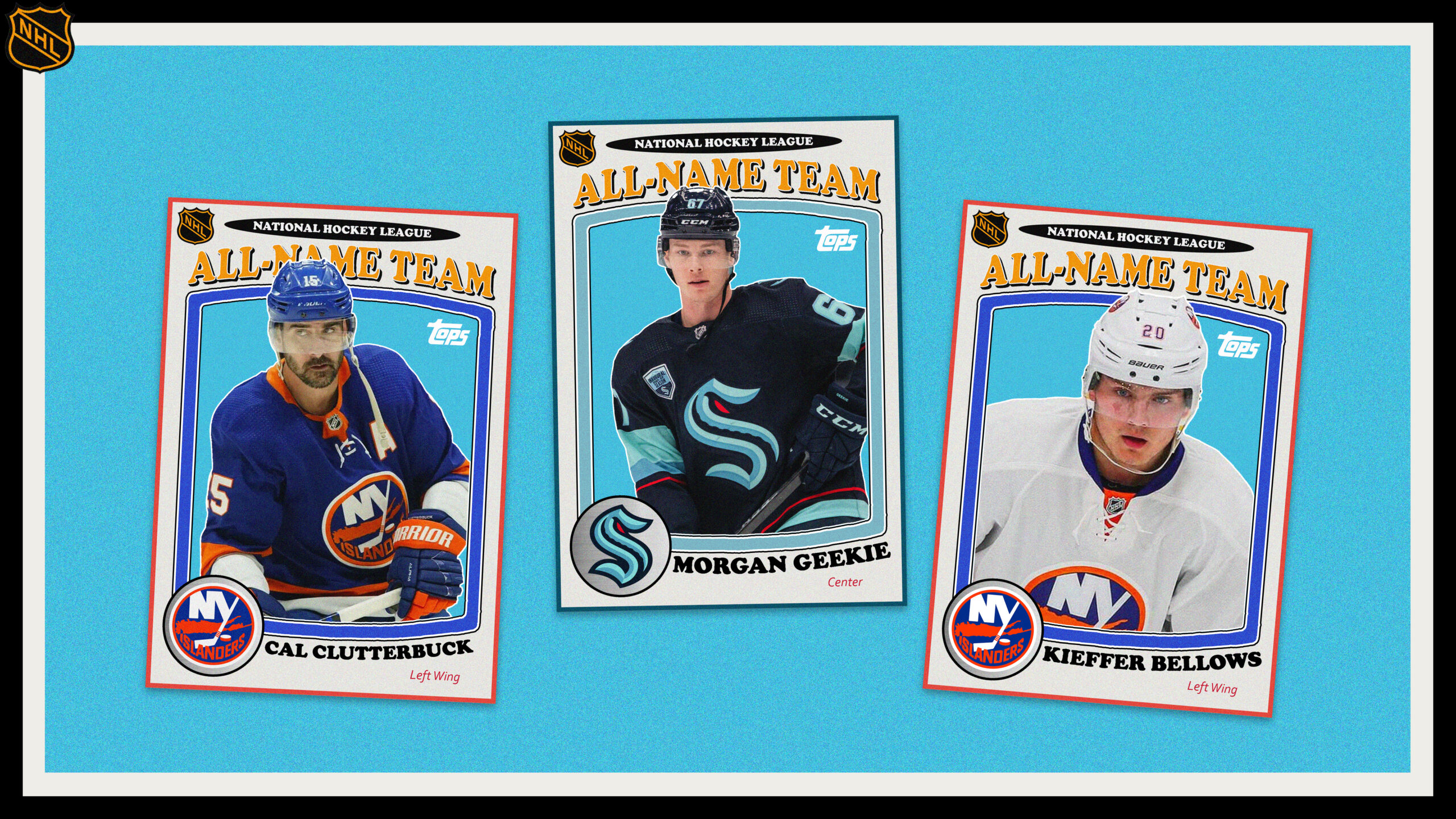 Third Line || LW – Cal Clutterbuck, C – Morgan Geekie, RW – Kieffer Bellows
Lest this list only contain European names, here's some goofy people we in North America have come up with. There's also a dude in Montreal named Kaiden Guhle, and if he didn't play defense I would've stuck him on a line with Morgan Geekie in a heartbeat. Geekie and Guhle. Alas.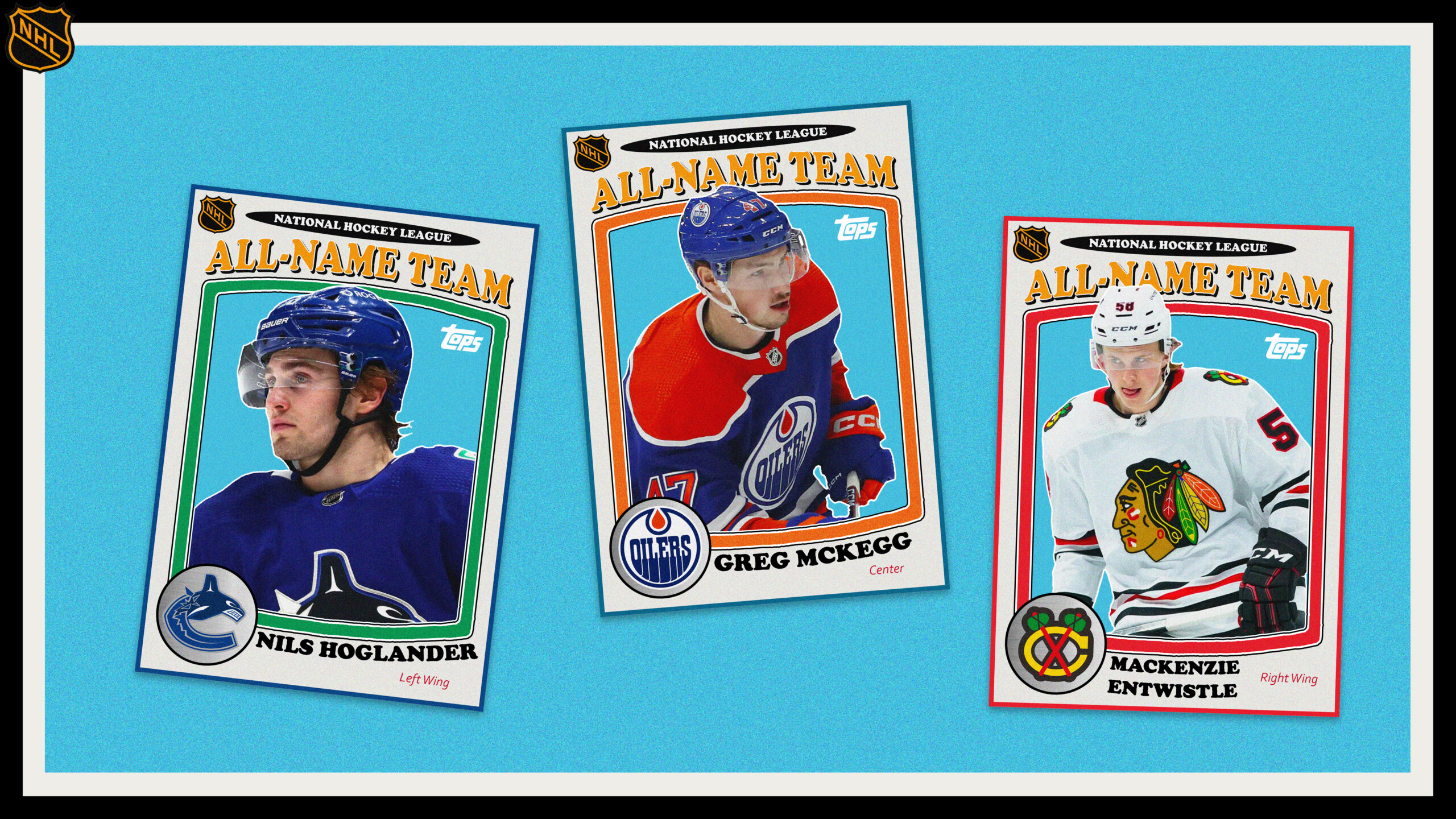 Fourth Line || LW – Nils Hoglander, C – Greg McKegg, RW – MacKenzie Entwistle
greg mckegg lol
Ok, now it's time for our D-corps.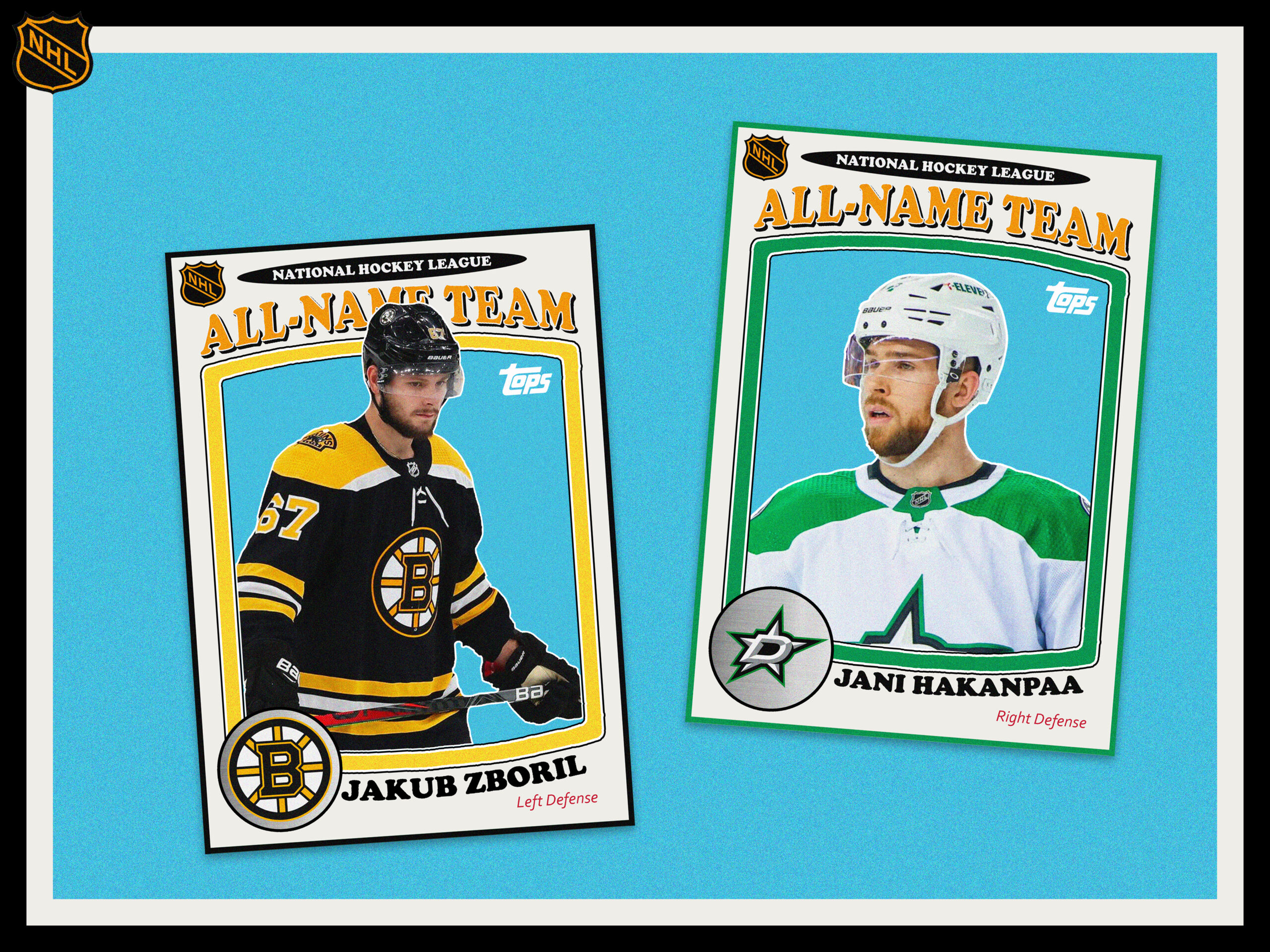 First Pair || LD – Jakub Zboril, RD – Jani Hakanpaa
The theme here is J's pronounced like Y's. Jani Hakanpaa might have my favorite name in the entire league. Maybe he can lend Jakub one of his spare vowels.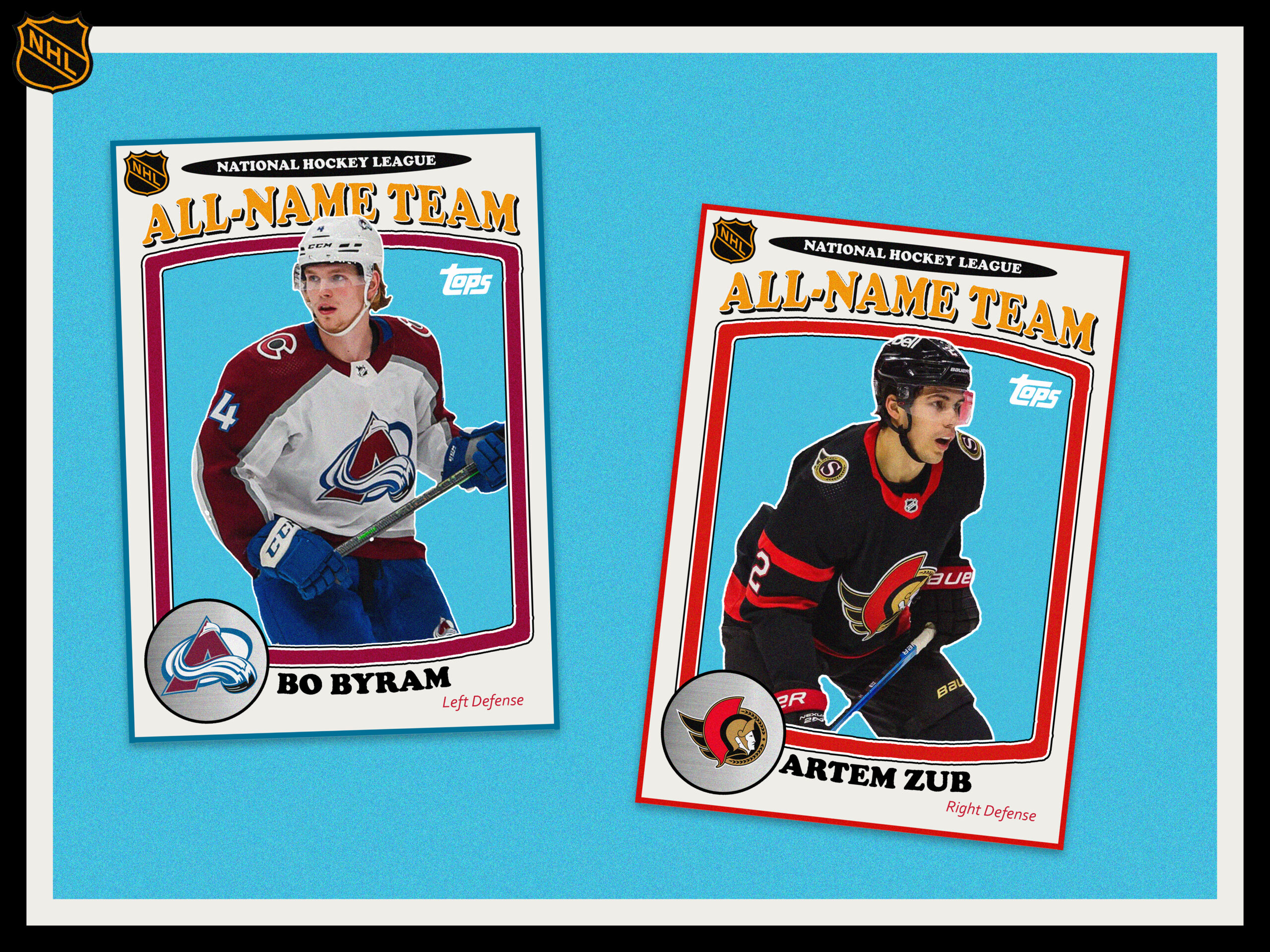 Second Pair || LD – Bo Byram, RD – Artem Zub
The second set of starting D-men's surnames are succinct. Bo Byram sounds like a superhero.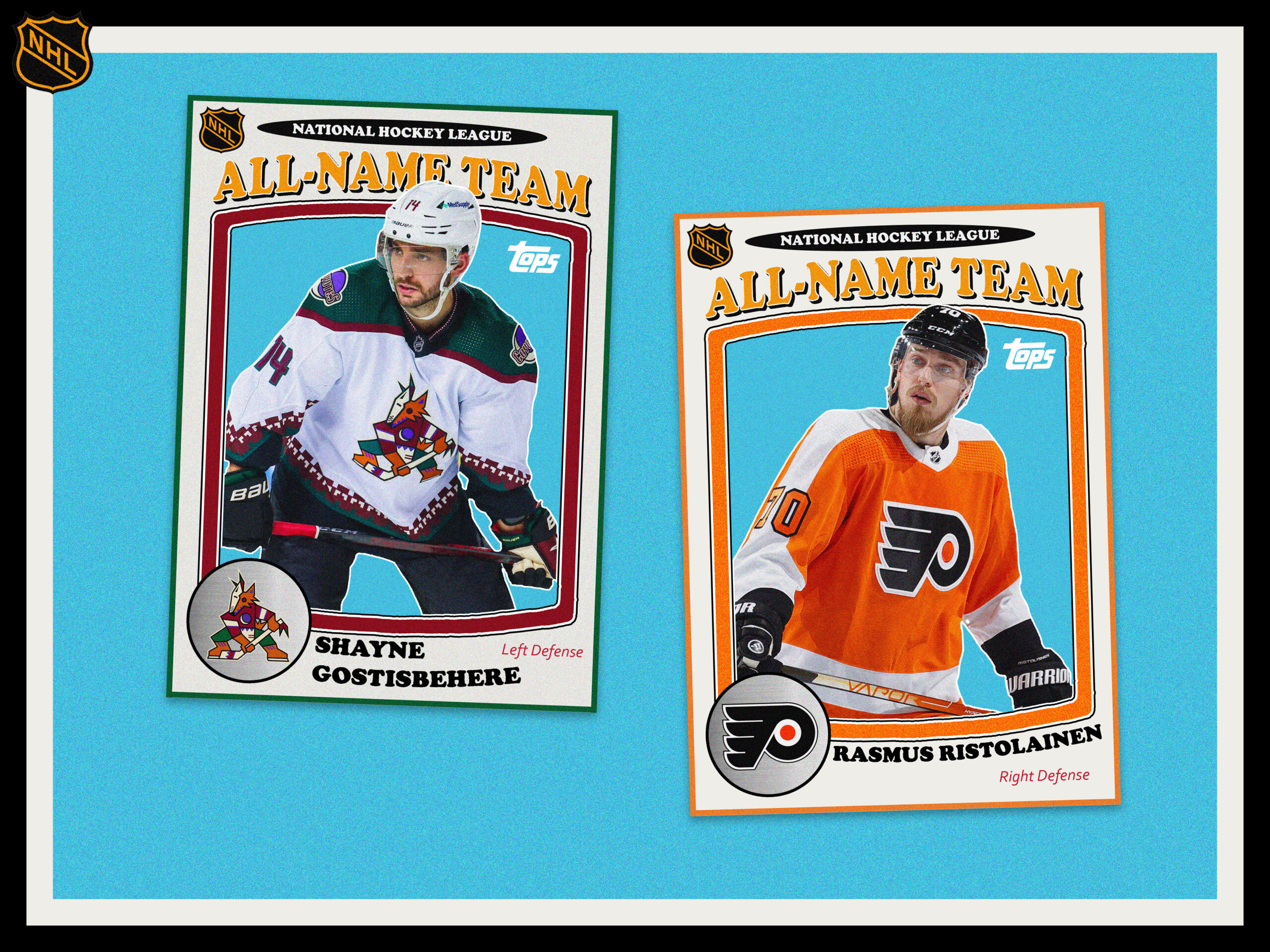 Third Pair || LD – Shayne Gostisbehere, RD – Rasmus Ristolainen
This wasn't on my mind while I was selecting dudes, but I wonder which NHL player's name is worth the most in Scrabble. Ristolainen and Gostisbehere seem like strong contenders.
That leaves us with only one name left: that of our goalie. This guy hasn't played an NHL game since January, AKA last season, but I had to get him in. Because, I mean, c'mon.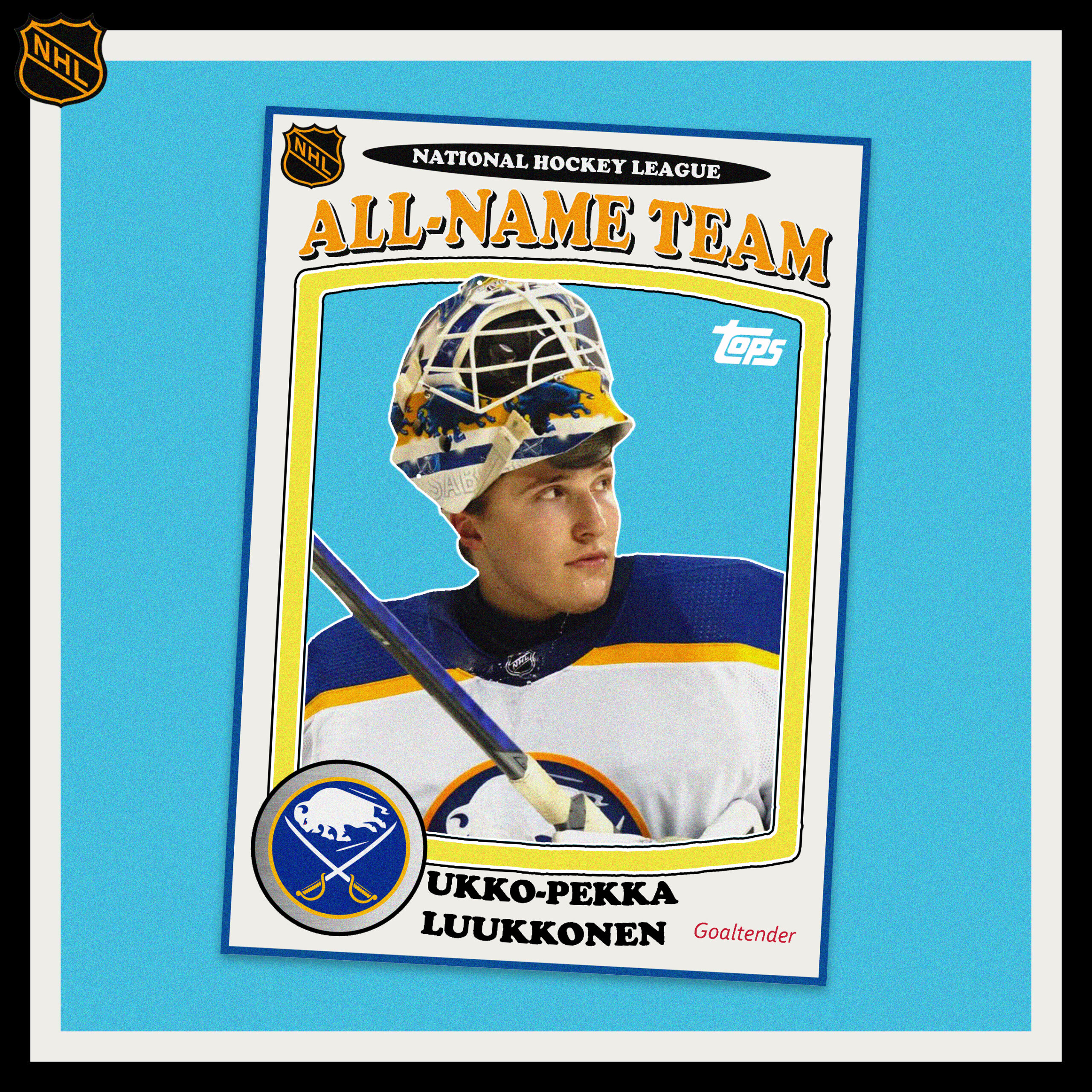 Goalie – Ukko-Pekka Luukkonen
I don't think Scrabble even has six "K" tiles.
Will Klumpenhower has quite a silly name himself. He can be found on Twitter at @wklumpenhower and by telephone by dialing 9-1-1.