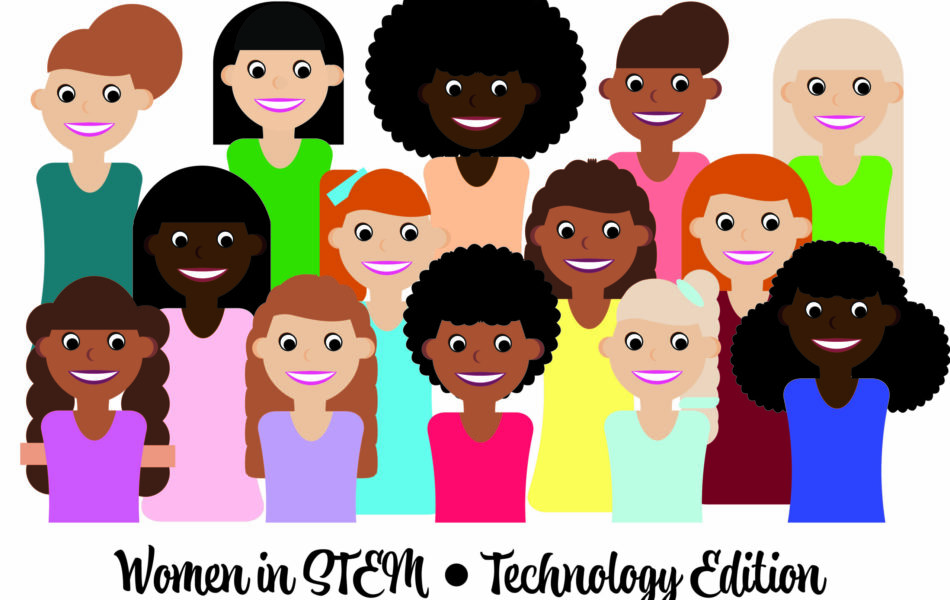 CCU News / Faith / Opinion
Women In STEM Series – Meet Alyssa Ponich
Apr 04, 2022 0 Comments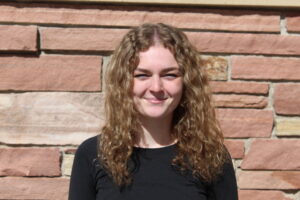 Meet Alyssa Ponich! This is her first year here at CCU and she is studying Computer Information Systems. Growing up, she enjoyed her math and science classes.
She picked her major because back in high school, she got the opportunity to take a programming class that she really like which is why she chose her major. Alyssa's aunt works for a computer company which also inspired Alyssa to pursue her CIS major.
Her favorite thing about STEM is that in Computer Information Systems she is able to learn how to program computers to be able to help people with problems that may arise. She gave an example of being able to program an app to assist students with their homework problems or program a service to make sure people are organized with all the tasks that they are assigned.
The fact that the CIS field is growing every single day fascinates Alyssa because computers are becoming more popular, and people are always finding more ways to innovate them.
To be a Woman In STEM to Alyssa mean that she will hopefully encourage other women to go into STEM. A majority of the CIS field are makes which can be a challenge but she hopes to see more women going into Computer Information Systems.
Her favorite class at CCU has been Economics because she did not get to learn about our economy and other countries economies in high school. She also likes how this is a class that can also be applied to Computer Science.
Some challenges that she has faced is that she finds herself questioning if CIS is the right path for her because it can get difficult. However, Alyssa has the determination to push through and persevere through the challenges.
Alyssa's faith plays a big role in her field because she is able to ask God for knowledge and guidance as she goes through the assignments.
Some advice that she would offer is that a lot of women should be encouraged to pursue STEM if that is their passion since there are not a lot of them in STEM, but she is hopeful in the future that the numbers will increase.
Lastly, one thing Alyssa wants others to know about her is that she likes to make music!
It was such a pleasure to interview Alyssa and get to know her story! Stay tuned for more stories!