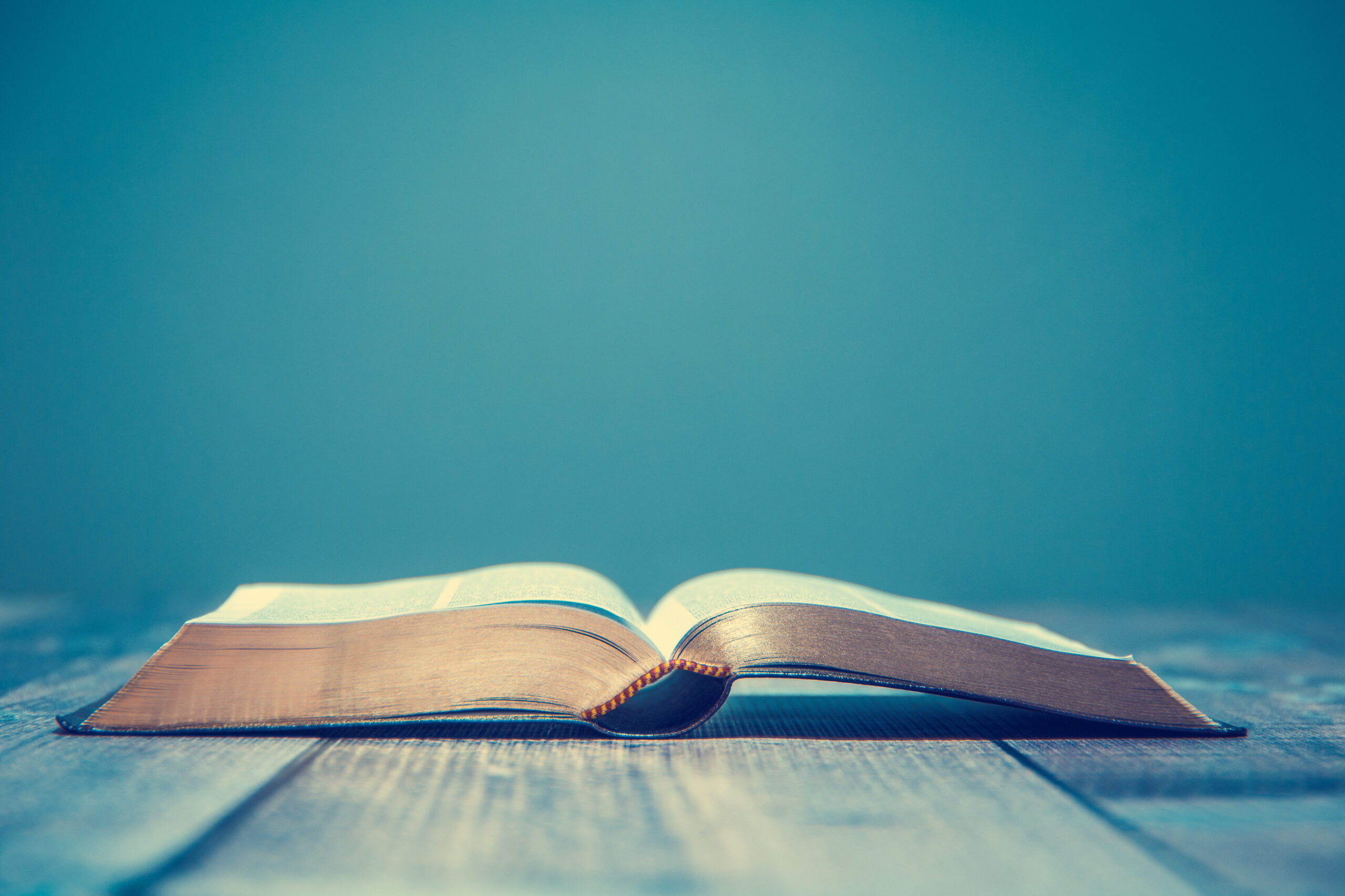 CCU News / Faith
How To Remain Firm In Your Faith In A Secular Job, In A Secular World
May 01, 2022 0 Comments
This is something that I think a lot of us will struggle with after we graduate.
How do we remain firm in our faith when we work in a secular job and society? When we have a career that is not rooted in religion, we have to navigate and find a balance between our work and faith.
After school, I am hoping to get a job in the music industry. And not the Christian music industry, but mainly working with pop and alternative artists. I will definitely need to think about how to find a balance between that world and my faith.
I believe the biggest thing you should do is to regularly check in with what you are prioritizing in life and making time for and reestablishing certain priorities if there are some important practices you should have in your life that you feel are falling behind.
It's important to remember who your life is rooted in. If your life starts becoming rooted in the what (something material) rather than rooted in who, then you need to admit that to yourself and adjust.
Also, community is so important. We are going to spend a lot of time with our coworkers who may not be believers. But who do we spend our free time with? Are we spending time with people that challenge us to grow in our faith? It's important to invest time into a community of believers around you.
I think those three things can really help us remain rooted in our faith when those around us may not be believers. It's easy to forget the challenges that await us when we are content and sheltered in our Christian bubble here at CCU. But for most of us, we won't have jobs at faith-based companies in the future.