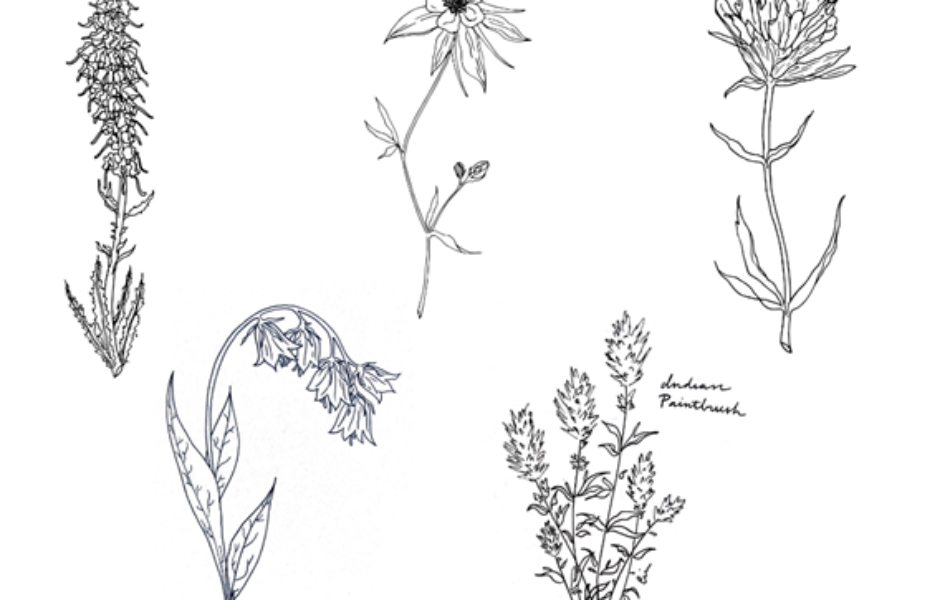 Sports and Outdoors
Hiker's Guide to Colorado Wildflowers
Apr 28, 2021 0 Comments
We are so, so blessed here at CCU to have the lovely Colorado Mountains right on our doorstep. Many of you take full advantage of this, planning all sorts of fun adventures like rafting, skiing, kayaking, and more, but for some of us, a hike is plenty enough adventure. If you're planning a hike up to the mountains any time soon, here's some cool wildflowers to keep an eye out for! Scavenger hunt, anyone?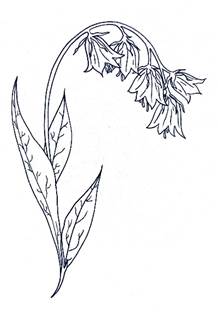 Bluebells
These sweet little flowers dangle from their stems like blue bells. They flower off shrubs or stems and are commonly found among other wildflower varieties. They're best found in the forests where the sun can shine through while providing them with shade and protection. Try looking for them in aspen and pine groves.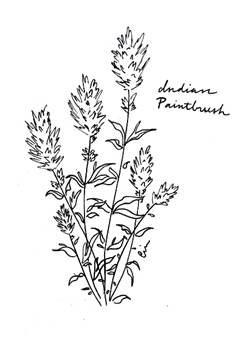 Indian Paintbrush
These colorful stocks mostly grow in the red variety here in Colorado. Their name comes from the legend that the native tribes of America would use their colors to make pigments and "paint" with them. If that's true, it's hard to say, but the story is fun. You can find the Paintbrush up in a variety of locations such as meadows, groves, and along trails. They commonly grow together in clusters, but don't be surprised if you find a lone one. The local deer are quite fond of munching on them.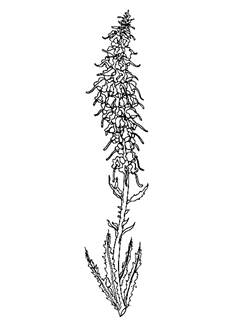 Pink Elephant Head
Pretty weird name for a flower, right? At first glance it is, but the petals of this stock flower happen to resemble a pink elephant head. This flower is truly a testament to God's amazing plan and power over nature. You can find the Elephant Head in marsh banks around lakes or rivers. It means going off the beaten trail a bit, but it's totally worth it.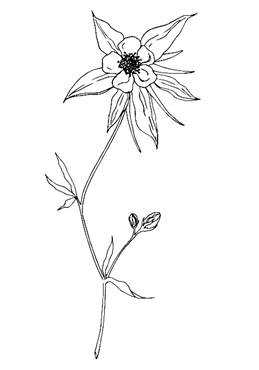 Colorado Blue Columbine
Last, but certainly not least, we finally come to Colorado's state flower. The Columbine can come in a wide array of colors, but Colorado has claimed the blue variety as its own. Though, you're likely to find purple specimens as well. These flowers can be found all throughout the state. They not only grow up in the mountains, but down here in the valleys and fields as well.
Want More Wildflowers?
Curious about more wildflower varieties you can spot here in Colorado? Check out the website here for lots of varieties, places to find them, and helpful pictures to ensure you've found the right one. Happy hunting everyone! Stay safe out there!
All amazing artwork for this article was drawn by Ciara Abeyta! Go visit her and her work on Ciara's Instagram pages: @mountain_dawn and @mountain.dawn.designs!