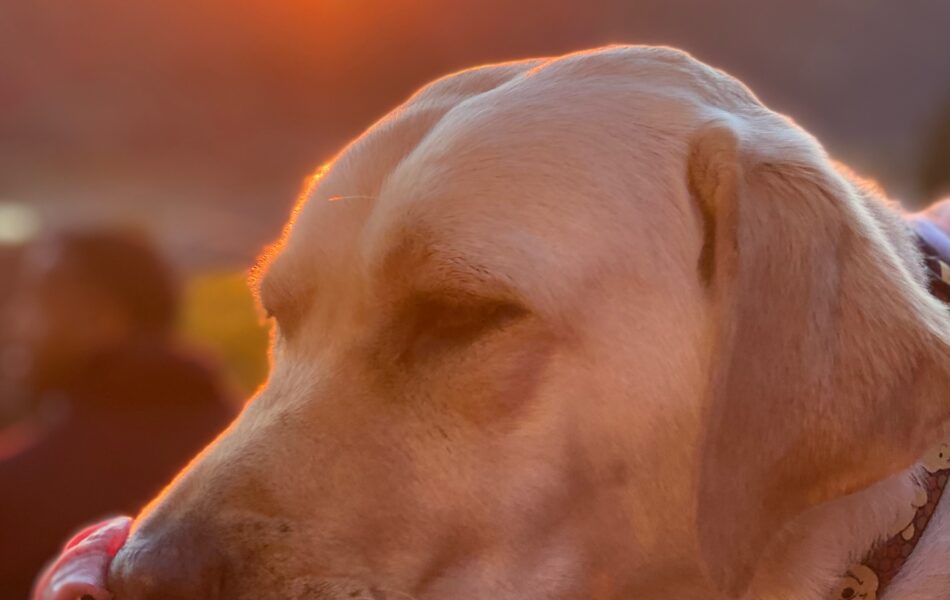 CCU News / World
Dogs of CCU
Dec 04, 2022 0 Comments
Dogs of CCU
Introducing our furry friends on campus
Dogs bring joy. It's one of their best qualities. Many of us have dogs back home who we dearly miss, but seeing furry friends on campus can brighten your day. Here are a few of the dogs at CCU, their roles, and the ups and downs of having pets on campus.
Dexcom – "Dex"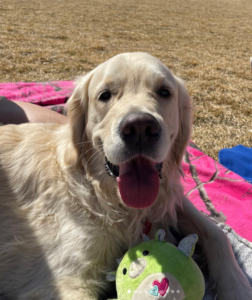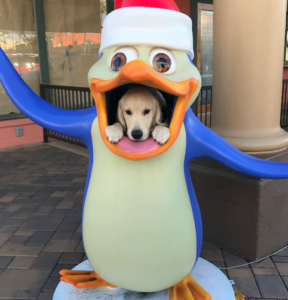 Dex is a three-and-a-half-year-old English Golden Retriever who serves as a diabetic alert dog for Ashli H. He has provided medical and mental relief for Ashli and is always there for her. He's a stress reliver, medical alert, and friend wrapped up in one furry package. One of the struggles is having to tell people they can't pet him when he's working. There are also extra responsibilities that others may not think of, so Ashli always has to think ahead. Dex's birthday is March 25th, so he'll celebrate with his favorite pastime: cuddling with Ashli.
Myles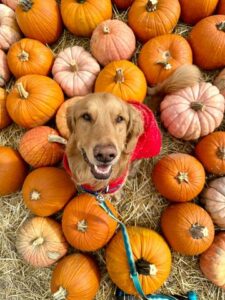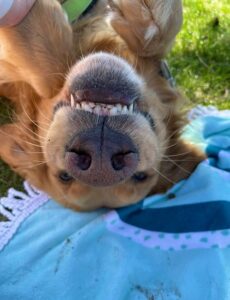 Myles is a six-year-old Golden Retriever who serves as an Emotional Support Animal for Adri M. He has been there for her through tough times, and always makes her smile. She's not the only one though; he helps everyone around him with stress relief. Myles is an active dog who loves to hike, swim, and play with CCU students, and he's highly motivated by peanut butter.
Covella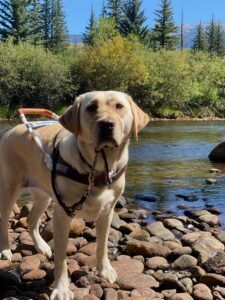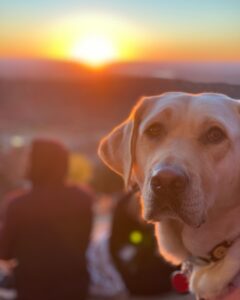 Covella is a four-year-old Yellow Labrador Retriever who serves as a guide dog for the blind. She assists Geanna J. daily and has helped her for the last year-and-a-half. She provides constant companionship and support, but unfortunately doesn't have a safe place to play outside. She's a sweetheart who loves cuddling, taking naps, playing, and eating.
Buttercup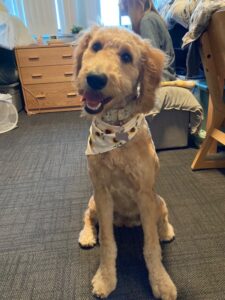 Buttercup is a nine-month-old Goldendoodle who serves as an Emotional Support Animal for Ruthie N. She gives the best cuddles and companionship, and she holds a special place in Ruthie's heart. She's an energetic dog, so it's hard to give her enough exercise as a busy owner. Buttercup is outdoorsy and loves chasing bugs and leaves back home. She's a peanut butter fan, but she may try to steal some Goldfish crackers from Ruthie.