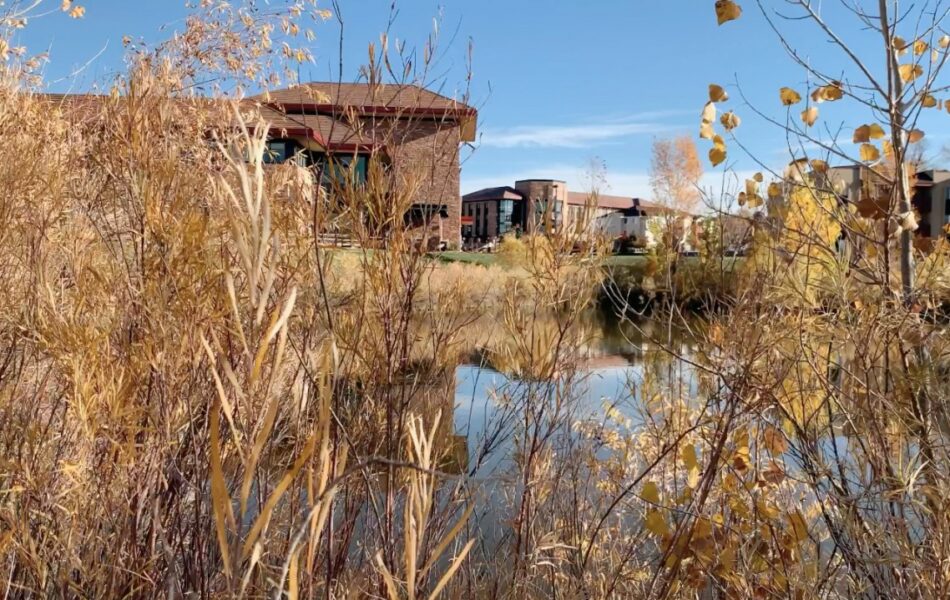 ArborMoods – CampusMoods Episode 2
Nov 18, 2022
Videography by Nathaniel Johnston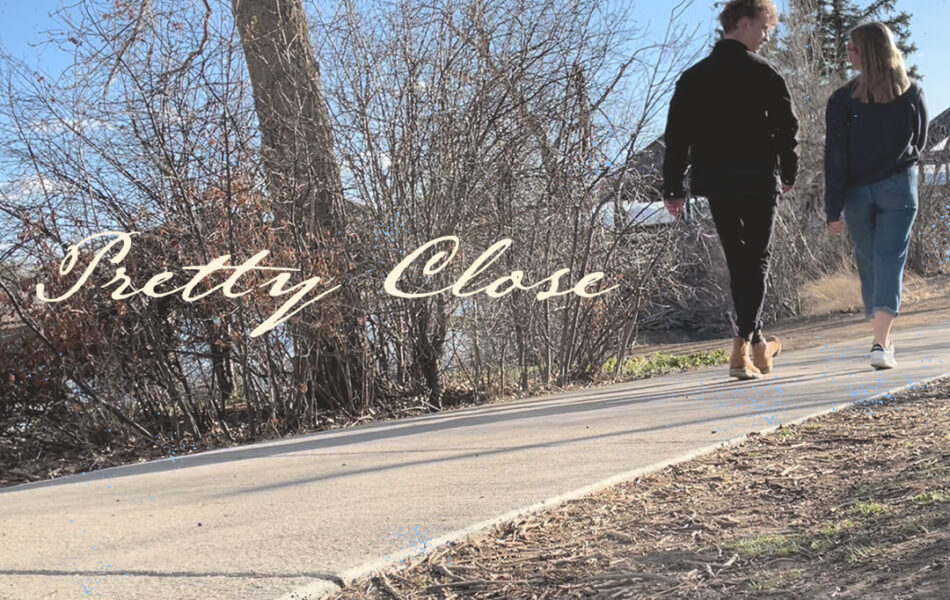 Pretty Close
Apr 29, 2022
Pretty Close It was just yesterday I saw you the first time The glow of pure joy shining bright in your eyes I fell into your arms didn't know it was the start Full speed ahead ...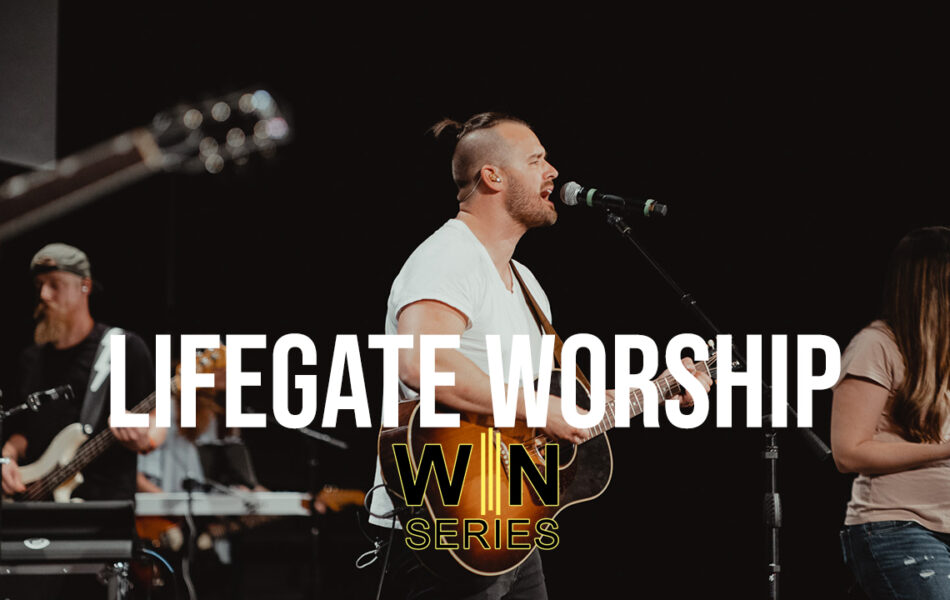 LifeGate Worship Night – Fall 2021
Oct 18, 2021
Relive CCU's Worship Nights Series - LifeGate Worship. Video and editing by Autry Jones. All music by LifeGate Worship.